Social media platform Twitter takes a page out of Instagram's book and tests out "Circle" to let users customize who can see their posts.
Twitter is a social media platform where you can voice your opinions. It has a wide reach, which can help you increase exposure and awareness. But what if you want to use Twitter only for personal use? Like, you want to connect to your friends through the platform because you don't trust the alternatives due to privacy controversies surrounding them. Twitter may not be a good place for that. Your tweets are public unless you protect them. It means other people can see what you publish, regardless of whether or not they have a Twitter account.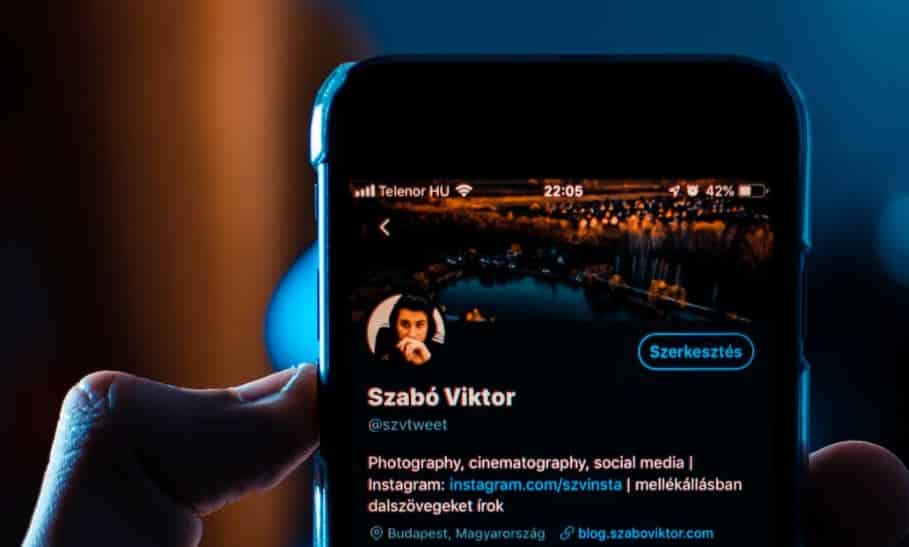 You can protect your tweets to make your tweets not public. When you protect your account, only people who follow you on Twitter can view what you publish. Furthermore, Twitter would let you decide if you want to approve or deny a person's follow request. It is similar to Facebook's friend request and locked profile systems.
The problem with this is there was no middle ground. What if you want your tweets to be visible to others but hide specific ones from the public. Also, you may find the need to confirm or deny requests a bit tedious.
That is going to change. You will no longer need to restrict yourself to a protected account to share tweets to hide your posts from the public. Twitter is testing and rolling out Circle to more users.
Meet Twitter's Newest Feature: Twitter Circle
Twitter Circle is a feature that allows users to share tweets with a smaller group of people. Users can choose who is in their circle, and only those individuals can reply to and interact with the tweets shared within the circle. Twitter Circle is a new way to Tweet to a smaller crowd. It allows users to choose who can see and engage with their content on a Tweet-by-Tweet basis, making it easier to have more intimate conversations and build closer connections with select followers. Circles can contain up to 150 people, and users can adjust who's in and who's out at any time. Only the individuals added by the user can reply to and interact with the Tweets shared in the circle.
Twitter Circle is similar to Instagram's "close friends" feature that lets users share their posts with a limited group of people. Twitter Circle allows users to publish tweets for just a small group of followers, sharing their content with certain followers who can share their impressions and comment on what has been posted before releasing it to the entire Twitter community.
To use Twitter Circle, users must first create a circle by adding up to 150 people – including followers and non-followers – then dive into the Choose Audience menu while writing their tweet. They can choose Twitter Circle instead of Everyone when they want to tweet without sharing it with everyone.
What is A Twitter Circle?
Twitter has some offers that let the users limit how others can interact with their tweets. As mentioned above, users can make their accounts "protected," effectively hiding their tweets from people who don't follow them. And their followers can't retweet their tweets to share them with others.
Posting in Twitter Communities is also an option. It allows users to connect with people with the same interest. However, tweets in Communities are still visible to the public. The only difference is that only members can interact with the post.
These are great but are not enough. Other social media platforms provide users with more options. For example, on Facebook, you can choose between "Public," "Friends," "Close Friends," "Friends except…," and "Only Me." Well, at least Twitter is copying one of those.
Twitter is testing a new product called "Circle." It is similar to Facebook and Instagram's "Close Friends" feature.
"Some tweets are for everyone & others are just for people you've picked," wrote Twitter Safety (@TwitterSafety) in a tweet. It enables users to choose up to 150 users to include in their Circle.
Users who set up their Circle will see a button that says "Everyone" when composing a tweet. If they click that, they can set the privacy setting of that tweet to "Twitter Circle" instead. Doing this makes the post visible only to users included on their Circle.
As with protected accounts, members of the Circle don't have access to the Retweet button.
Please note that not because your tweets are hidden from the public means you can say anything. Twitter Community Guidelines still apply to posts in Twitter Circles. Therefore, misbehaving can still get you banned from the platform.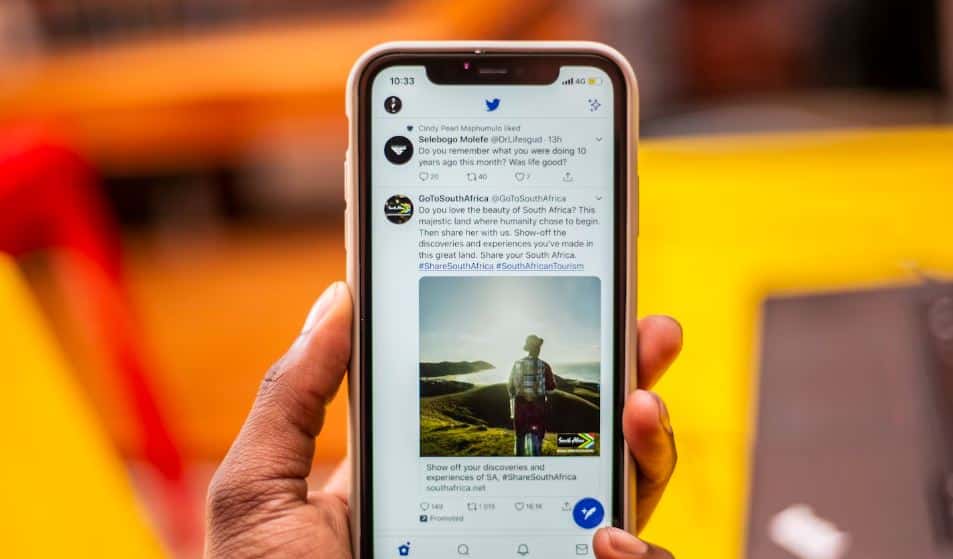 Twitter Circle Will Roll Out to More Users
Finally, the Twitter Circle is here. The company started working on it last year; they called it "Trusted Friends" back then. Then, last January, Twitter made a follow-up announcement regarding this feature. Along with how the feature developments are going, they announced its new name:"Flock." And now, it has been renamed again to "Twitter Circle."
According to Android Police, after initial testing of the feature with a small group, Twitter is rolling it to more users. You will know if it becomes available to you when you see a pop-up message when you log in. The message tells you to tweet to your Circle.
The Verge's Emma Roth attests to this, saying she now has access to the feature. Meanwhile, others still do not. The Verge spoke with Twitter spokesperson Joseph Nunez to learn more about this. Nunez says that they are still testing with a group of people "across iOS, Android, and Web globally." He adds that they aren't making Circle available to everyone yet because they are still gathering feedback.
How to Set Up Your Twitter Circle
Suppose you have access to the Twitter Circle feature. If you want to use it, you first need to set up your list of users to include in your Circle. You can list people you want to add to your Circle on a notepad or somewhere. But you can also do it as you go.
Compose a tweet as you normally would. Then, click on the button that says "Everyone." It will allow you to post tweets in Twitter Communities you are in. Aside from that, you will see an option that says "Twitter Circle."
Tap or click the "Edit" button to choose the 150 or fewer people you want to add to the Circle. Look into the list on your notepad, if you made one, to do it faster. If you did not make one, you could rely on Twitter's recommendations to quickly find the right users. Probably, Twitter will base recommendations on who you interact with the most on the platform.
Twitter will not notify users when you add or remove them from your Circle. However, users in your Circle will see a green notice on your tweets that are not visible to the public. So, they have a way of knowing that you included them.
Should You Use This Feature?
Yes, you should. Some of the tweets people make are not for the public to see. Sometimes, others may misunderstand you because they don't know the context behind your tweets. And Twitter is not a great place to be misunderstood in.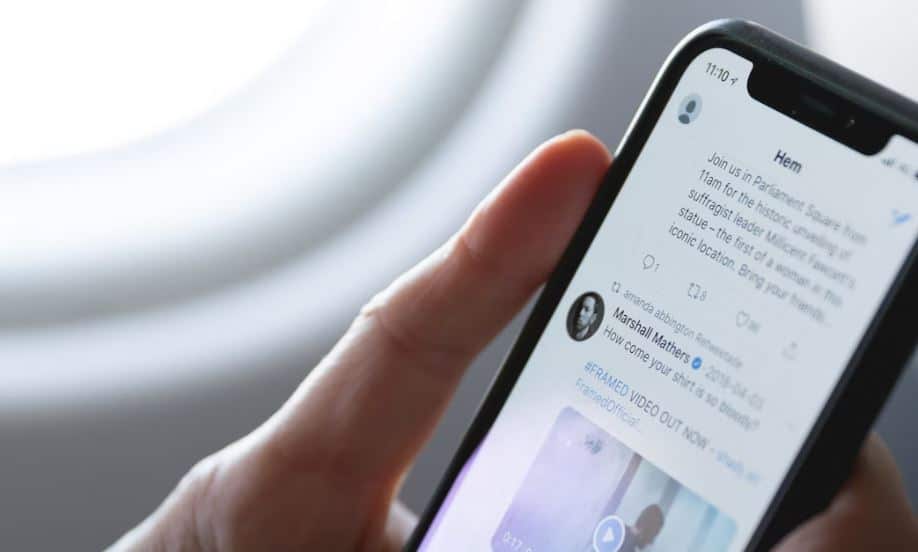 With this feature, you don't need to go to another platform to say those things to a specific group of people. You can do it without leaving Twitter.
As of this writing, there's no news on whether or not you can set your default audience setting to Twitter Circle.