Twitter is a website where you can voice your opinions or share your love for something through tweets. The company proudly claims that it is a platform that centers on public conversations.
However, there is a problem with its design. Not everyone on a user's follower list will be interested in different topics. For example, a photographer's followers may not care about the said photographer's favorite songs. So, if they see him tweet about them, they will likely ignore the post. Worse, it may annoy them because those tweets are not why they followed the photographer.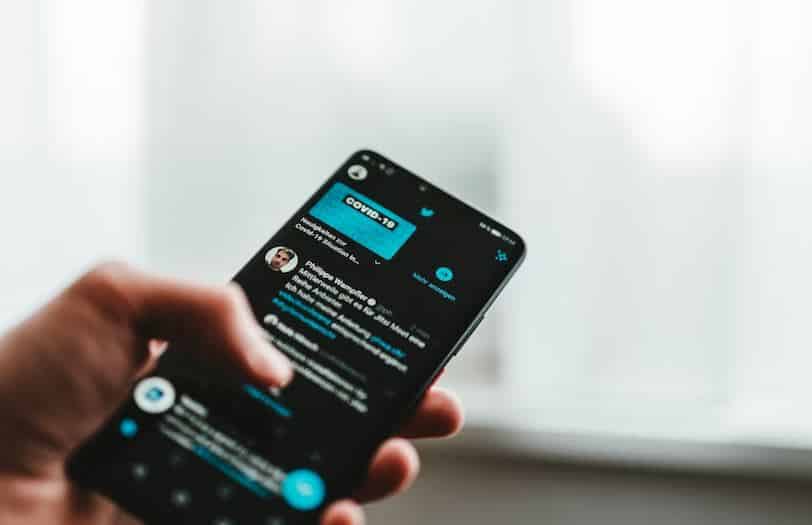 To address this issue, Twitter launched a feature called "Communities." It is like Facebook Groups, wherein each Community is dedicated to one topic. For the example provided above, the photographer can tweet about his favorite songs in a music-related Community. That way, people interested in it will see them instead of his followers that are there for photography-related stuff.
Now, Twitter is improving Communities. It is adding a much-requested feature: pinned tweets.
Twitter Launched Communities
Last January, Twitter launched Communities to Android. It was available on the web and iOS for four months before that.
This feature is designed to give users hubs for certain topics. Through them, users will not clog their followers' feeds with topics they don't care about. Instead, people with similar interests will find them. Tweets in Communities also don't appear on the main timeline. They have a separate timeline of posts, which users can access by going to the Communities tab.
But note that tweets in Communities are still publicly visible. You need to have a public aka not protected account to become a member of one. That's because it is not likely that all the members of a Community will follow you.
However, replies are limited to fellow members of the Twitter Communities you are in. Non-members can still Quote Tweet and report tweets in Communities.
Twitter says that Communities have continued to grow since its launch. New Communities popped up each week, with thousands of people participating in different topics. Whether it is about fashion, Xbox, tech, Roblox, etc., there are Communities you can join.
Pinning Tweets On Communities
When Twitter launched the feature on Android, it stated that they were working on a pin feature. It is one of the most requested features. And seeing how Facebook Groups use that, it is easy to see why.
Now, the time has come. The feature has finally arrived on Twitter Communities.
"Some tweets deserve the spotlight," Twitter wrote in a tweet announcing the feature's arrival. It adds that it is one of the most requested features, and Twitter is excited for users to use it.
As of this writing, pinning tweets is only available on the web. However, Twitter promises that it is coming soon on Android and iOS.
Also, note that only Community admins and moderators can access this feature. And that is not too surprising since they are the runners of the Communities.
How should admins and moderators utilize this feature? Creators of Communities set rules to keep things orderly. Rules are usually the common ones like "be respectful of other members" or "stay relevant to the topic." However, different Communities may also have unique rules. These rules help encourage healthy conversations in the Communities.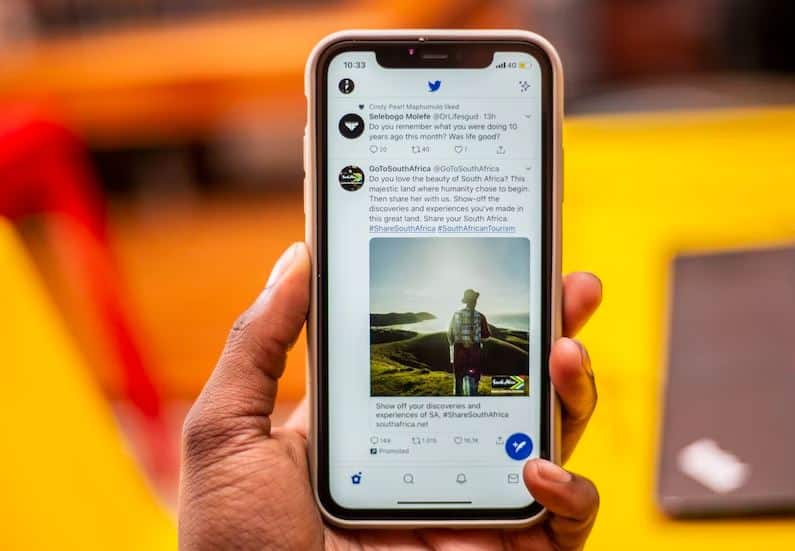 A common practice on Facebook Groups is pinning those rules to the top of the timeline. That way, members will constantly be reminded of these rules.
Is Twitter Communities a Good Product?
Since we are already talking about Twitter Communities, we may as well talk about whether or not it fits the service. Looking at it now, it does not seem like it does.
Twitter says Communities are growing. But in reality, it does not seem to be taking off. Tweets in Communities receive limited engagement.
That's because, as Twitter says, it is the place for public conversations. It is about sharing one's opinions with the public or at least with their followers. Even private accounts are centered on one's followers. Communities go away from that. And hence, it is not doing well.
Facets
There's a more specific reason why Communities are not taking off. Twitter allows users to connect up to five accounts. So, people create a new handle for a specific topic. That way, they can separate their real-life friends from users that follow their brands.
Obviously, the problem with that is they need to switch between different accounts. But it works, and people are already used to doing it.
However, there's an upcoming feature that will streamline it. And unlike Communities, it does not go away from Twitter's identity.
The feature is called "Facets." It will allow users to tweet different topics in one account. Then, their followers can select which topics interest them. Twitter will not show them tweets that do not match their interests.
That means users need to categorize each of their tweets. That can be tedious and could be the reason why Twitter is not prioritizing its development.
Nevertheless, Facets seem to be more in line with Twitter's identity than Communities. So, it still has potential.
Besides, the alternative is to continue using different handles for different topics. Switching between accounts is already tedious, and users have learned to put up with that. So, the same thing could happen.
How To Join A Twitter Community
If you want to give Communities a try, here's a guide on how you can join one.
There are two types of Communities: open and closed membership. You can join open Communities by searching for them, tapping "Join," and accepting the rules. On the other hand, you need members to invite you to join close Communities.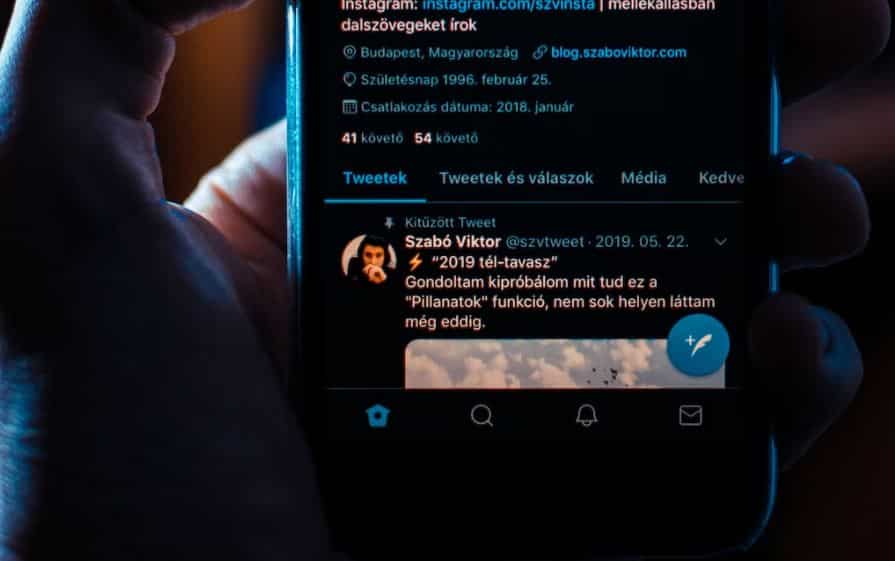 After joining Communities, you can click the "Everyone" button when you make a tweet. Then, you can choose the Twitter Community where you want to post the tweet.
While Facets is still not released, you may need to rely on Communities for more intimate discussions about a certain topic. So it's good news that Twitter is introducing new features like pinned tweets to improve it.
How does Twitter Pins differ from Pinterest Pins?
They are functionally the exact same thing. Who on earth uses pins for Pinterest these days is beyond us, and our great wisdom bestows on us the thinking that these are the same people Twitter is catering too now with this new service. The idea of saving pins, especially important URLs or items, or even just noteworthy things isn't rocket science. However, the idea that people would save these potentially critical items inside Twitter itself, an obviously online cloud service, and not their local device through any of the countless List style apps makes no sense.
In the greater scheme of things, the only way this makes sense is if its a small and startup process cost of Elon gradually pushing Twitter to become the "everything app" that has often rumored to be his long term goal. Will there one day be crypto and bank accounts associated with troll Twitter accounts? The future is wild!