It is a given that the big names will always be on top of social media platforms. Famous people like Taylor Swift, Kim Kardashian, Christiano Ronaldo, and others usually have the most followers. But some are not content with only being one of the most-followed personalities on these platforms. They want to have control over the platforms' operations. Specifically, Elon Musk wants to change Twitter.
Last April, the billionaire entrepreneur who owns Tesla and SpaceX became Twitter's largest shareholder. He often polls his 82 million followers on Twitter. Sometimes with serious questions, sometimes to troll. In one of his polls, Musk asked whether or not they should turn Twitter's San Francisco headquarters into a homeless shelter. "No one shows up anyway," he wrote. Musk also asked his followers if Twitter "rigorously adheres to free speech" or not. On another one, he asked if users wanted to be able to edit their tweets.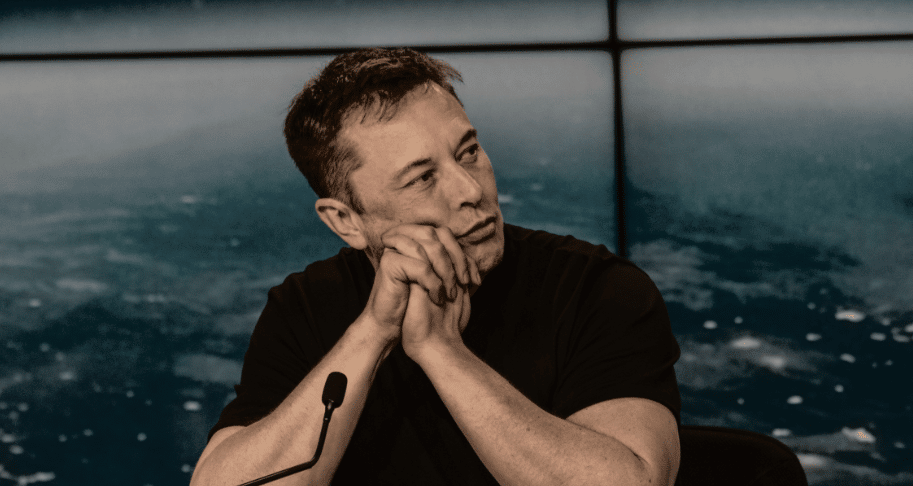 It seems like Elon Musk has a lot of ideas for Twitter. On April 7, he tweeted a photo of himself apparently smoking a joint. Its caption said that Twitter's next board meeting "is gonna be lit." And now, he owns Twitter. Elon Musk bought Twitter for about $44 billion.
What is Elon Musk's Vision for Twitter?
Twitter is not as big as Meta's Facebook or Google's YouTube. It has 229 million monthly users only, while Facebook has 2.93 billion and YouTube has 2.1 billion. Moreover, Twitter is a sporadically profitable company. So, why would Elon Musk want it?
In a conference after Musk announced his offer, he said that he does not care about the economics of Twitter. And after the Twitter board accepted his offer, he mentioned free speech, open-source algorithms, and other Twitter features that he says have potential. These are non-financial features.
That said, we can conclude that Elon Musk just wants to take the company in the direction he believes is best for it.
"Free speech is the bedrock of functioning democracy," Musk wrote in a statement announcing the deal. He added that Twitter is the "digital own square" where people discuss and debate matters vital to the future of humanity. Musk says the platform has tremendous potential and that he's excited to work with the company and the community to unlock it.
The new owner of Twitter has repeatedly said that he wants to transform Twitter to promote more free speech. Furthermore, he wants to give users more control over what they see on the platform. He plans to do that by taking the company private. That will allow him to work on the service without the interference of investors, regulators, and others.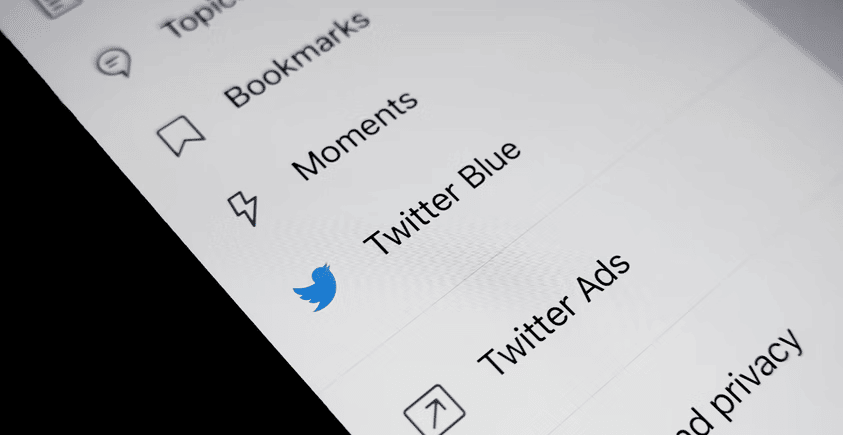 While that will remove the prying eyes from the equation, it will intensify scrutiny. Twitter may not have a user base as big as Facebook's, but it has helped shape the narratives around the world more than Facebook did. Celebrities, companies, and activists use it for brand-building, image-making, and raising awareness. And politicians use it as a massive megaphone.
Twitter Staff's Reaction
Twitter CEO Parag Agrawal, joined by Bret Taylor, the chair of Twitter's board, met with employees after the deal. The meeting lasted for almost an hour, and the employees grilled the two about how the deal came to be. They questioned how the sale would affect their compensation and jobs. Also, they asked how Musk might change Twitter.
Two individuals who chose to remain anonymous told the New York Times what happened in the meeting. Agrawal told them it is important to acknowledge that all of their employees have different feelings about the subject. "Some of you are concerned, some of you are excited, and some of you are waiting to see how this goes," said Agrawal.
He is not wrong. Many employees are frustrated about how the management stayed silent until the deal was sealed. After all, Elon Musk said that he would change many things about Twitter. He said he would change how the company operates, including the algorithms for moderating the content.
Twitter employees feared the deal would affect their stock compensation negatively as Musk plans to transform Twitter into a private company. They also fretted about the cultural changes he would cause.
One of the biggest questions is whether or not US ex-President Donald Trump would be allowed back on the platform. Agrawal refused to answer, leaving it to Musk.
That could happen, considering Musk wants Twitter to become a true platform for free speech. He also had some conflicts with online speech, most notably with the teen who tracks his private jet. But he says that he hoped his worst critics would remain on Twitter. "That is what free speech means."
So the better question is, would Trump want to come back? He's already building his own social media platform.
What Would Happen If Elon Musk Leaves?
There are various other social media platforms out there. Some are bigger, while some are smaller than Twitter. Musk can go there to realize his vision of what a social media that champions free speech should be. However, it's not likely that he will choose something like Instagram. He may follow in the footsteps of Trump and launch his own social media platform.
Elon Musk is one of the biggest influencers on the platform. He encourages people to take action. You can see that in how many people respond to his polls.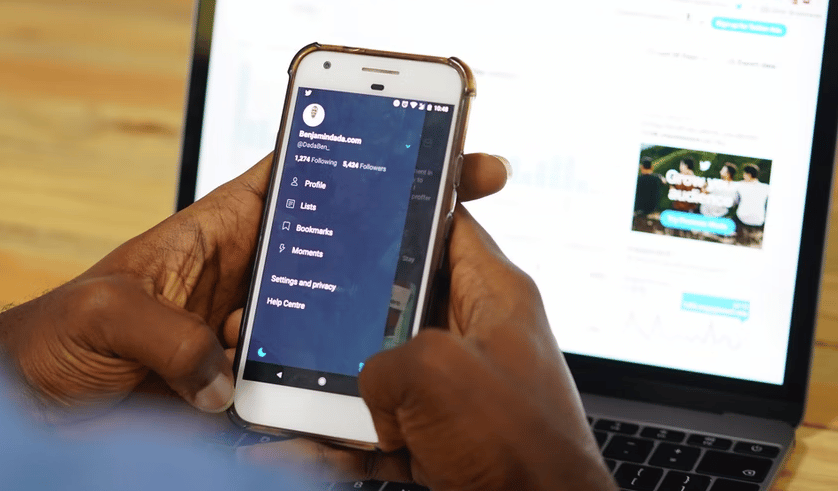 Perhaps, if Elon Musk leaves Twitter, most of his 82 million followers will do the same. But the chances of that happening are not high. Social media is addictive. So, it is not easy for one to leave a platform forever unless they get banned.
That's not to say it would not affect Twitter negatively. The employees who were against selling the company to Musk would feel bittersweet. And that would make them trust the management less. Maybe, the workspace in the company would be as toxic as some of the content on the platform.
Thankfully, Elon Musk shows no signs that he plans to leave Twitter soon.