We ordered 1,000 Followers from AudienceGain to test how well they could deliver their service. Unfortunately the Followers we got weren't that great, many of them lacking bios.
Customer support was good however, responding quickly to all our questions with some solid answers. They also have customer protections in place in case anything goes wrong with your order. Overall we recommend them if you want followers for cheap, but if you want the best looking followers we recommend Devumi or TwitterBoost.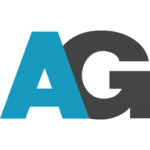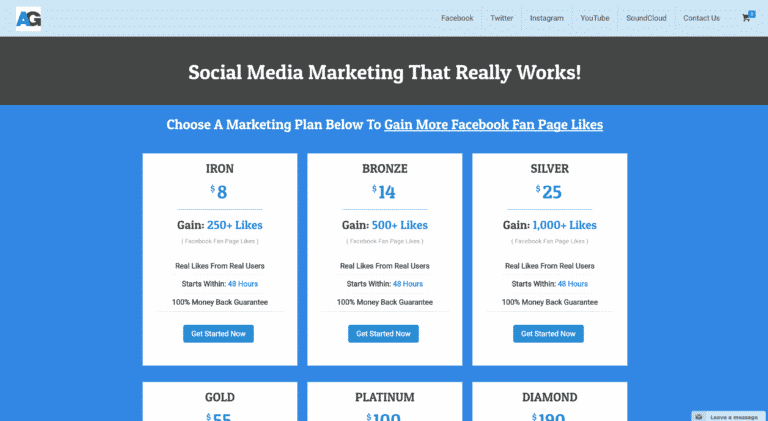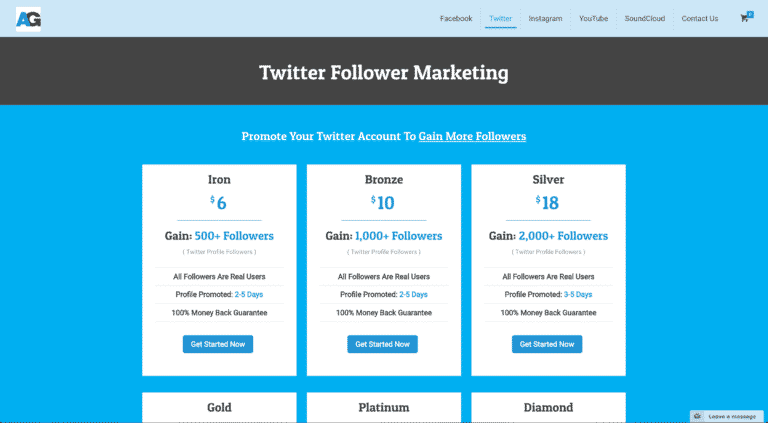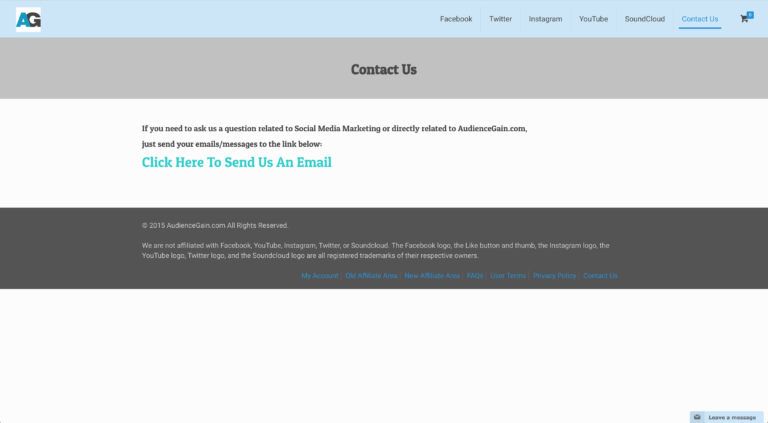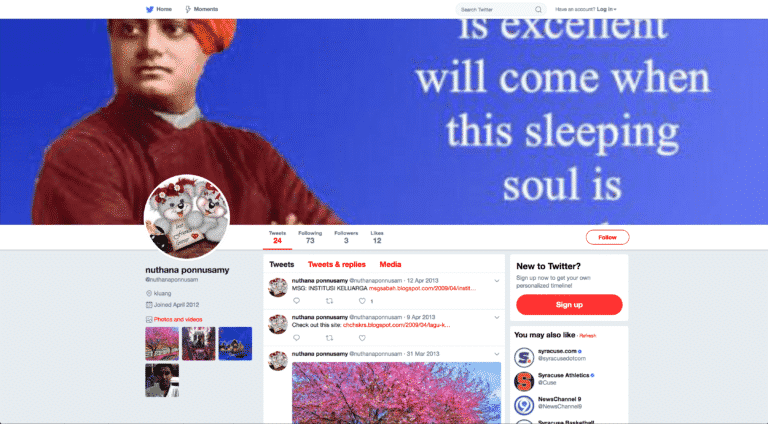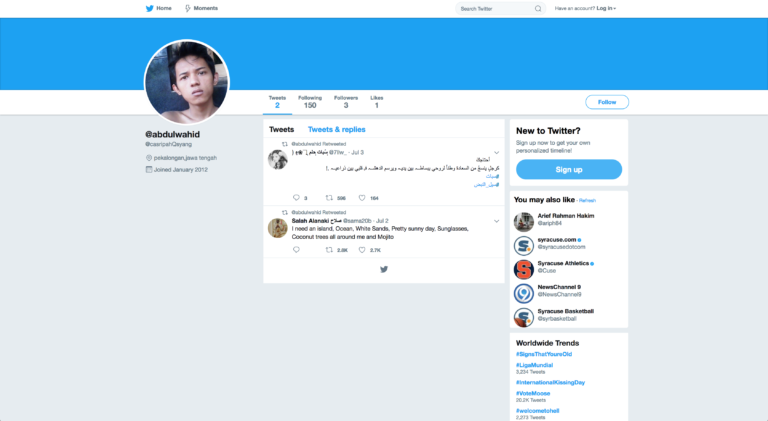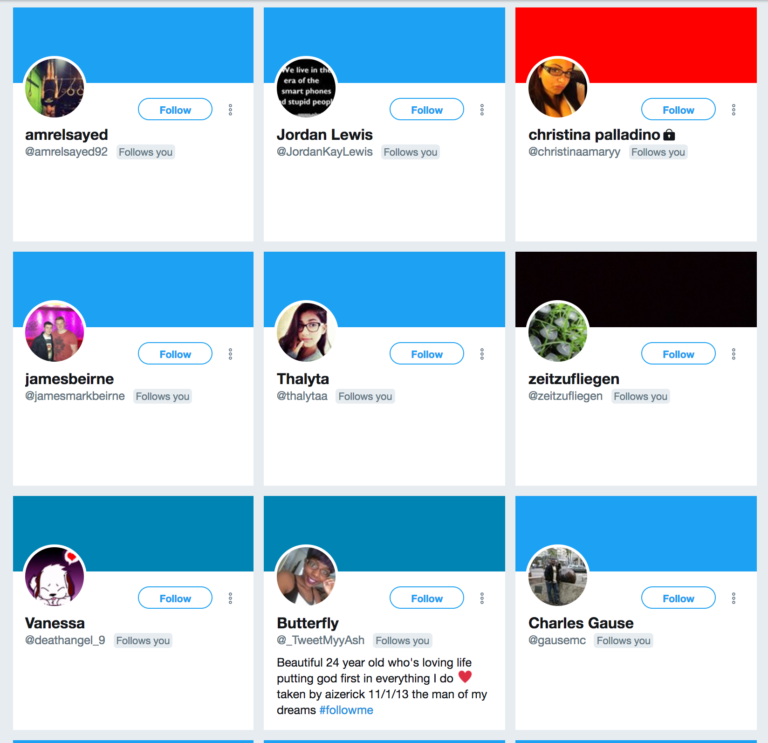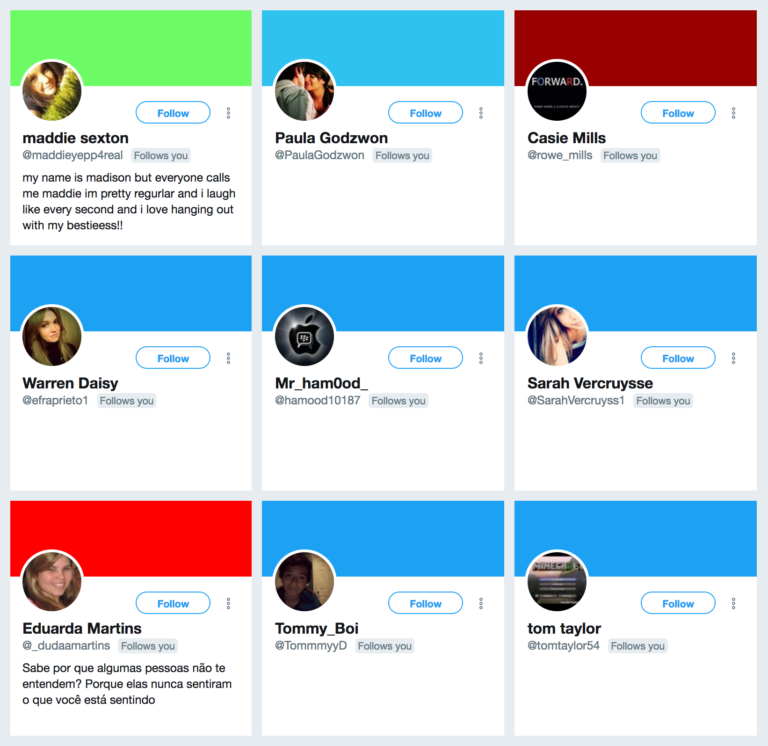 Let our review help you make an informed decision
AudienceGain is a social media marketing company, in business since at least 2015 and registered in Utah, USA.
They're a cheap provider of social media boosting services, usually providing a good service for the price. You'll find plans for Twitter, Instagram, Facebook, YouTube, and SoundCloud.
Service Plans and Options
For Twitter, AudienceGain offers both Followers and Retweets. The larger the package, the longer the delivery time will be. If you don't see Follower growth within 3 days, you can get your money back.
Twitter Followers
| | | |
| --- | --- | --- |
| FOLLOWERS | TURNAROUND | PRICE |
| 500+ | 2-5 Days | $6 |
| 1000+ | 2-5  Days | $10 |
| 2,000+ | 5-7 Days | $18 |
| 5,000+ | 10-14 Days | $42 |
| 10,000+ | 3-4 Weeks | $75 |
| 20,000+ | 1-2 Months | $105 |
If you have an issue with your order, AudienceGain offers a 100% money back guarantee.
Retensions & Replacements
AudienceGain does not have a Retention Policy in case their followers end up leaving.
You can easily send a message to AudienceGain by clicking the Contact Us button and then using the contact form.
Before ordering, we sent AudienceGain some questions to test their customer support, which you can see here.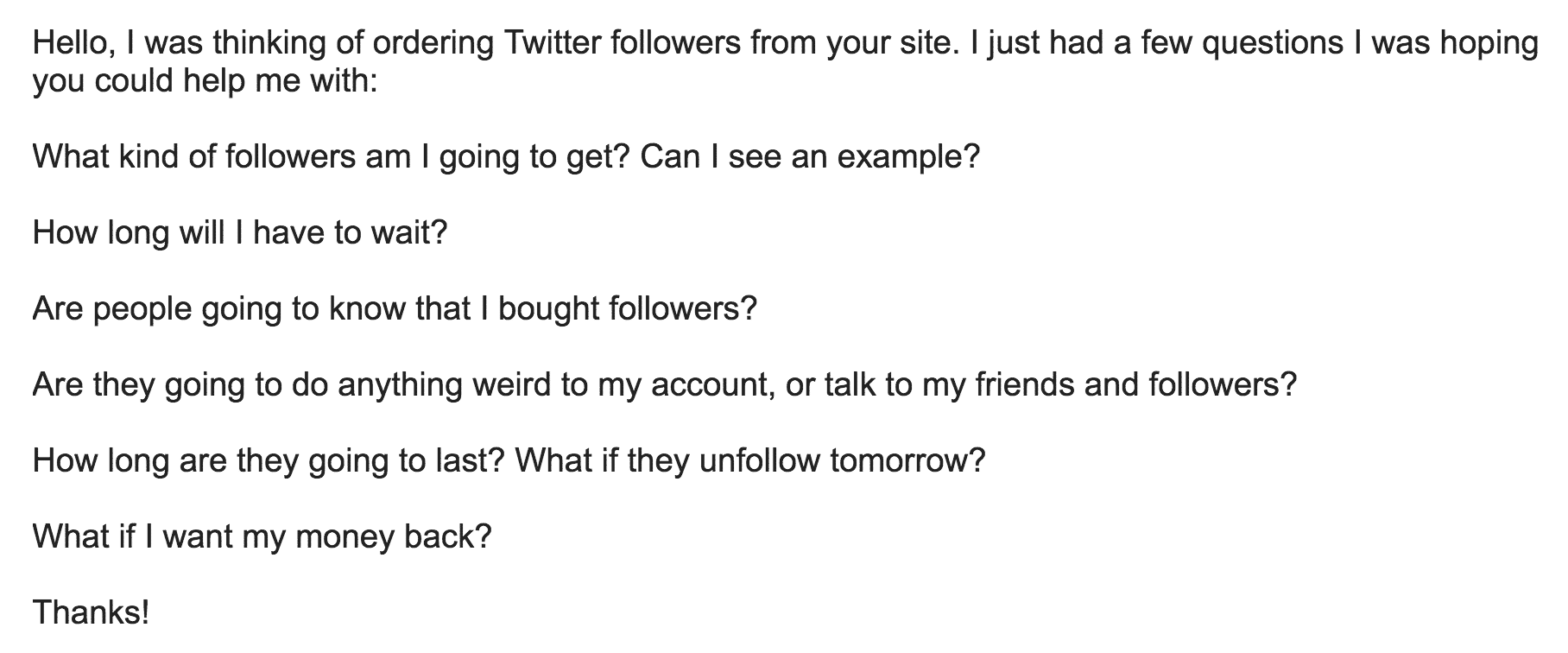 We got a response back quite quickly, answering all of our questions one by one. Overall, an excellent customer support experience.

Since the followers we got from AudienceGain aren't the best quality, we only recommend them if you want some cheap followers quickly, for a cheap price. If you're looking for better quality Followers, we recommend
checking the top of our provider list
.
The Followers we ordered from AudienceGain began arriving quickly, and the entire order was finished in less than a day. No problems there.
Number of Days to Achieve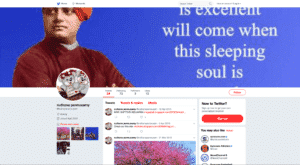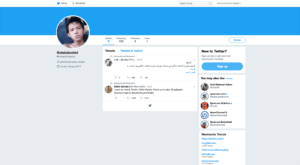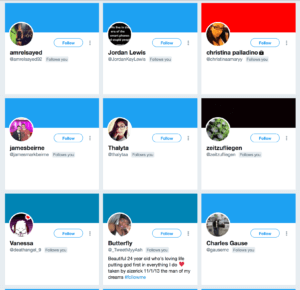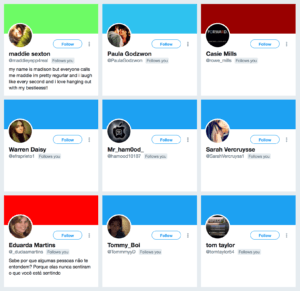 The quality of the Followers we got from AudienceGain was not that great. While most of them had profile pictures and tweets, many of them also have empty bios. Unfortunately we also got a handful of NSFW followers which displayed XXX content, so they could potentially damage your reputation if people see them.
| | | | |
| --- | --- | --- | --- |
|   | Profile Photos |   | Unique Bios |
|   | Good F/F Ratio |   | Active Tweeter |
|   | Engage Your Tweets |   | SFW-Only Followers |
|   | TwitterAudit Check | | |
As you can see, we've lost a few Followers since the order was completed. We're still above the 1,000 mark, but hopefully we don't lose more.
We ordered 1,000 Twitter Followers from AudienceGain to see how well they can deliver their services. Unfortunately the Followers we got weren't of the highest quality, with many of them lacking bios. We also got some NSFW followers, which can be bad for your online reputation if they're attached to your account.
Their customer support was good, however, answering our questions quickly. Their customer protections are decent, with a money-back guarantee, but they lack a retention guarantee if Followers end up leaving. Overall you can use their Twitter Followers if you want to up your numbers, but if you care more about the quality of those Followers we recommend Devumi or TwitterBoost.