Elon Musk and Twitter are two names that people see often tied together these days. That is because the Tesla CEO is trying to buy Twitter. Some issues may prevent this from happening. And people interested in what would happen next are on the edge of their seats.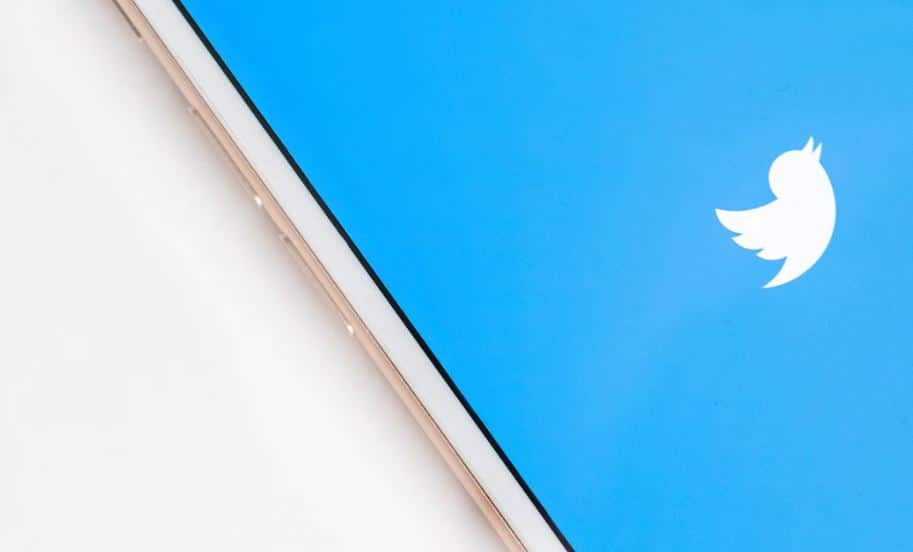 They still have not closed the deal as of this writing. But there are notable developments. For instance, Twitter's board of directors has encouraged shareholders to approve Twitter's sale to the world's richest man.
Say Yes To Musk
According to a regulatory filing, Twitter's board of directors agrees on one thing: Elon Musk's takeover of Twitter must be successful. They unanimously recommended that the company's shareholders vote to approve the micro-blogging platforms' sale to Musk.
Suppose Elon Musk was not able to buy Twitter. The social media company has two choices. It can either remain independent or search for a different acquirer.
According to the filing, none of those alternatives is better than the Musk deal. Musk, whose net worth is $219 million as of 2022, is the richest person in the world. So who can be a better acquirer than him? Jeff Bezos, Amazon's founder, is next on the rich list, but he does not seem interested.
So, the board thinks the shareholders should approve the Musk deal because it is what's best for them.
It shows that Twitter's board of directors still has not changed their opinions. They also unanimously agreed to sell Twitter to Musk for $44 billion in April. That was after Musk became the company's largest shareholder and hinted he might decide to buy Twitter.
Things Go As Planned
The said filing confirms that the deal is moving ahead. There were doubts if this would still be the case because Musk suggested he may walk away from the deal.
Musk said he might walk away from the deal because of the number of fake accounts on the platform. He reportedly accused Twitter of not providing the data he had requested.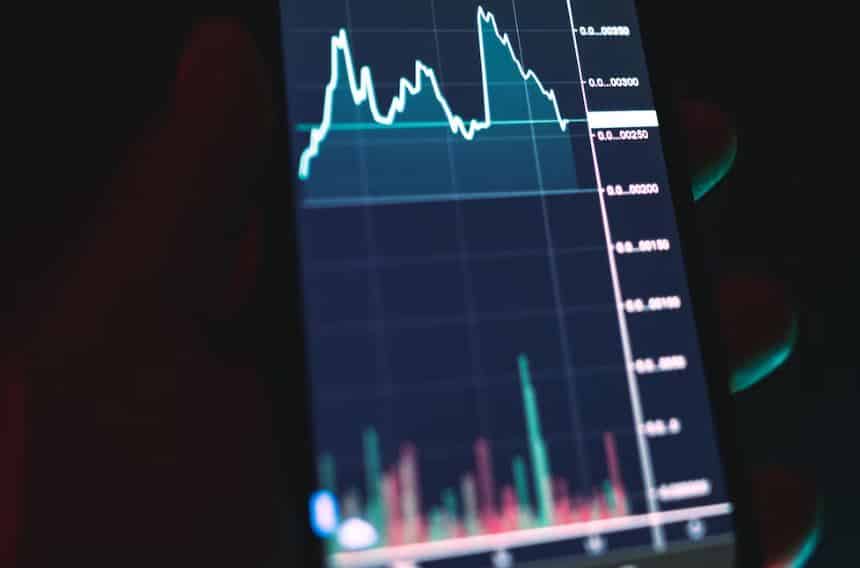 Musk wrote a letter to Twitter's head of Legal, Policy, and Trust, Vijaya Gadde. The billionaire alleged that Twitter is "actively resisting and thwarting his information rights," as outlined by the deal.
An attorney representing Muska also wrote to the company, saying that was "a clear material breach of Twitter's obligations under the merger agreement." They added that Musk reserves the right not to consummate the transaction and his right to terminate the merger agreement.
Musk demanded that Twitter give him proof that supports its claims that less than 5% of the active user base is a bot. But things did not go that way. "Yesterday, Twitter's CEO publicly refused to show proof of >5%," Musk replied to a tweet. Then, he added that the deal could not go forward until Parag Agrawal granted his request.
Musk also joined a meeting with Twitter employees last June. He discussed his plans for the company. However, he did not imply that he was fully committed to taking over Twitter.
In an interview with Bloomberg, Musk said that there are a few unresolved matters. He mentioned the issue of the bots on the platform is one of those.
But the filing on June 21 indicates that Twitter is moving ahead with the deal as planned.
Twitter Sets a Shareholder Meeting
September 13 will be a big day for Twitter. On this date, the company would hold a shareholder meeting to vote on its $44 billion acquisition by Elon Musk.
According to Twitter's SEC filing, the meeting will commence at 10:00 AM PT. It will be available via webcast, which the shareholders can watch and will enable them to vote.
What outcomes would come from the vote would be a shocker either way. Musk and Twitter's relationship is getting sourer and sourer. The billionaire threatened to walk out of the deal because Twitter was not being transparent to him. Then, Twitter sued Musk. The company says Musk is not honoring his obligations to Twitter and its stockholders. The reason: "because the deal he signed no longer serves his personal interests."
A Recap of What Has Happened
Musk and Twitter's story is becoming too long, with so many things happening. So let us look back at how it started and revisit some of the key events that happened.
It all started when US regulators said someone should monitor Elon Musk's tweets. He was enjoying his freedom to tweet what he thinks a little too much. SEC regulators even urged a federal judge to put a stop to this.
Next, Elon Musk said he might want to build the "next Twitter." He is not the first popular active user that said something like this.
Then things happened too fast. The next thing we know, Musk has taken a 9.2% share of the social media company. That was about $2.9 billion based on March 4's share price.
Instantly Announces Reversal of Lifetime Bans
On April 4, Twitter CEO Parag Agrawal announced that they gave a board seat to Elon Musk in a series of tweets. But an unexpected turn happened on April 10. Agrawal announced that Musk would not be joining Twitter's board of directors. This is following Musk's tweets about Twitter dying because the most popular people are not tweeting enough. That could be referring to Trump, who used Twitter as his massive megaphone. Twitter banned him, so he no longer can do that.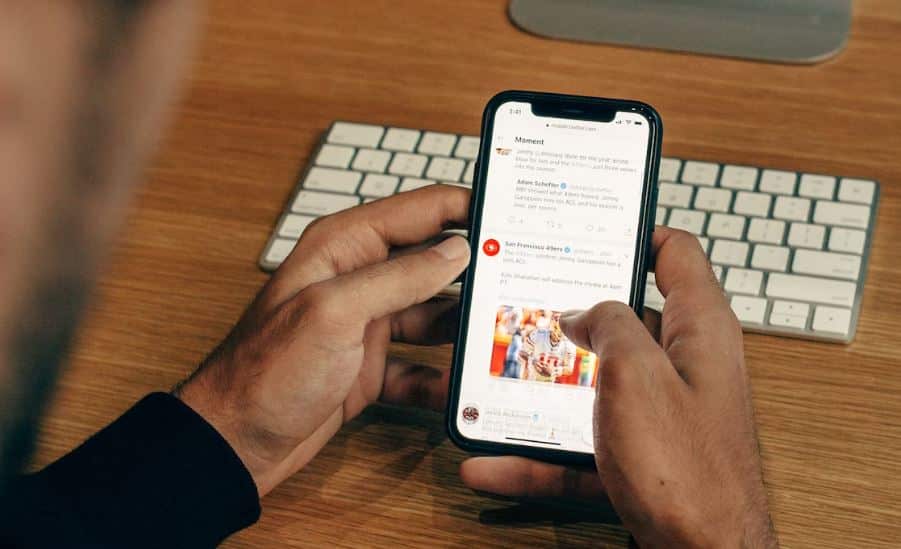 Four days later, the Tesla CEO dropped the bomb. He offered to buy Twitter for $54.20 per share. That would be an all-cash offer that values the social network at $43.4 billion. Musk filed the offer with the SEC, then tweeted about it before his scheduled TED interview.
The following day, Twitter's board adopted a "poison pill." Twitter did not name Elon Musk, but it is obvious they are trying to prevent Musk's plans.
Then, Twitter's board met with Musk to hammer out additional details. And on April 25, Twitter announced that it had accepted Musk's offer. After that, the things mentioned above happened. And now, we wait for the next chapter.
That chapter starts today with the firing of the CEO and other top executives. Elon also announced publicly that lifetime bans will be reversed, likely referring to the many doctors, comedians, and Presidents that were banned from the platform. We will be waiting to see how long that happens, and who actually returns. Trump said he wouldn't!