Stories, as first popularized by Snapchat, are indeed invading most social media platforms. While Facebook has FB Stories, Messenger has My Day, Instagram has IG Stories – Twitter has finally launched fleets. A new way of sharing spontaneous, ephemeral contents on the said platform.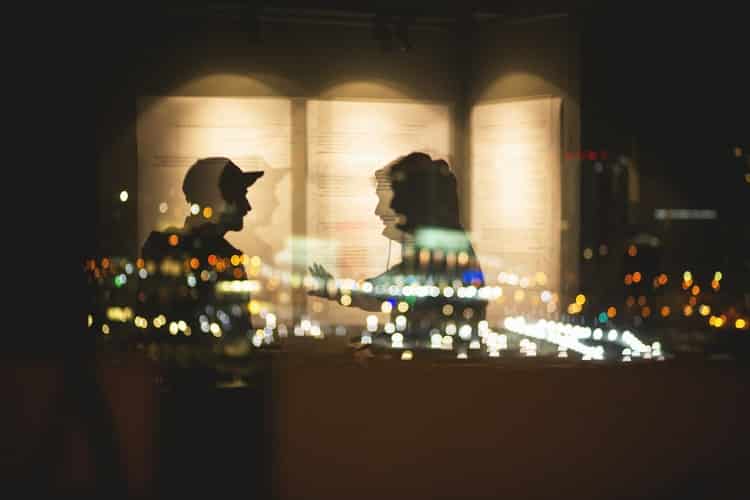 It has been a while now since Twitter introduced this similar feature on other platforms. Millions of contents are uploaded every day through this feature, and the numbers are not going down anytime soon. People have willingly embraced this culture, making it their day-to-day habit.
A More Controlled Way of Sharing Content
These contents are less accessible compared to Tweets. It provides a whole new way to interact with people. Some users might find it hard to share thoughts through tweets because it is permanent unless deleted. Fleets, on the other hand, will last for 24 hours and disappear for good. After getting taken down, they will not show up in your feed or on a user's timeline.
Fleets – if you haven't guessed it yet, literally means 'fleeting tweets.' People may feel insecure about posting lasting content that can be quoted, retweeted, and liked. With less pressure from the audience and having more control over their content, users will have a new option to tell their stories.
Fleets appear in a bar at the top of your screen. You will be able to post images, videos, GIFs, and texts. In-app effects and formats are also available, saving you the time to download another application for editing stuff.
People who follow you or those who can see your tweets will also access your fleets. The same thing goes for people you are protecting your tweets from. They will not be able to see your fleets. You can also see the list of people who watched your fleets by using the Seen By feature.
If your direct messages are open, people who have access to your fleets will also be able to react to them. They can do this by tapping on your fleets and sending you a message. They can also react through emojis.
No need to worry about mistakenly posting your content. You can always delete them once posted.
Marketing Through Fleets
In marketing, being late is unacceptable. Companies will constantly try to be ahead of their competitors regarding time, ideas, and technology. Social media marketing is no different. As a business, one should utilize every mode or platform available.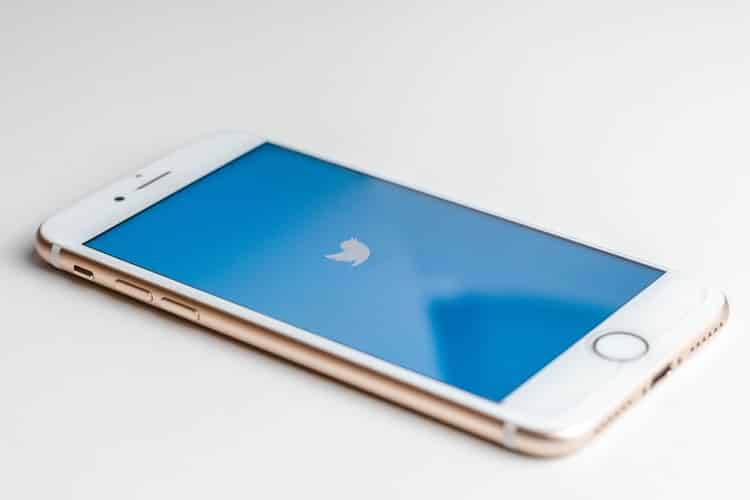 With the launch of Twitter fleets, marketers will have a new mode of sharing their products and services. Well, if you're still not working on how you can utilize this new technology, this is a call for you that you should. These are the reasons why you should get your business marketed through fleets:
Growing Brand Awareness
It is simply how familiar your clients are with your brand. It may sound simple, but it is a critical foundation and the first step in marketing. Getting easily recognized by your clients is surely a good thing. It will make them familiar and comfortable with it, tempting them to buy from the business. 
Turning Twitter Followers into active customers is the thing at the top of the marketing funnel. It widens your customer reach, cultivates leads, and builds bonds between the company and the market. Ultimately, growing brand awareness will give you more Twitter Followers that will eventually result in more sales.
Increasing Traffic
Forwarding users from Twitter to your official site is one of the goals. Fleets will serve as a medium to a larger goal. More visitors means more opportunities for having a new customer. Not just to check out products, they can also gain more in-depth knowledge about the business through blogs and articles.
Clients are Becoming More Technology-dependent
One of the best reasons is simply because people love social media. It is a great opportunity for every business to flaunt their business to millions of people on Twitter about their products.
Also, connecting to them through Twitter is a plain easy task. Communication with them is already at the tip of your fingers.
Easy-to-digest Information
Visual contents are proven to be better information bearers. Creative videos, images, and similar content will surely catch potential clients in an instant. It is also more convenient and efficient for them to lay in their bed or even do their work while playing your Fleets.
Cost-effective
Free – it is what everyone wants, right? You'll waste not even a single penny to share your business on fleets. All you've got to do is create witty, creative, or informative advertisements and let them do the talking.
Online Cure to Your Fleeting Business
Now, people no longer have to worry if the content of their tweets is perfect or not. With Fleets, they will have a more comfortable way of joining conversations without feeling the pressure of creating error-free replies. What is even better is that your viewers can only reply to you via direct message. This means that you no longer have to deal with complicated or mean replies to your tweets publicly.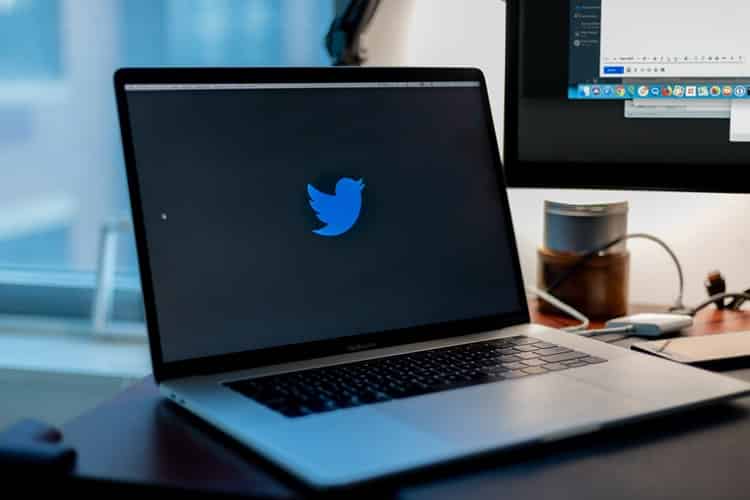 Besides, businesses can also benefit from Fleets. This new Twitter feature is a good tool for brands who want to advertise and reach their target audiences in a new and creative way. For instance, if you are a brand that has a new product to advertise, you can create a Fleet about it and let your followers start the conversation. This way, you are not only attracting them to buy your product, but also you are prompting them to interact with you in a new and effective way. 
Social media is always growing. Innovation in this field is inevitable. People in it should be knowledgeable about the ways they can take advantage of it. There are tons of resources out there, but they will all be put to waste if not employed properly. Be sure to check out Twitter's latest feature and get your business going!