Leveraging social media platforms is a great idea for any company. Things like Twitter offer a wide reach, which can help increase a brand's visibility. Consequently, that will lead to an increase in sales and profits. Therefore, incorporating social media in marketing strategies is now not considered optional. It is a must if you want to succeed. All your competitors use social platforms, and the distance between them and your brand will widen if you don't follow suit.
The catch is that you would need to invest time and resources in your social marketing strategies. Simply creating a page will not lead you anywhere.
For big companies, that is not a problem. However, it is not the same for small businesses. They may not have someone to manage their social media accounts because everyone is already busy.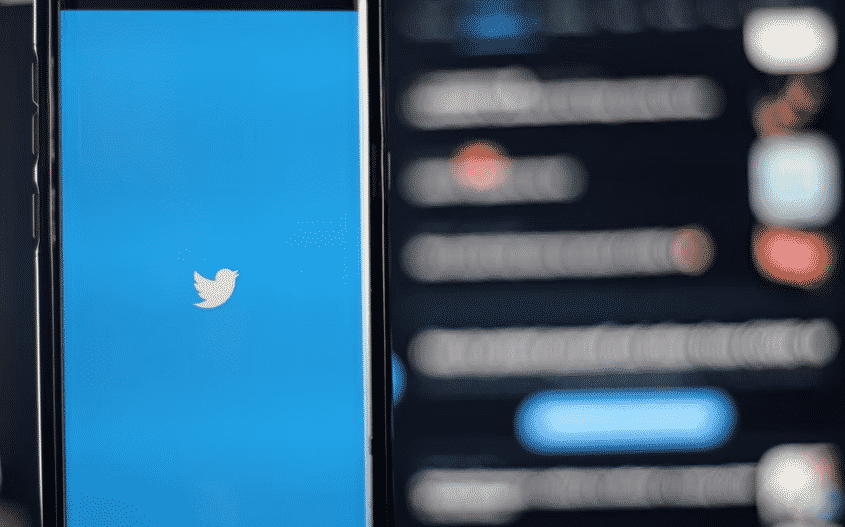 The solution to this is using bots. You can automate your posts with these. Therefore, you don't have to worry much about your brand's Twitter page.
People's Perception of Bots
There is a problem with using bots. In reality, it is not a bad thing. But not all people know that.
When thinking of bots, people are quick to conclude that there's shady activity involved. Perhaps, the page using the technology is posting non-useful content. Maybe it is a Russian troll farm churning out falsehoods and conspiracy theories. It can also be a spammy page sliding into your DMs.
You can't blame them. There's the misinformation campaign on social media during the US 2016 election. Furthermore, according to reports, Twitter detects about 25M accounts every month suspected of being automated or spam accounts. In late 2020, the micro-blogging platform deployed 143M anti-spam challenges to accounts. That helped bring spam reports down by about 18% compared to that year's earlier half.
Knowing the situation, Twitter made an enforcement team dedicated to taking down these accounts. However, their job is not that simple.
As said above, legitimate businesses can also use bots. It is possible that you already follow and love one without knowing. And it's not just businesses that use bots. There are bots that report tremors in your region or alert you to vaccine availability in your area.
What these accounts do is important to their followers. So, Twitter can't blanket-ban all accounts that use them.
This is where Twitter's Good Bots label feature comes in.
Good Bots Label
Oliver Stewart, the lead researcher on Twitter's Identity and Profiles team, wanted to understand how interpersonal trust develops on Twitter. Likewise, he wanted to understand how automated accounts could affect that trust.
Stewart says that there are a lot of bots on Twitter that do good things and that are helpful to people. He adds that they wanted to know what those look like. They will use their findings to "help people identify them and feel more comfortable in their understanding of the space they're in."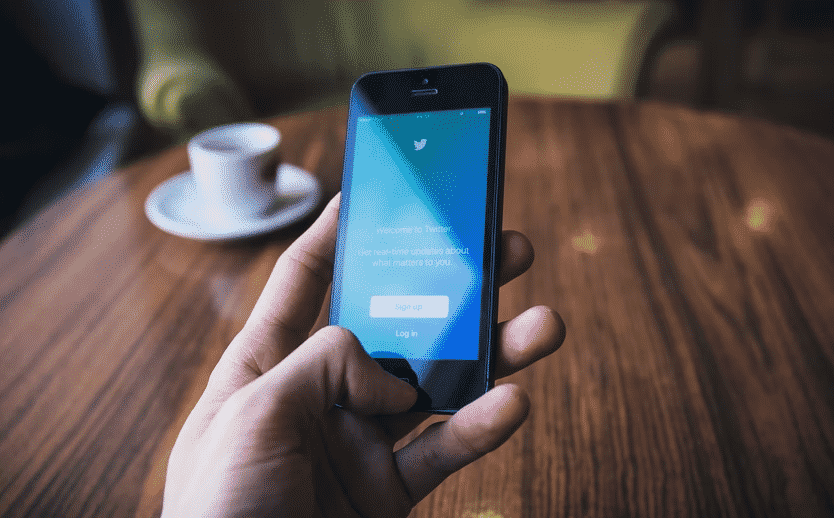 People find content more trustworthy if they know more about who's sharing it, Stewart's team discovered. That's regardless of whether the account is human-managed or automated.
These findings led to Twitter creating and rolling out Good Bots labels. These labels serve as an indication that the account is automated.
When an account is branded with this label, you can see a robot icon in its profile. That icon is followed by text saying "Automated by," then the username of the person/brand that created the bot.
Stewart says that with this style of labeling, they are not just putting labels on the bots. They are also saying who the owner is and why they are on Twitter.
That's in line with the preliminary research that they have. And so, Stewart's team hypothesizes that that will create an environment where users can trust bots a lot more.
"#GoodBots help people stay apprised of useful, entertaining, and relevant information," says Twitter. The label will give users additional information about the bot and its purpose. This label can "help them decide which accounts to follow, engage with, and trust," it added. 
Are there Bad Bots labels?
Good Bots labels don't really tell you if a bot is good or bad. They just give users the signal that the account is automated.
But you can see these labels like that since Twitter deletes the bad bots. Its blog says that if the account is compliant with Twitter rules, the company is OK with the bot staying on the platform.
It is not the same for accounts non-compliant with Twitter rules. Twitter is already actively removing those off Twitter, says Dante Clemons – Twitter's senior product manager tasked with creating and testing these labels.
That leaves only the real Good Bots on Twitter.
Nevertheless, it would be best to check the automated account to see if its content is useful. Do that before clicking the Follow button.
Anyway, the Good Bots label helps people make informed decisions on what account to and not to follow. Therefore, this feature is a welcome addition to Twitter.
Worldwide Release
At first, the Good Bots label was available only to a limited number of developers that Twitter has invited. But it planned to expand the feature and make it publicly available.
Now, testing is done, and Good Bots labels are available to all users around the world.
That said, you can now add this badge to your brand's automated account. So, people will not avoid that account like the plague just because it is a bot. Finally, even small businesses can be active on Twitter without worrying about their use of bots tinging their reputation.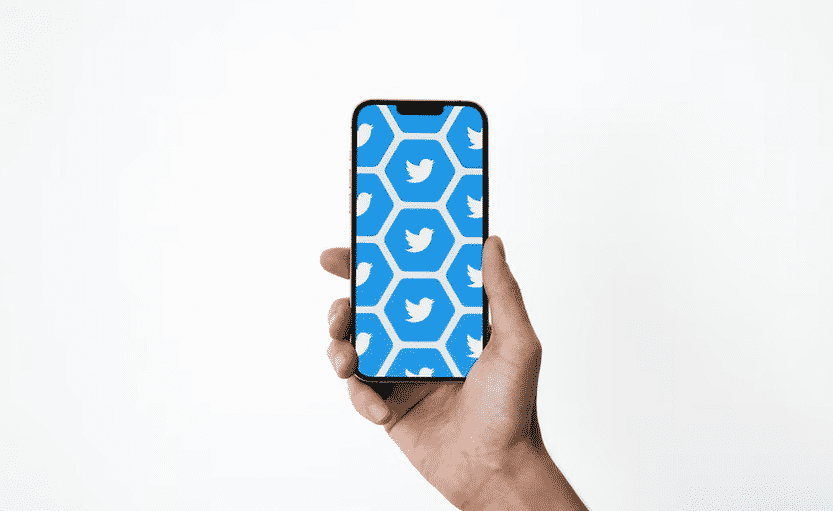 So, what are you waiting for? Go to Twitter now and add that robot icon to your automated account. 
On another note, Twitter has also announced a feature called Safety Mode. This feature blocks "unwelcome interactions" from appearing in your Twitter feed.
As with Good Bots in its testing phase, Safety Mode will not yet be available to everyone. It will first be available to users in the US, UK, and Canada.
How To Make a Real Twitter Good Bot: Updated for New Policies
The process is still the same, but at the end, there is a new step – self-labeling as an "Automated by" and then linking your normal Twitter Handle. That's it! If you aren't familiar with the process, that's ok. There are even many services that can help you make cool and useful bots, even if you don't know how to code.
Apply and Get Approved for a Twitter Developer Account
Create a Catchy Name and a Real, Useful Purpose and use your best imagination and sense of urgency when describing exactly how useful it can be
Configure your applications settings page and start paying attention for Twitter's new "Automated by" label to get it associated with being a "Good bot" automated by your personal account.
Generate your Twitter API Access Token and use it! You'll only get one per project.
Build the code of your Good Twitter Bot out, or use third-party services if you don't know how to code.
That's it! If you can successfully make a Twitter Bot and get it on your resume, new dating partners and employers will find it equally amazing. Even people inside the Twitter company admit there are many aspects of bots that actually make them superior to their human counterparts. This is especially true in terms of fairness and retrospective sharing. Most Twitter Bots grow their Twitter Followers by thanking any Twitter user who shares, comments, or mentions them. When the Twitter Good Bot leaves an automated thank you, it often gets more likes than even humans. Importantly, the Twitter Good Bot will never, ever forget to say thank you – and will even do it in near-real-time! Impressive, indeed!
Why Did Twitter Create New Labels to Identify Good Twitter Bots in the first place?
If you haven't been paying attention to the past few dramatic and overly-political years of Twitter recently, then you are smarter than most. The main driver for this is the manipulation of social media platforms by foreign entities, shifting and promoting fake news, and adjusting the levers of power.
The big problem is that there are huge swaths of bad Twitter Bots that pretend to be real, organic humans. These are often used for political, marketing, and manipulation purposes, and have been around for years. Unfortunately, nobody cares about people promoting themselves and buying Twitter Followers in the process. The side-effect of this was that these pools of people are often doing two jobs at once, being used for midwits marketing purposes, but secondly being used by political operations.
Freedom of speech makes things even more complicated, and with the recent purchase of Twitter by Elon Musk, there is no real great way to solve this problem. The best solution seems to be to help identify via a label and self-registration of a "Good Bots" system. This will allow Twitter an easier time identifying non-good bots that behave in the same way as Good Twitter bots, but are not self-identifying as automated for often nefarious reasons. This is our theory at least, and we perceive this to be a critical and positive step in the process of ending the massive problem of bot farms used to promote fake news, and we want to thank Twitter for making such positive progress, keeping the platform a safe space!