On July 15 of 2020, social engineering occurred within Twitter. It targeted some of the company's employees using a phone spear-phishing attack. The attack was successful, and it allowed the perpetrators to gain access to both the internal network and specific employee credentials of Twitter. These employee credentials are what the company's team uses to access Twitter's internal support tools. 
According to the company, not all of the employees were hacking victims and targeted to use Twitter's account management tools. However, the hackers used those employee's credentials to obtain access to the company's internal systems. This allowed them to get information about the platform's processes.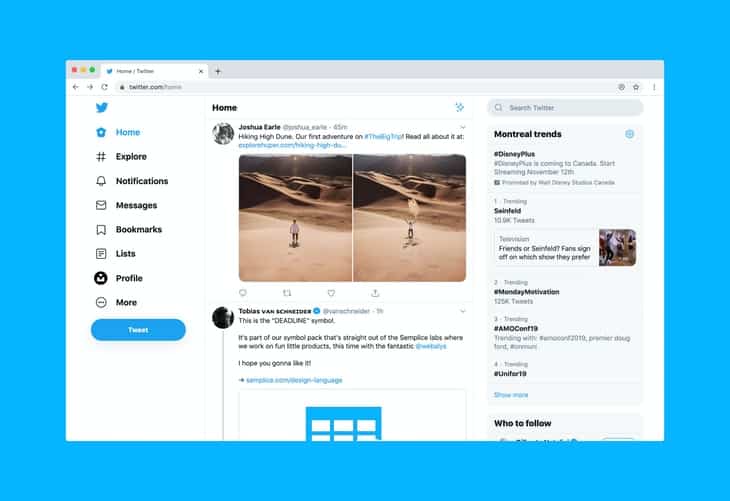 The knowledge that the hackers obtained allowed them to target more employees, particularly those who access the company's account support tools. 
Twitter Followers See New Twitter Warnings About Hacks
Through the aforementioned efforts, the perpetrators of the attack have successfully targeted 130 Twitter accounts. They were able to use 45 of these hacked accounts to tweet, accessed the direct message inbox of 36, and downloaded the Twitter data of seven accounts.
This incident raised concerns about Twitter's tools and the levels of access that their employees had. But the company explained that they have teams around the globe that aid with account support. These teams use proprietary tools to help with different support issues and review content according to The Twitter Rules. The tools are also used to review reports. 
Twitter strictly limits its employees' access to the tools. Employees are only given access for valid business reasons. In addition, the platform emphasized that it does not tolerate the misuse of tools or credentials. It actively monitors if employees misuse the tools. Apart from that, it also audits permissions regularly.
Twitter Places Tags on Tweets They Think Are Hacked (This Feature Was Hacked within 24 hours)
According to Twitter, it takes immediate action to see that an employee has accessed users' information for no valid business reason. The tools, processes, and controls are also updated and improved regularly. Still, the company is seeking to how it can make them more sophisticated than they already are. 
The recent hacking incident depended on a significant and coordinated attempt to mislead certain Twitter employees. It also exploited human vulnerabilities to get access to the platform's internal systems. This reminded Twitter of how each member of their team is in terms of protecting its service. It said that it takes that responsibility seriously, and everyone in the company commits themselves to keep user information safe. 
Twitter has already communicated directly with the affected account owners. It also restored access to the accounts that may have been locked out temporarily during remediation efforts. The investigation on the incident has already happened. Also, the authorities are working with the company to ensure that those responsible for the hacking attack are identified. 
Twitter's Way of Protecting its Users
Ever since the attack took place, Twitter significantly limited employees' access to its internal systems and tools. This is to ensure the security of accounts while the investigation is still ongoing. For this reason, a number of features and processes, including the access of users' Twitter Data download feature, have been impacted.
Apart from that, the company said that it would temporarily be working slower in terms of reported tweets, account support needs a response and application to its developer platform. The company also apologized for the delays. However, it believes that those delays are a necessary precaution while the company is working to make durable changes to its tooling and processes due to the hacking incident. 
Moreover, once the company is already confident of the platform's safety, it will gradually resume its normal response.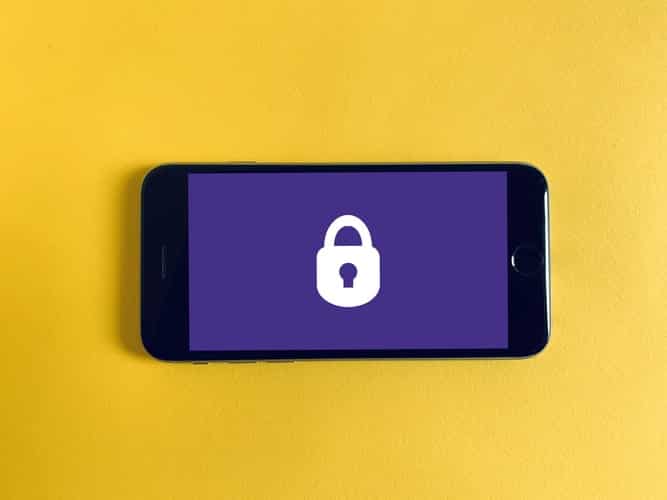 Twitter said that it is constantly investing in techniques and mechanisms, as well as increased security protocols. This is how the company works to remain ahead of the ever-evolving threats. As the company moves forward, it will also accelerate a number of its pre-existing security workstreams. In fact, buying real Twitter Followers will also apply improvements to Twitter tools as growing followers on Twitter is universally desired. 
Also, Twitter will improve its methods of preventing and detecting inappropriate access to its internal systems. It will also prioritize security work across many of its teams. Moreover, it will continue organizing the ongoing phishing exercises within its company throughout the year.
What Actually Happens in Twitter Hacks vs. Photoshops
Twitter believes that hackers targeted particular Twitter employees using a social engineering scheme. Looking at this context, social engineering refers to the intentional manipulation of people to make them do particular actions and disclosing confidential information. 
The perpetrators of the incident were successful in manipulating a small number of Twitter employees. They were able to access the company's internal systems and got through its two-factor protections. Right now, Twitter is aware that hackers accessed tools that are only available to the company's internal support teams, allowing them to target 130 Twitter accounts. They were able to initiate password research for 45 of the hacked accounts and sent tweets using those.
Moreover, the company continues its forensic review of all the affected accounts. This is to confirm all the actions that the attackers may have taken. Twitter also believes that they attempted to sell some of the usernames that they were able to hack. 
The hackers also downloaded the account's information of eight of the Twitter accounts through the company's "Your Twitter Data" tool. Such is a tool used to provide a Twitter account owner with a summary of their account activity and details. Moreover, followers on Twitter verified none of these eight Twitter accounts. 
The Actions that Twitter Took
Once Twitter found out of the hacking incident, it immediately locked down and regained control of the compromised accounts. The company's incident response team secured the internal systems and revoked hackers with access to prevent them from further accessing Twitter systems or any individual accounts.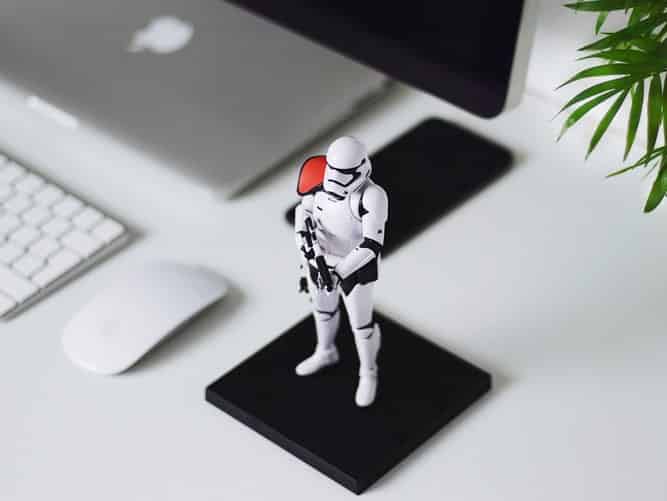 In addition, the company took temporary preemptive measures, including preventing users from tweeting and changing passwords. This is to ensure that the attackers will no longer be able to spread their scams or hack other accounts.