Twitter is a place where people get the latest news about what is happening worldwide. This social media platform is also where experts, writers, and curators share their written work. Regardless of whether they are individual creators, journalists, or publishers, they can spark meaningful conversations and build a loyal following on the platform.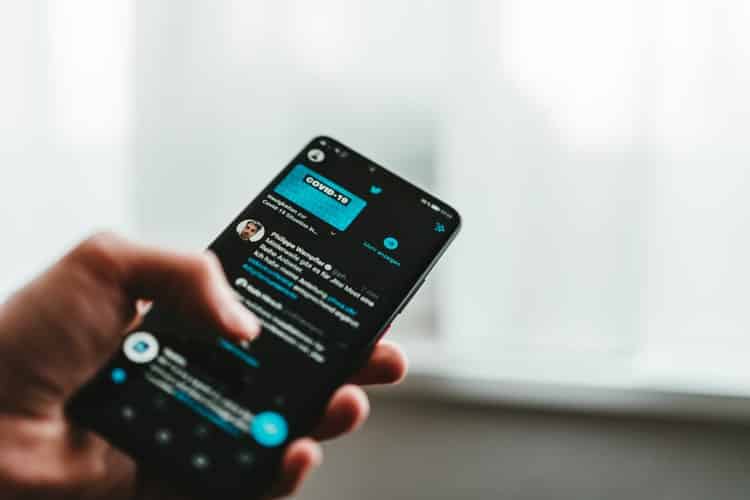 Moreover, Twitter said that writers and long-form content creators are an important part of conversations. For this reason, the social media giant needs to offer ways that they can do to create and share content. More importantly, this will help them grow and connect with their audience better. 
To begin its efforts, Twitter acquired Revue. This is a service that makes writing and publishing editorial newsletters easier for everyone. On top of that, this service is free. 
Revue will accelerate Twitter's work to help people stay informed about their interests. While doing this, it will also provide all types of writers with a way to monetize their audience, regardless of whether they have written at a publication, on Twitter, their website, or anywhere else. 
What is Revue?
Revue is a Dutch-owned email marketing company that's designed for publishers and writers. Its business model is strictly about content curation by people who share interesting articles within their mailing lists.
In addition, Revue makes it easier for any user to create aesthetically appealing newsletters quickly. Clients, such as all types of writers, from many countries around the globe, use this email marketing service to reach a vast array of audiences. It is also unique in such a way that it allows users to earn in various ways. That includes advertising, subscription models, sponsorships, as well as other digital avenues.
Moreover, Revue itself offers users free and paid newsletter options. The free option allows users writers to send newsletters to a maximum of 50 individuals. On the other hand, the paid option lets them send to up to 40,000 readers.
Helping Writers Grow on Twitter
Twitter has a strong community of writers and readers. This is why the social media giant is passionate about helping writers and organizations grow their readership faster and at a much larger scale than on other platforms. A lot of established publishers and writers were able to build their brand on Twitter. They have attracted audiences who are hungry for their works or the perspective that they tweet. 
Moreover, Twitter noted that its goal is to make it easy for writers to connect with and grow their followers. It also wants to help readers discover writers and their works better. The platform is also thinking of a lot of ways to do such. For instance, one of the plans is to allow people to sign up for newsletters from their favorite writers on Twitter. Another one is to add new settings for writers where they can host conversations with their followers. And knowing how good the Twitter platform is, there is no doubt that all these plans will work seamlessly when put to action.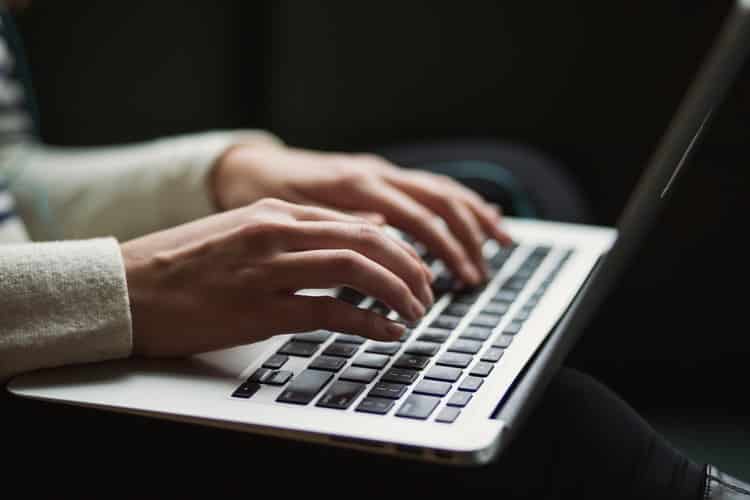 Those who are looking to generate Revue will also benefit from the plans of this social media platform. Twitter is creating a robust incentive model through paid newsletters. Integrating Revue to Twitter will make this offering possible. It will aid writers in building and growing their paid subscribers. On top of that, the platform will incentivize them to produce relevant and engaging content that drives Twitter conversations. 
People can expect that this new audience-based monetization service to be an area that Twitter will continuously develop and support. Twitter will support writers and publishers with this service regardless if they are independent creators who want to broaden their Revue streams or serve as a cornerstone of someone's business.
The Next Steps for Revue and Twitter
Twitter has already made the pro features of Revue free for all accounts. It will also lower the fee for the paid newsletters to 5 percent. Such is a competitive rate that allows writers and publishers to keep more of the revenue they could generate from subscriptions.
The social media giant said that it would continue to invest in Revue as a standalone service. Its team will also remain focused on making better ways for writers and publishers to create newsletters, build audiences, and get paid for their works. 
Also, Twitter is expanding the team for this effort. It will hire key roles across design, engineering, data science, and research. As time passes, this team will build more reading, discovery, and conversational experiences centered around long-form content on the social media platform. 
According to Twitter, this effort is only the first step for the company as it continues to enhance the public conversation on Twitter. The social media giant also welcomes every creator out there, regardless of experts, curators, journalists, and publishers, to join this new journey.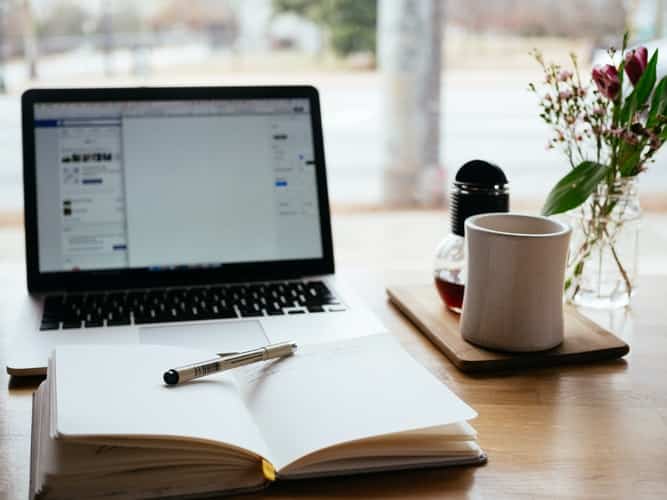 Final Thoughts
Writers are an important part of the community. Unfortunately, not every writer out there is allowed to profit from their passion for creating content. Twitter is aware of this fact. For this reason, it had the initiative to help writers build their careers better while allowing them to generate revenue.
Twitter's acquisition of the newsletter startup Revue is a big step for the writing industry. With such a popular social media platform helping them with their careers, there is no doubt that many writers will be able to build a new following and generate enough profit. Besides, independent writers will have a place where they can start showing people what they can do this way. They will be able to build their names in the industry.