Over the past decade, K-pop and Twitter were able to build a dream team. Combining these two brought so much energy to the timeline, coming from both the artists and their fans. 
Whenever K-pop artists want to reach their fans worldwide, they come to Twitter to connect with them easily. Those fans, many of who are young, are also going to Twitter to join the fun and exciting #KpopTwitter conversations. This way, they feel connected to a community that has the same interest as them.
Moreover, Twitter wants to thank everyone who participated and watched the growth of K-pop on the platform over the past decade. Through these fans' passion, #KpopTwitter became one of the largest global conversations within the platform today.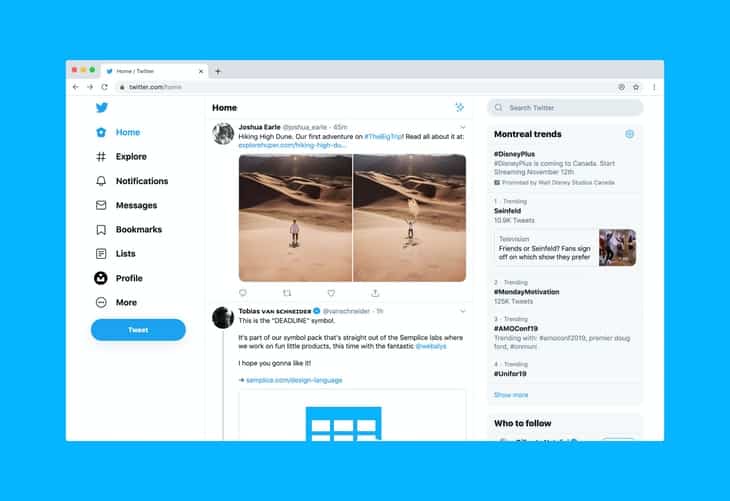 Over the 10 years that passed, Twitter and Kpop have grown together. In fact, despite the global COVID-19 pandemic, more than 6.1 billion tweets related to K-pop were sent in the past 12 months globally. 
There are now more than 300 K-pop Topics on Twitter, which are determined by the artist's names. Fans can easily follow these topics always to see the best and most relevant conversations about their favorite artists. 
Celebrating 10 Years of #kpopTwitter
As a celebration for the 10 years of #KpopTwitter's success, Twitter has partnered with K-pop Radar. The partnership aims to provide data across 20 markets. This way, the passionate global community of K-pop fans will be able to share their love and connect with their favorite artists all over the world. 
Also, the social media giant is organizing an exclusive live party called Decade of #KpopTwitter. The event will bring together many K-pop pioneers such as #SUMNI, Wonder Girls, and @miyaohyeah. Global stars like Kihyun, Hyung Won, and Monsta X and fast-rising artists Bang Chan and Stray Kids are also included. The event is a talk show where the said artists will discuss K-pop and Twitter over the past 10 years.
Moreover, K-pop fans can send their questions using the hashtag #AskKpopTwitter. They may also join the live stream at @twitterLive on September 21, 2020, at 8 PM PT. Alternatively, Korean fans can join the live stream at @Twitter Korea on September 22, 2020, at 12 PM KST.
Twitter: A Place for Music's Twitter Followers
Twitter remains a place for music fanatics where music fanatics can see and talk about what is happening. This is especially true when it comes to the K-pop world. In fact, legends like Big Bang, Psy, Super Junior. Girls Generation, Wonder Girls, and 2NE1 are on the platform to connect with their fans. They are one of the biggest groups who buy Twitter followers on each other's accounts, creating their veritable "army".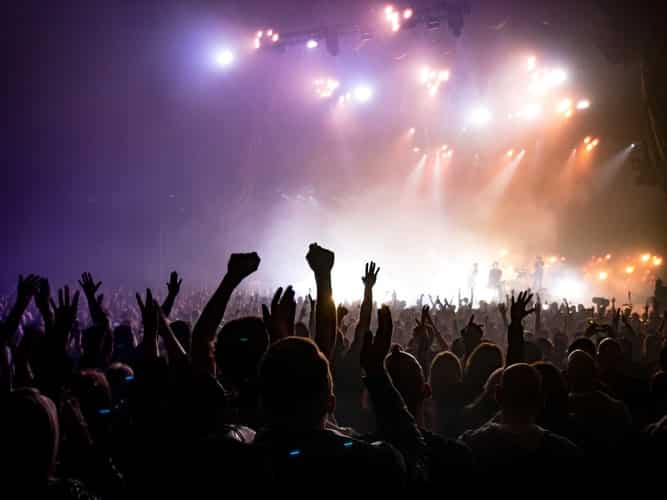 Similarly, the superstars of today such as EXO, BTS, GOT7, NCT 127, BLACKPINK, and Monsta X are all on Twitter.
Next-generation K-pop talents such as ATEEZ, Stary Kids, TOMORROW X TOGETHER, Super M, IZONE, and AB6IX fans can connect with their favorite artists through Twitter. Needless to say, the K-pop world has taken Twitter by storm.
Top 20 Markets for K-pop With Unique Voices on Twitter this 2020
There is no doubt that #KpopTwitter is indeed a global community. In fact, 20 0f the markets with the most conversations related to K-pop cover every region in the globe today.
Top 20 K-pop Markets by Unique Voices on Twitter
1. USA
2. Japan
3. South Korea
4. Indonesia
5. Philippines
6. Thailand
7. Brazil
8. Malaysia
9. Mexico
10. Argentina
11. India
12. Turkey
13. Spain
14. UK
15. Canada
16. France
17. Saudi Arabia
18. Chile
19. Vietnam
20. Russia
Top 20 K-pop Markets by Tweet Volume
1. Thailand
2. South Korea
3. Indonesia
4. Philippines
5. USA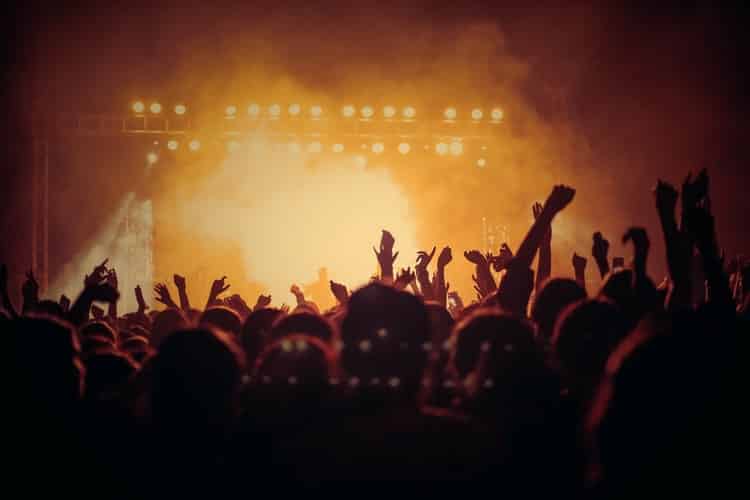 6. Brazil
7. Malaysia
8. Japan
9. Mexico
10. Argentina
11. India
12. Vietnam
13. Singapore
14. Peru
15. Chile
16. UK
17. France
18. Canada
19. Turkey
20. Taiwan
Moreover, BTS is the most mentioned Kpop artist in both markets mentioned above except for Thailand, where GOT7 topped. The remaining 10 of the most mentioned K-pop markets varied by market. This indicates that there is a diversity of K-pop fandom on Twitter all around the globe. 
Twitter and K-pop Radar Jointly Released K-pop Data
For the first time, Twitter and K-pop Radar joined together and released K-pop data across 20 markets worldwide. Below are the data that they released.
10 of the Most-Mentioned K-pop Artists in the World
1. BTS
2.EXO
3. GOT7
4. BLACKPINK
5. NCT 127
6. Monsta X
7. Seventeen
8. NCT DREAM
9. Twice
10. Stray Kids
10 of the Most-Mentioned K-pop Songs in the World
1. EXO
2. On
3. Boy With Luv
4. Black Swan
5. Shadow
6.Jopping
7. DNA
8. Not by the Moon
9. How You Like That
10. Feel Special
Top 10 Dast Rising K-pop Artists in the World
1. Stray Kids
2. ATEEZ
3. TXT
4. IZ*ONE
5. SuperM
6. AB6IX
7. WayV
8. CIX
9. LOONA
10. ITZY
The global coronavirus pandemic has affected the K-pop industry severely. Many concerts, fan appreciation events, as well as global tours were canceled due to lockdown implementations. But despite that, there had been no drop in K-pop-related conversations on Twitter. 
K-pop fanatics all over the world want to stay connected with each other. They want their voices to be heard on Twitter, regardless if they are cheering for their favorite artists or want to know the latest news about them. 
Twitter is a platform with billions of users. Due to its conversational nature, many people choose this social media platform as a tool to share their interests with other people. This is the same reason why we can expect that global conversations about K-pop will show no signs of slowing down. In fact, we can foresee the next 10 years of K-pop and Twitter as something huge. 
Furthermore, Twitter will stay as the home of various K-pop fans to find people who share content.