Twitter and other social media sites did not only allow messaging and calling. They also gave people more than a platform for entertainment. Instead, their greatest contribution is the voice they give to the voiceless. Users can use Tweets to raise awareness about their advocacies. Furthermore, they empower the minority, allowing them to express their opinions and fight for their rights. People use social media to hold discussions about the most important topics. For instance, they post things to inform the rest of the world about their community's problems. 
Social media platforms are spaces where people can practice their rights to freedom of speech and expression. That is why they are extremely popular with internet users. They are so prominent that they now play a significant part in people's lives.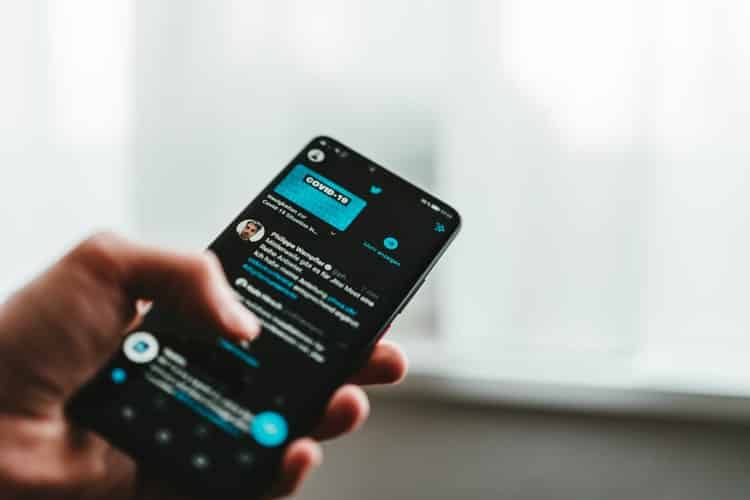 So, what happens when the platform, along with its benefits, is taken away from the users?
The Cause Of The Twitter Followers Ban In Nigeria
Even if Twitter allows freedom of expression, what is posted on the platform is still regulated. It does not allow harmful or destructive behavior to flourish on the platform. For instance, it removes tweets that are considered to be hate speech. This is one of many reasons why people buy real Twitter followers on new accounts they make, as their original gets deleted.
Aside from that, the platform is known to ban accounts of what they see as "problematic" people. One of the most famous cases of this is its ban on former US President Donald Trump's account. The platform reviewed his tweets and their triggered reactions on and off of Twitter. It saw that Trump's statements on the platform could lead to further incitement of violence. The decision came after Trump's supporters stormed the US Capitol.
In more recent news, Nigerian President Muhammadu Buhari's Twitter account was left on "read-only mode" for 12 hours. It was after he posted a controversial Tweet, which Twitter also took down.
The Tweet is about a secessionist movement and the ongoing insurgency in Southeast Nigeria. He wrote that those who fought in the Nigerian Civil War would treat the misbehaving youngsters in the language they understood. This tweet caused an uproar on the platform. The Igbo tribe of southeastern Nigeria thought it was a genocidal statement and reported it for abuse. That led to the Tweets removal.
Imposing The Ban
A day after this happened, June 4, the administration announced that they were imposing a temporary Twitter ban. Subsequently, they announced that the ban would be indefinite.
Information Minister Lai Mohammed said the platform was being used for activities that are capable of undermining Nigeria's corporate existence. Furthermore, he said that Twitter's mission in Nigeria is very suspicious. He criticized its "double standards," citing that Twitter did not remove tweets from a separatist leader.
The government also said that there are a lot of problems with the social media network in their country. They said misinformation and fake news spread through Twitter, and it had caused offline violence.
Many users mocked the Nigerian administration's move. One user replied, "You're using Twitter to suspend Twitter? Are you not mad?" Then, former US President Donald Trump praised the administration. He congratulated Nigeria for banning Twitter because it banned their president.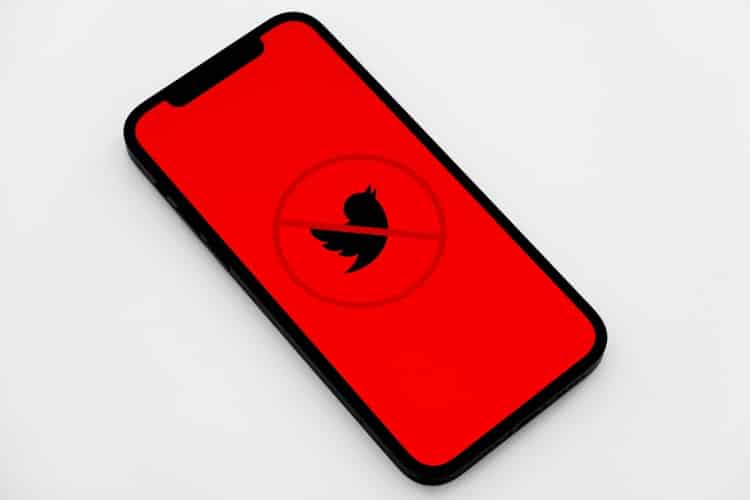 Twitter is an important platform for Nigerians. They use it to criticize their administration, demanding better governance. So, the government silenced both Twitter and its people with the ban. Some used VPN to regain access to the network. They called the suspension unconstitutional and a childish tantrum by the Nigerian government.
It seems like the administration is aware of users utilizing VPNs. So, Attorney general Abubakar Malami ordered prosecutions of citizens guilty of bypassing the ban. However, he denied doing so after a TWitter screenshot he shared on Facebook showed a VPN logo.
The social media platform released a statement regarding the ban. Twitter emphasized that access to an open and free internet is an essential human right in modern society. So, it is working to restore Nigeria's access to this necessity.
The Effect on Real Twitter Followers
People don't use social media platforms for communication only. Many users rely on it to grow their businesses. There are marketers, online vendors, influencers, and many more who take advantage of Twitter's reach to make a living. For online sellers and influencers whose business exists only within the platform, the ban means losing their entire job. Employers also benefit from Twitter. It gives them space where they can post job openings. Without this, it is expected that the unemployment rate in the country will rise. 
In collaboration with research company Briter Bridges, Financial Times reported that Nigeria is the hub for African tech startups. It boasts the largest number in the continent's tech ecosystem. These startups use Twitter to attract investors. Granted, they can still do it on other platforms. However, losing access to one of the social media giants slows them down exponentially.
Needless to say, the ban on Twitter in Nigeria caused an economic loss. Just three days after the ban, the alliance for Affordable Internet (A4AI) reported that Nigeria's economic loss is at $1.2 B. Netblocks, a watchdog organization, also estimated how much the country loses each hour. According to Netblocks, Nigeria loses $250,000 every hour, or $6 M every day.
Last year, Nigeria replaced India as the poverty capital of the world. With the administration's Twitter ban costing the country a lot of money, the title is likely to remain.
That brings us to another negative effect of the Twitter suspension. Twitter is so valuable that its users will find ways to regain access – for instance, using VPNs. In fact, ExpressVPN reported a sudden spike in searches for VPN in the country.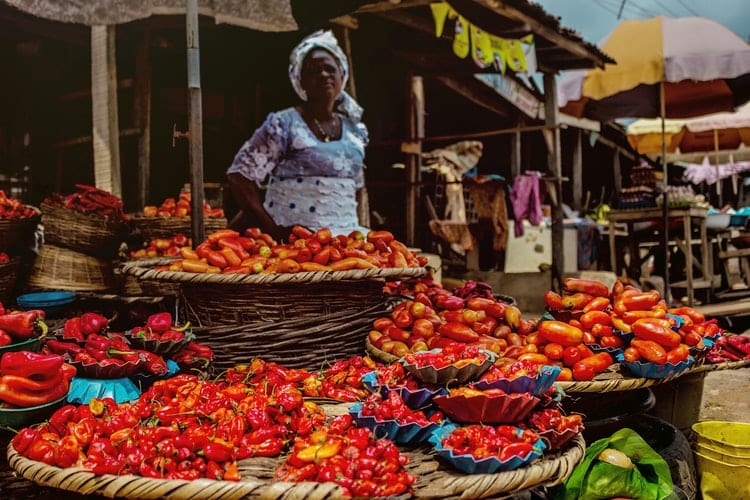 But since many are unemployed, Nigerians would likely use free VPNs. These are not secured, so they risk being exposed to data theft and various forms of hacking.
Takeaway
It can be remembered that Twitter chose Ghana as its African base instead of Nigeria. The latter has a larger tech ecosystem. But still, Twitter chose the country it believes is a champion of free speech. By the looks of it, the company has made the right decision.
The administration's decision has already cost Nigeria so much. Sooner or later, they will be forced to lift the ban. If they do not, the economy of their country will suffer further.