If you've just launched your account a few days or months ago, you're bound to get confused trying to figure out the right thing. You're likely struggling to understand how a lot of things work even after doing what the so-called pro advise you to do. At some point, you begin to question your tactics, especially when you're struggling to record a certain number of followers.
For beginners on Twitter, the hardest thing to bear is seeing someone that has over 10,000 followers while you're stuck with 100. While the number of followers will slowly increase, you need to know that it doesn't happen overnight. You have to use the right strategy.
Most pro will tell you to do what other Twitter users are doing to get things right, but you should know that a lot of businesses are buying Twitter followers and using bots to generate fake engagement.
Having gone through this tough period myself, here are tips that will propel you to success on Twitter if you're just getting started.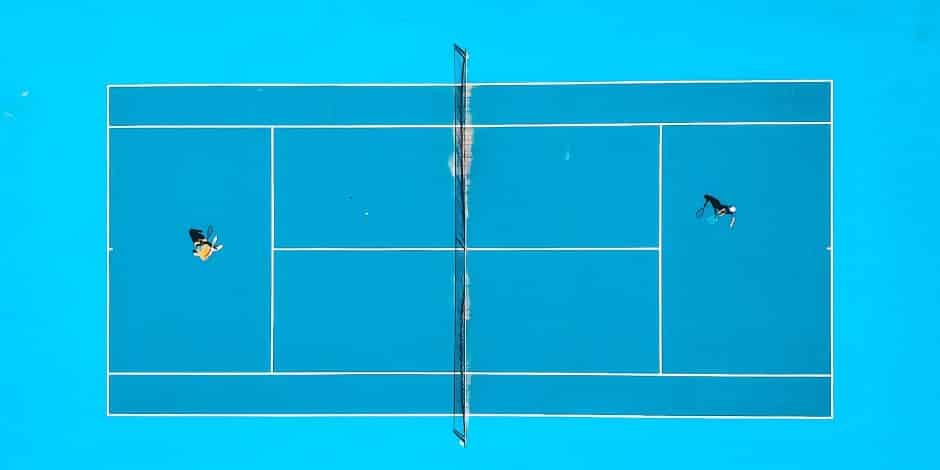 Do you want a public or private profile?
Twitter is the second-largest social network, and opening an account is free. When launching your Tweeter account, your handle is automatically public. However, this can be changed if you want only the People you approve of to interact with you. This feature is one of a private account, and if your account around your brand, you should look into using this.
Setup Lists and Follow Hashtags
A lot of beginners complain that Twitter accounts are hard to manage. For Instance, you might tweet things, but your followers won't be able to view it due to the number of tweets bombarding their feed. While your followers don't have to see every one of your tweets, ensure they view 60 % of it if you want to attain your engagement goals.
Having a deeper understanding of how Twitter works will help you know how to position your tweet correctly. From the user's side, Twitter will only show tweets from their favorite handles – this means they're likely to be shown posts from the account they interact with more often.
If a follower wants to see all your posts in one bit, they will have to go to your profile to view them all – something Most people are too busy to do.
Clarify your goals
Twitter can serve for both private and professional use. It can entertain and can also serve as a powerful tool if you decide to use it professionally. Your goals should be opening an account, and this will tell your followers what to expect.
Even if you use a personal account before switching to a professional one, you will lose some of your followers as they become dis-interested.
To help you make the right choice concerning the mode of your account, ask yourself the following questions:
Do you want to use your account for Personal or professional purposes?
What's your objective? To sell Products, expand friends circle, or find people who share the same hobby?
Capture the Spirit of Twitter as a Beginner
If you've been on several social media platforms, you will understand that each one has its theme. Defining each platform based on their feature will help you know what it entails. Generally speaking, LinkedIn has a more professional approach and designed for networking and distinct seriousness.
LinkedIn can propel your career to greater heights, and you get to meet people who share the same purpose with you. Facebook is more focused on leisure and entertainment, but it's possible to find still a few who are business-oriented. That doesn't change the fact that Facebook focuses on trending topics.
Instagram is centered around entertainment and can help you get more reach. It's professionalism id questionable despite being the celebrity hangout. Twitter is an intensive channel where information and conversation centered around the community.
If you do not understand how these platform works and misuse it, you will likely spend most of your time going in circles without achieving your goals. For Instance, if you advertise Products on Twitter, there's a high probability that you won't get heard.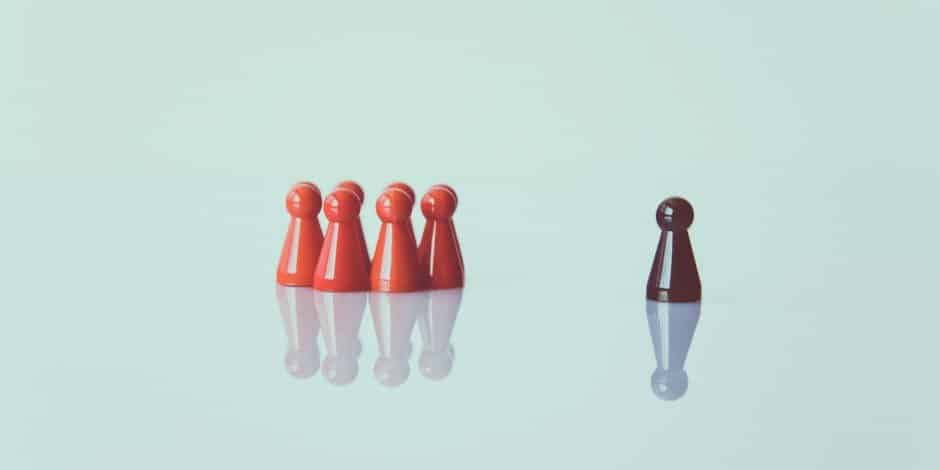 Follow The Right People in 2020
Associating with the right people is essential for several reasons. First, you will learn how Twitter works by following accounts similar to your niche. You have to follow other people as well. This time we don't mean following Celebrities but picking out accounts that share the same objective as yours.
When it comes to following Influencers, I will advise you to do so after spending some time to build your community. Going straight to Influencers without putting in some work creates a negative first impression.
Secondly, ensure the account you follow has real engagement. Accounts with vague comments like "cool," "nice," and "love it" are likely fake and must have been generated by a bot. Flee from accounts who have amassed a ridiculous number of followers within a few weeks. Even with the numbers, you will learn just little from them.
Join Trending Conversation
One thing about Twitter is that you won't pay for airing your opinion about a given topic. It's easy to find a discussion to contribute to, and if your points are meaningful, you will likely get some retweets or followers. To gain more popularity, seek to interact with influencers' accounts but don't do this daily to avoid spamming them.
Conclusion
Using Twitter for beginners might feel a bit complicated, but once you get a grip on how it works, you will come to love it. Twitter isn't like Facebook, where friends come running at you. Here, you have to prove to users that you have something to offer. Only then will they follow you.