The social media giant Twitter slapped a fact check label on two misleading tweets published by US President Donald Trump. In the said tweets, he claimed that mail-in voting is fraudulent amid the COVID-19 pandemic.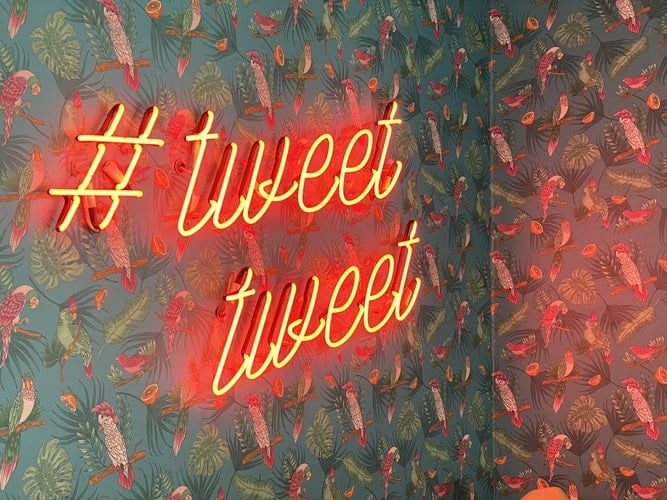 According to Trump, there is no way that mail-in ballots will not be fraudulent. He added that ballots would be forged, illegally printed out, signed, and mail-in ballots will be robbed.
Furthermore, Trump also claimed that the Governor of California is sending millions of people with ballots, regardless of who they are. This step will then be followed up with professionals telling who people should vote, leading to a rigged the election. 
However, experts who study the said issue said they did not find any evidence that voter fraud is a spreading problem in the US. 
Many of Trump's Critics Called Out On Twitter to Fact Check His Tweets
This is the first time that Twitter has fact-checked Trump's tweets and enforced its terms on them. Yet, many of the US president's critics have long called the social media giant to hold Trump accountable for violating the platform's policies. 
The social media giant also added a label on Trump's tweet. The said label reads, "Get the facts about mail-in ballots." Also, it directs users to an article by Twitter entitled "Trump makes an unsubstantiated claim that mail-in ballots will lead to voter fraud. 
In an interview with NBC News, a spokesperson from Twitter said that the tweets in question contain potentially misleading information regarding the voting processes. For this reason, it had been labeled to provide people with additional context around mail-in ballots. 
Twitter's spokesperson also addresses that the social media giant rolled out a policy in May. This was done to fight misinformation, particularly those that are related to the COVID-19 pandemic.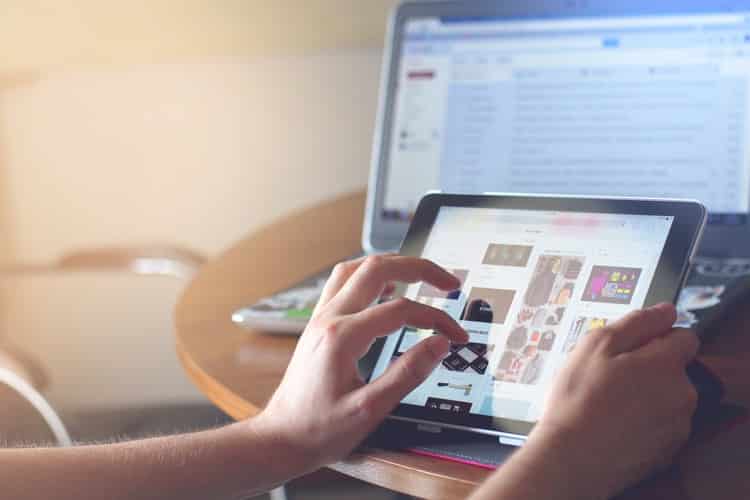 Trump's Tweets Increase Follower Counts
Meanwhile, Trump lashed out and said that Twitter is restricting freedom of speech. In a tweet where the US president tagged Twitter's official account, he said that it is now interfering in the 2020 Presidential Election. He also emphasized that Twitter claimed that his statement on mail-in ballots is incorrect. Notably, Twitter-based its claim that Trump's tweet is misleading on the fact-checking done by CNN and Washington Post. All the while, Trump increased his Twitter follower count during the tweet-storm.
Moreover, the US president's campaign manager Brad Parscale released a statement called the social media giant "biased." According to him, they always knew that Silicon Valley would obstruct and interfere with Trump's way of getting his message through voters. He emphasized that Twitter's move to partner with what he called "biased fake news media fact-checkers" is only a smokescreen. Twitter uses the said "smokescreen" to lend some false credibility to its political tactics. 
Parscale also noted that there is much reason why the Trump campaign pulled out all its advertising from Twitter. According to him, the social media platform's clear political bias is one of them. 
Biden Urged Twitter to Flag False Statements Posted by Users
Former Vice President Joe Biden urged the social media giant to flag false statements posted by every user, including Trump, when they are false or misleading. Notably, Biden is the presumptive Democratic rival of Trump in the Presidential Election this November. 
In an appearance on CNN, Biden was asked to comment on Trump's sharing of conspiracy theories on the platform. He answered that he thinks that Twitter must say when things are patently untrue.
Many states holding primaries have had to find a way to balance elections with public health amid the COVID-19 pandemic. Besides, the pandemic has urged lawmakers to act. For instance, California Governor Gavin Newsom issued an order where he required election officials in each of the 59 counties' states to send mail-in ballots to all registered voters. 
Twitter Followers Legal Challenges
However, legal challenges are prompted by this move.
GOP groups like the California Republican Party and the National Republican Congressional Committee, and the Republican National Committee, filed a case against Newsom. According to RNC Chair Ronna McDaniel, Newsom's executive order is radical. She also said that it was a recipe for disaster that can potentially create more opportunities for fraud. 
Moreover, a similar challenge also happened in Texas. However, a federal judge in the said country ruled in favor of the expanding mail-in voting of the Democratic Party. The case was being appealed by Ken Paxton, the state Attorney General.
Twitter's Guidelines for Misleading Tweets
Meanwhile, on May 11, Twitter announced its new labels for tagging tweets with potentially harmful and misleading information related to the COVID-19 pandemic. The said label will make it easier for Twitter users to tell whether a post they are seeing is factual or not. When a particular tweet made misleading and potentially harmful claims, it will have a warning label to tell people that the said information is untrue.
Furthermore, the labels will also link to a page that Twitter curated. It may also lead to an external trusted source that will provide information about the claims that that tweet contains.
Conclusion
Besides, Twitter may also apply the said warning labels onto a tweet in an instance that it conflicts with the public health experts' guidelines for COVID-19. A potentially harmful or misleading tweet will be covered with the warning message from Twitter. When users want to see what the tweet contains, they need to click into it specifically.
Furthermore, the social media giant released a rubric for evaluating and taking action against misleading content. Misleading information and disputed and unverified claims that possess moderate harm will be labeled with the said a warning message. On the other hand, if the misleading information is severe, it will be taken down by the social media giant.