We, humans, love to have fun. We entertain ourselves in different ways, such as listening to music, dancing, and painting. Also, we find joy in watching things – not just movies and shows, but also wildlife or our surroundings. But, we can all agree that one of the best ways to have fun is by playing games. Perhaps that is why party planners always consider putting games here and there in the schedule. They enliven parties. They could be in board games, card games, or physical activities that require running, rolling, and many others. Speaking of physical activities, there are also sports. These are competitive games that are well-loved by the community.
Sadly, because of the pandemic, most parties and sports events were canceled. Social gatherings and physical contact between humans are discouraged. The world has been in this state for more than one year already, but things are still not back to how they used to be. 
Fortunately, the advancement in technology has given us video games. These are games played through computers, gaming consoles, and mobile phones. A lot of them make use of the internet to connect players around the world. So, one does not have to go out so they can play games. They can stay in their own homes. Thus, gaming became even more popular during the pandemic, as noted by the unbelievable growth of Twitter followers. It is mainly unaffected by the imposed quarantine and lockdowns.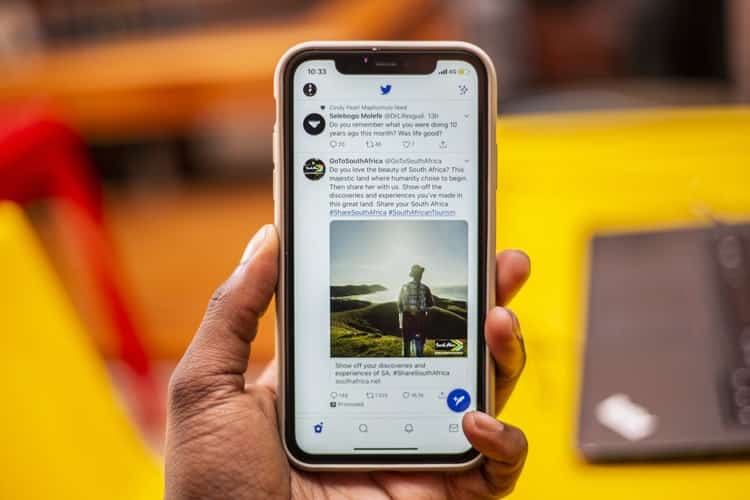 Social media platforms are places where public discussions occur. Needless to say, gamers go to these sites to talk about their favorite games, teams, and players. Twitter collected data put on their site to identify the trends in gaming in the first six months of 2021. 
Most Tweeted About Video Games in the World (YTD)
At the top of the list of most popular games in 2021 is Genshin Impact. This is not a surprise. Genshin Impact won the iPhone Game of the Year 2020, Apple Design Award 2021, and Google Play's "Best Game of 2020." One of the reasons why this game is so popular is because of its stunning visuals. A free game that looks as good as Genshin Impact is bound to be the talk of the town.
Popular games that are receiving or received a reboot or continuation were also trending. They are Final Fantasy, Monster Hunter, and Animal Crossing. The classic game Minecraft also made it in the top 10.
Here is the complete list in order:
Genshin Impact
Apex Legends
Ensemble Stars!
Final Fantasy
Animal Crossing
Knives Out
Fortnite
Monster Hunter
Fate/Grand Order
Minecraft
Most Talked about Games from E3
The Electronic Entertainment Expo (E3) is a trade event for the video game industry. Developers, publishers, hardware, and accessory manufacturers introduce and advertise upcoming games and game-related merchandise. Both casual and hardcore gamers await E3 every year.
After or even during the press conferences, players go to social media to express opinions and excitement for the upcoming games. According to Twitter, these are the games from E3 that people talked about the most:
The Legend of Zelda: Breath of the Wild Sequel
Elden Ring
Battlefield 2042
Halo Infinite
Forza Horizon 5
Breath of the Wild is also a classic game. In fact, the developers of Genshin Impact, Mihoyo, admitted that this classic heavily influenced their game. So, a sequel to what is considered a masterpiece is expected to come out on top.
Meanwhile, Elden Ring is a fantasy game co-written by Hideaki Miyazaki and George R.R. Martin. GRRM is the writer of the famous A Song of Ice and Fire novel series. That was the source material for the hit HBO show Game of thrones. The reputation could have contributed to the hype.
Most Talked Esports Leagues (Globally)
Unlike the Tokyo Olympics and Euro 2020, gaming leagues continued despite the pandemic. These leagues are where gamers pick new strategies and learn about the current META in the game they are playing. According to stats from Twitter, players are most interested in the following leagues:
CBLOL
Call of Duty League
Overwatch League
VALORANT Champions Tour
League of Legends European Championship
Most Talked About Esports Athletes (Globally)
Aside from highlighting the META, esports leagues shine the spotlight on skilled players. After all, their main purpose is to identify who is the best among the best. So naturally, players follow these individuals to learn more techniques and win more games. Here are the ten esports athletes that were the talk of the town according to Twitter:
Mongraal
Benjyfishy
Bugha
FalleN
Scump
mitr0
TenZ
Zayt
Rekkles
Clayster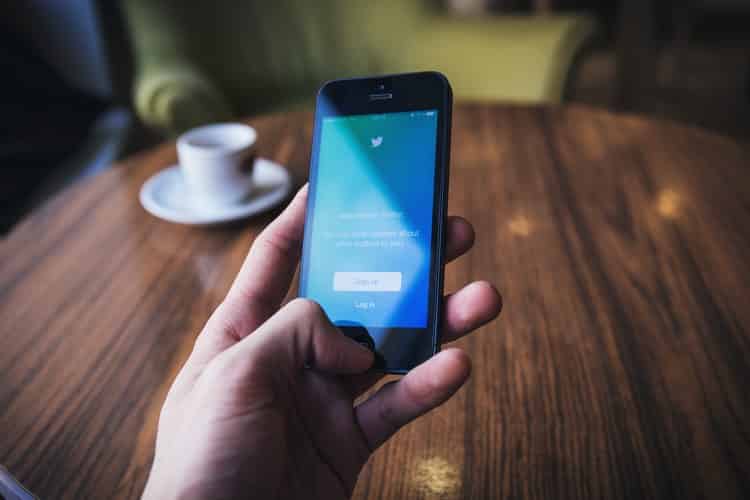 Mongraal, the leading athlete, is an English esports player who mainly plays Fortnite. He was the number one British Fortnite Player and Youngest Competitive Fortnite player. Mongraal found success in the game at 13 years old, earning the respect of many players.
Most Talked About Gaming Personalities (Globally)
Not all games have an esports league. At the same time, not all players are interested in watching the most skilled players. Sometimes, they just want to watch others enjoy the same games that they play. So, aside from esports athletes, people also talk about gaming personalities on the internet.
Included on the list is the "Queen of Youtube" herself, Valkyrie. She earned the title after being the most-watched female streamer in 2021. She is also co-owner of 100 Thieves, a lifestyle brand and gaming organization based in Los Angeles, California. Corpse Husband, who she played with multiple times in the game Among Us, also made it to the top ten.
The complete list goes as follows:
Colon
Quackity
Ibai
1Corpse Husband
GeorgeNotFound
Dream
Valkyrae
Technoblade
El Rubius
Kiyo
Top Gaming Related Spaces
Twitter Spaces is still a relatively new feature. But, gamers are already utilizing it to discuss their favorite games. Even more, the top one is also the second most-listened-to Space host since the features' launch. According to the list released by Twitter, these are the top 5 hosts of gaming-related spaces:
Ranboo
Tubbolive
Alpharad
BadboyHalo
Class
The first half of the year has been eventful for the gaming community. But there is still a lot more to look forward to in the next half. Updates, patch notes, and new games are coming to the scene. Undoubtedly, they will generate many discussions. We can always count on social media like Twitter to know about these things.