You want to do different things while on social media at different times. Sometimes, you want to check the latest news, and at other times, you want to chat with friends. There are also moments when you just want to watch videos or listen to podcasts.
Without a doubt, you want all those activities to be available on a single platform. That makes opening different apps or browser tabs unnecessary.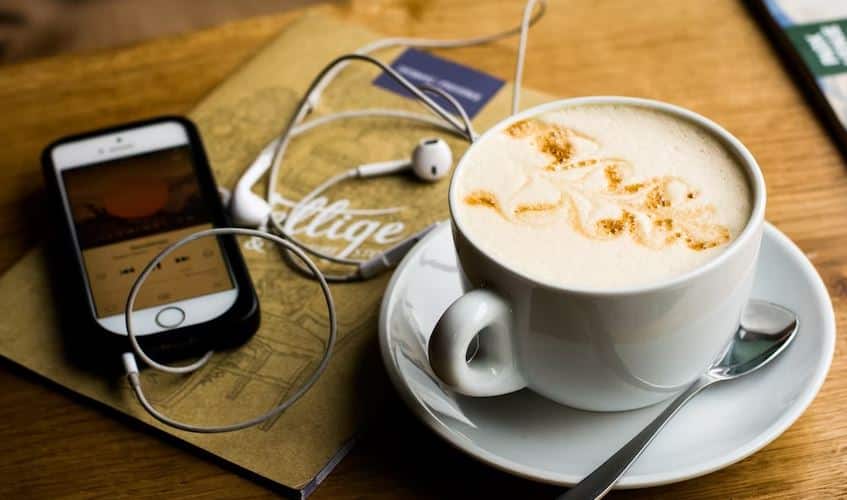 Here's something that would put a smile on your face. Twitter is getting there. The platform is integrating podcasts into Spaces.
People can connect with unique and compelling voices worldwide, thanks to Twitter and other social networks. Twitter aims to take that connection to the next level through podcasts.
"We know that some discussions need more than 280 characters," Twitter wrote. It added that connecting people with the ideas, creators, and content they love is core to the platform. It does not matter where the conversations take place.
So, Twitter thought about connecting its users to their favorite podcasters. Since August 25, the company has integrated podcasts as part of its newly designed Spaces.
Spaces, if you weren't aware, is a section of Twitter focused on audio content. 
Redesigning Twitter Spaces
There was a boom in audio content on social media. Clubhouse set the trend, and established platforms made their clones. Twitter Spaces is one of them and one of the first ones to appear.
On Twitter Spaces, you can join and participate in live audio conversations. Later, Twitter decided to improve the Spaces tab to make it more popular. The platform wants "a simple and intuitive way that allows listeners to simply hit play and go." It chose to start with a redesigned audio experience in the Spaces Tab.
This redesign introduces personalized hubs to Spaces. The hubs put audio content with the same themes in groups. So, there would be hubs for News, Music, Sports, etc.
With that, Twitter users can easily access a more personalized selection of live and recorded Spaces. These Spaces would be discussing topics that have their interests.
Integrating Podcasts into Spaces
That is not all. In the abovementioned hubs, you can find the most popular and engaging podcasts from around the world.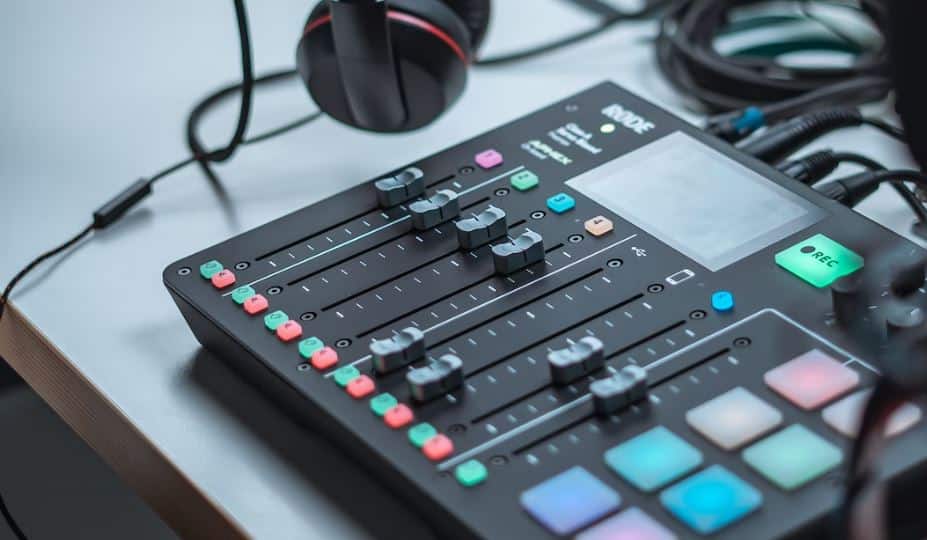 Why did Twitter suddenly integrate podcasts into Spaces? Twitter reportedly did internal research about it. The findings pointed out that 45% of Twitter users from the US also listen to podcasts every month. So, Twitter got this bright idea. It aims to automatically suggest compelling podcasts to help you quickly find and listen to the topics you want to hear more about.
As with recommendations, Twitter uses signals to determine what podcasts to surface. For example, if you regularly interact with Vox content, you'll be more likely to see a Vox podcast in Spaces.
Vox Media is happy to hear this news. Ray Chao, its general manager of audio, says that Vox Media has a wide array of podcasts across many categories. That includes Vox's daily news explainer, "Today, Explained," Kara Swisher and Scott Galloway's "Pivot," and "Stay Tuned with Preet Bharara." So, they are thrilled to hear that Twitter's redesign of Spaces will help those podcasts become more discoverable. "We're excited Twitter is offering users and podcast fans an exciting new frontier," Chao said.
Giving Users Control
The micro-blogging platform is doubling down on its efforts to show its users more content they want to see. It wants to enrich people's browsing experience as much as possible. So, Twitter also put something in place so you can send them feedback about the podcast recommendations.
Giving the podcast a "thumbs up" or a "thumbs down" sends a signal to Twitter. If you gave it the former, Twitter would recommend more podcasts like that. On the other hand, if you give the latter, Twitter will see it as a sign that you are less interested in that podcast.
Testing Podcasts and the New Twitter Spaces in General
Twitter says its teams are working daily to improve how people connect with creators. So, the platform introduces features like Spaces and podcasts, and Notes. The company wants to make the platform an "all-in-one, personalized audio destination." And on a bigger scale, it wants Twitter to become the home of the most engaging conversations in the world.
Twitter rolled out the reimagined Spaces and podcasts last August 25. However, they are only available to a group of English-speaking users on iOS and Android.
TechCrunch asked Twitter when it plans to do a wider rollout or desktop launch of podcasts. A Twitter spokesperson told them they'd wait first for feedback on the initial test and build out the feature soon.
It's Not Out of the Blue
Before this announcement, TechCrunch reported that Twitter had been spotted testing a podcast addition in the past. They thought Twitter was going to give podcasts a dedicated tab. But it seems Twitter backed down on that idea and decided to make it a part of Spaces instead.
External factors also seem related to this decision. Facebook shut down its podcast service a year after its launch. Also, it discontinued Soundbites, its short-form audio feature, and its Audio hub.
Twitter could have seen this opportunity and decided to go for it. Facebook's departure from the scene is terrific news for any other social platform. It's the biggest social media platform, so not having it as a competitor is always a good thing. Twitter only needs to scale other platforms successfully to have a significant advantage.
Twitter can't relax, though. YouTube is reportedly planning something with podcasts. It has the advantage of being a video-centered platform since some podcasts can be in the form of videos. So, Twitter has to find ways to outshine or at least be equal to YouTube in the podcasts field.
The addition of podcasts to real Followers on Twitter is a welcome one. When it rolls out globally, you don't need to go to another platform to find a podcast to listen to. Isn't that convenient?