The general consensus is if you are looking for negativity, you should visit social media platforms – Twitter, especially. On this platform, you can find many people arguing about just about anything – even the simplest or most absurd matters. Also, it is notorious as a platform for racism, abuse, and harmful content.
Considering the potential of this micro-blogging platform, that is pretty unfortunate. Maybe you have not yet realized, but Twitter offers a lot to people. On this website, one can quickly catch up with the latest happenings. As it is accessible on mobile phones, people can do this on the go.
Meanwhile, for businesses, Twitter offers a fantastic marketing platform. It has so many users, and word travels extremely fast. So, if you can manage to utilize Twitter properly, you can expect growth for your brand.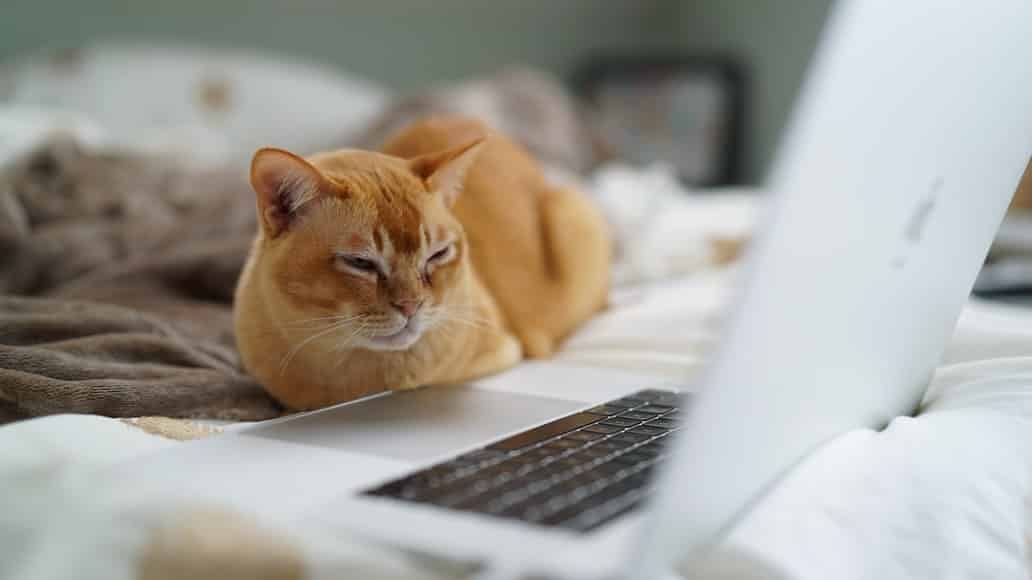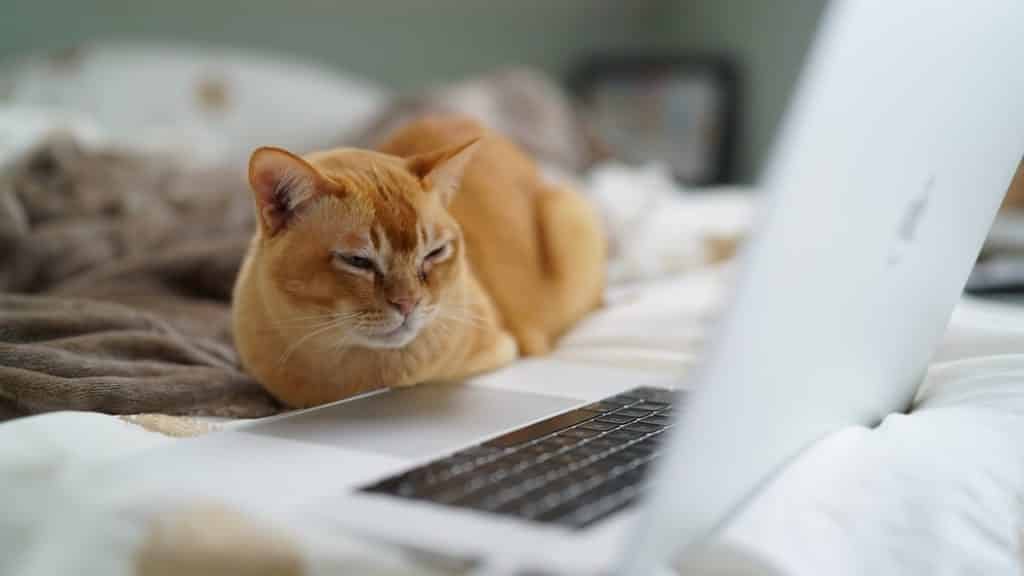 The problem is that Twitter's unpleasantness turns off many people from visiting the site. And the solution to that is to curate content that will motivate them to check their Twitter feeds. 
Enter memes. These often hilarious images, text posts, or videos are among the most popular content on social media. It is easy to see why that is. They make people laugh, provide entertainment, and produce positive vibes. To say people love memes is quite an understatement. For sure, if the netizens can only keep one on Twitter – memes or news, they would choose the former.
That said, it would be beneficial for your brand to learn how to make memes. That will increase your engagements and the traffic to your websites. Consequently, it will make you generate more income. Many brands are already on the meme train, while others haven't gotten in. The ones who are already making memes for advertisements are seeing success. So, it would be best to follow their example.
Before learning how to make a meme effectively, why don't you check how others utilize them for marketing?
Memes by Summoner's Greed
One company that knows how to use memes brilliantly is the creator of the mobile game Summoner's Greed. Instead of generic ads, it uses memes to attract new players. And by the look of things, the company is succeeding. Many of the comments on their page say that they downloaded the game because of the great memes the company puts out.
Admittedly, their page and memes are on the other social media giant, Facebook. But, it highlights how much memes can help you market your products. If you can replicate what this company does on Twitter, you will be set up for success.
Why is this the case? It is because it makes your company more "human." It adds a touch of personality to your brand. That makes it easier for your target customers to connect with you. Thus it feels more like friendship rather than a customer-provider relationship. People like that setup a lot more.
Memes Are Fun
As mentioned above, memes offer an escape from the world's problems. They make people not focus on the grim things and ease out loneliness. One prime example is the 30 – 50 feral hogs meme that went viral in 2019.
It started when people on Twitter were having discussions about assault rifles. Said weapons were then a hot topic because of the mass shootings in the United States one weekend.
Musician Jason Isabel called out all the people discussing assault weapons as part of the problem. Then, one user – @WillieMcNabb, responded with a hypothetical question. He asked rural America what he had to do to kill the 30 -50 feral hogs that run in his yard. He notes he has to do it while his children play in 3 to 5 minutes.
People found this argument funny and started making jokes about it. Some even parodied songs and used 30- 50 feral hogs as lyrics. Anyway, in this "memetic moment," Twitter users were able to discuss the ups and downs of having assault rifles positively. Memes make the conversations more wholesome.
The point here is, you can use memes to explain what benefits your customers will get if they buy your products. As Newshub has found, memes peak within 12 hours and then decline. That provides fewer opportunities for negative engagement. That will be good for your brand.
How to Make Great Memes
Now it is finally time for you to learn how to make memes that will go viral on Twitter. Here are the best tips you can get: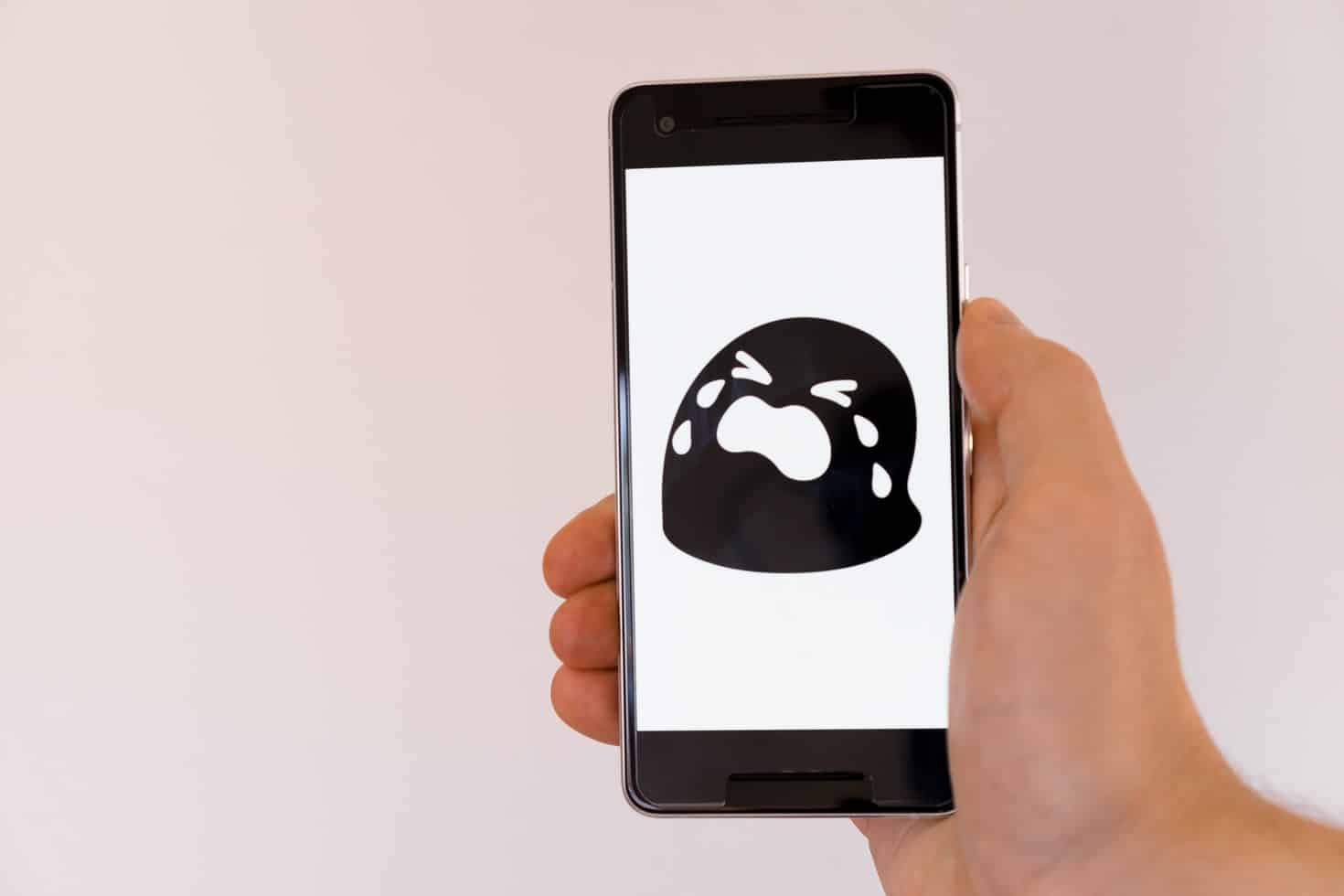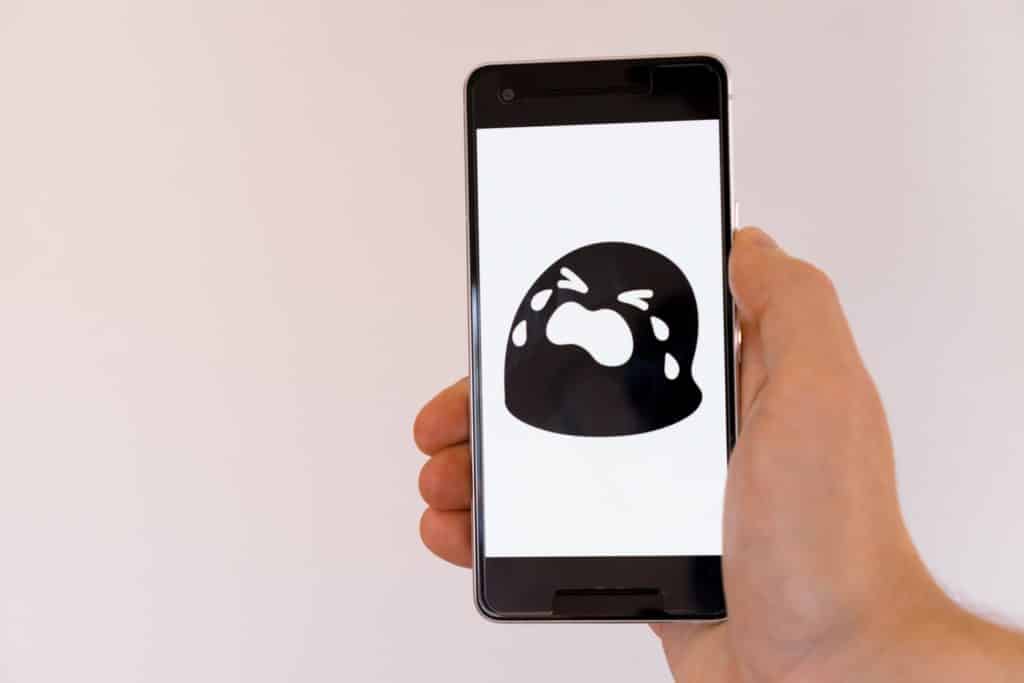 Make the Meme Appealing for more Twitter Followers
Like the rest of the content you publish on Twitter, the memes you make should be relevant to your target audience. The bigger and wider your target audience, the wider the buckshot is for buying yourself viral Twitter Followers. For instance, you can make memes about carrying stuff if you sell forklift trucks. If you can make it appeal to other people that have no use for forklifts, that is even better. More people would see it if they shared your meme – thus, extending your reach. One failsafe method is to include cute animals in the meme. People love them.
Be Updated
Meme formats have a lifespan. What is popular now may not work tomorrow. So, it is best to be updated on the current trending memes. Create your memes based on those.
When important events happen – elections or the Olympics, for example – expect memes themed with those to pop up. Try to make one that relates to the product you sell. And don't forget to use hashtags. Doing that will make you more visible on Twitter.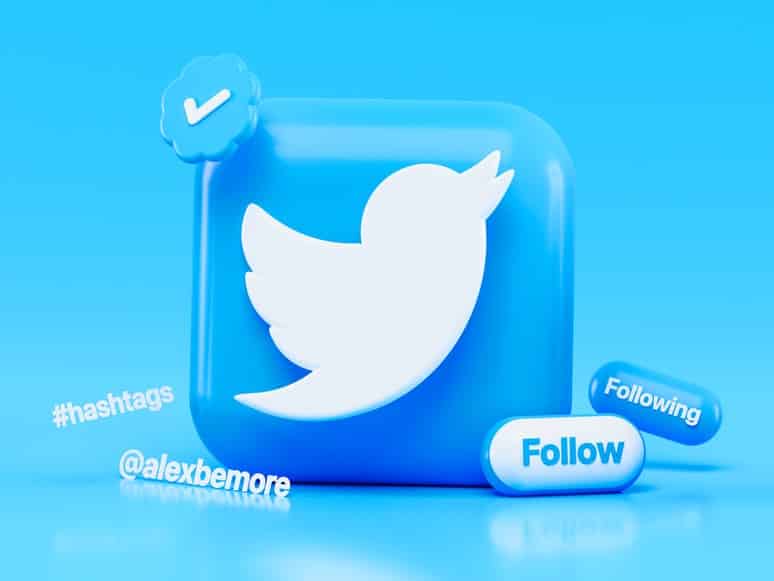 Use Humor
Look at the most successful memes. All of them passed the point across in humorous ways. With that said, you'd know what to do. You have to make your memes as funny as possible. The more comic they are, the higher the chance people will share them. That is how you make the meme go viral.
With all this knowledge now passed to you, surely, you will be able to use memes to grow your business. 
How Many New Twitter Followers Can You Earn with One Meme?
The realistic answer here is undescribed because such a cosmic awakening of a meme-event hasn't happened yet, even though there are cases almost every day where someone makes 10,000 new followers for some meme they posted. The closest example to someone dipping their toes in the "meme water" might actually be Elon Musk, who for the past two years has constantly drip-feed borrowed internet memes and shared them through their creator's posts.
This actually highlights little micro-events wherein the artists who actually made the meme get the full benefit of their shared credit, as celebrity accounts shared their original URL, which doesn't always happen. Oftentimes, the celebrity Twitter users may be wary of openly associating themselves with random Twitter users and will opt to download and re-upload the meme or artwork to protect themselves. The obvious implication here is that you have no control over who does that, but the solution is as immediate as the problem: leave your Twitter username shadow-marked on the Image or meme itself so it gets carried far and wide!
Conclusion
The modern state of humanity on the internet is one where everyone is leaning into the future of Open-Source ideas, where sharing ideas and memes is happening faster and on a wider scale than ever before. This means the practice of making memes for the global cast of social networks is a genuinely good skill to have, and one that will reap benefits of ever-growing proportions.
You might take a few months of practice to get the skills and the touch just right, but if you invest this time now, in no time at all you'll have your finger on the cultural mark of the moment, and you will be primed and ready to create and share the most viral meme of your life that will functionally buy your account tens of thousands of new Twitter followers!