What is the first thing you do when you wake up? Some people make their bed, while some wash their face or brush their teeth. Then, there are others whose immediate thought after waking up is to check their social media feeds.
That's a testament to how popular social media platforms are these days. In fact, it has now become an integral part of people's lives and routines. They spend lots of their time scrolling through feeds and viewing posts. Social media is where they can find news, entertainment, and even product suggestions.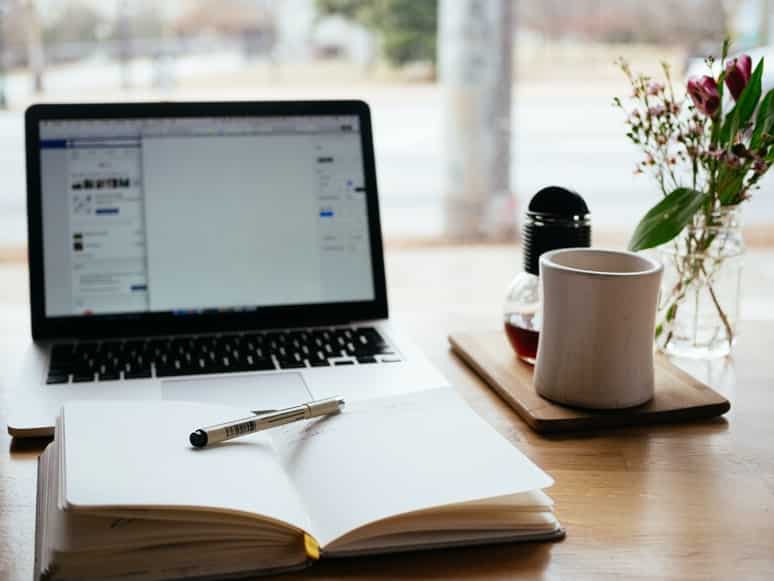 That said, brands should capitalize on social media platforms' popularity by including them in their marketing strategies. It would help them have a wider reach and connect to their beloved customers and prospects. Many are doing it already. If you haven't yet, it is highly recommended that you start ASAP. You are missing out on a lot of opportunities.
Advertising on social media will do nothing but good for a brand. However, you must keep in mind that many other companies are doing this as well. Thus, there's a content overload. More than a handful of companies are competing for the attention of social media users. Not to mention, some of these were already giants even before social media became prevalent. Thus, their posts naturally have higher visibility.
Ensuring your content doesn't sink in this sea of adverts is a must but is also a challenge. But don't worry; there are things you can do to guarantee your success on social media. The key is knowing the trends and taking advantage of them. This list will help you update the social media trends for 2021 and the years to come.
Traditional Social Media Platforms Will Remain As Your Most Reliable Choices
Several niche social media platforms have emerged throughout the years. TikTok is the most notable one. To say it has exploded in popularity during the pandemic is an understatement. Within just three months, the app was downloaded 315 million times. But no matter how successful it is, it pales compared to Facebook and Instagram regarding how much you can rely on them. 
Traditional social sites such as Facebook have seen lots of expansion already. Meanwhile, newcomers are struggling in this department. 
TikTok, for example, is extremely popular with the youth. But that made it a victim of its own success. Its fame with the youth, combined with Chinese ownership, brought it to world regulators' attention. US ex-President Donald Trump did not want it to operate in the US while India straight up banned it.
Facebook and Instagram have their own share of legal issues. But, they are just too big of a beast to be brought down. According to a Hootsuite survey, businesses plan to allocate most of their social budgets to these two platforms. On top of that, the respondents say Facebook and Instagram are the most effective for meeting their goals.
It would do you good to take a leaf out of their book. These are the most developed social media platforms. Furthermore, they are among those with the highest number of daily users. Dominating – that's how one would describe them.
Growing Utilization of Ephemeral Content
What is ephemeral content? They are FOMO (Fear of Missing Out) inducing content, staying only for a short time and disappearing afterward. They are perfect today since people's attention spans have become too short – 8 seconds. Ephemeral content is bite-sized, allowing social media users to breeze through them. That's why Instagram and Snapchat Stories are probably users' current favorite content to consume.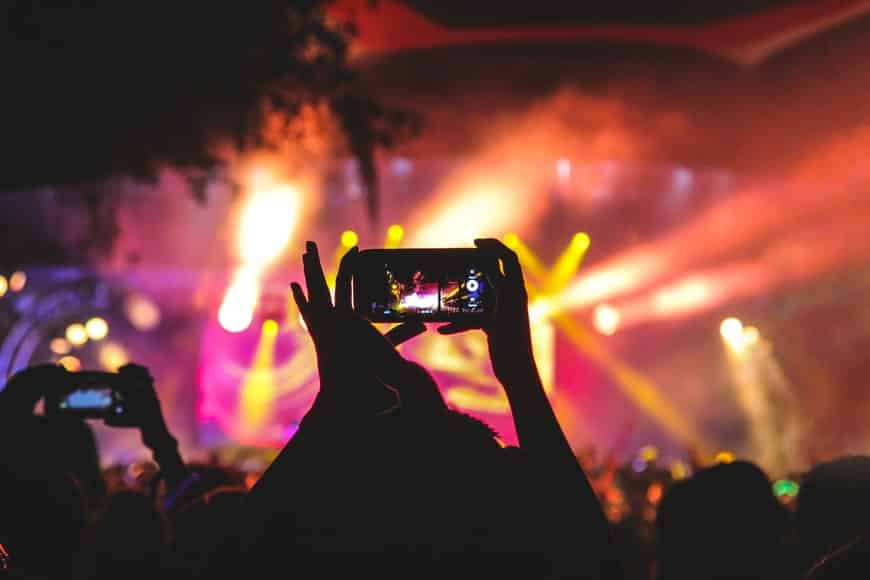 Marketers are aware of ephemeral content's predominance, and they have leveraged it. Many have incorporated them into their marketing strategies. You should do it too.
Social Media + E-Commerce
Shopping has never been easier. Aside from online stores on websites like Amazon, shops can also be found on social media platforms. Social commerce is the term used to describe this trend. 
More and more platforms are introducing shopping features. There are shoppable posts and virtual stores. Meanwhile, some platforms have models that incentivize influencers to help in driving sales. Indeed, these are changing the social media we know, and it isn't done with the metamorphosis yet. We can expect social commerce to continue expanding in 2022. And that is nothing but good news for marketers. Getting more tools that you can use to increase sales will always be welcome. So keep your eyes peeled for any emerging social commerce feature. 
Influencers' Services Will Be More In-Demand
A brand's primary mission on social media is to market. However, running paid ad campaigns is costly. Most of the time, it would be better to enlist the help of influencers. The best part of that is, while their services are cheaper, they deliver outstanding results.
Moreover, influencers' posts can be considered as UGC. People trust those more than what the brands themselves put out. So partnering with influencers is a really great idea. It would be best to consider this while planning your marketing strategies for the remaining months of 2021 and the year to come.
Social Media As Customer Service Channel to Cause Follower Growth
Social media allows users to connect to other people or brands on the platform. And they have been using that capability to send messages -inquiries or complaints – to companies. It is more direct than phoning or emailing them. Also, it feels more friendly and casual, which customers prefer. Of course, the brands have to respond to their messages. Else, they could lose the trust of the rest of their followers, causing brands to buy their Twitter follower growth. As such, brands now recognize social media as a customer service channel.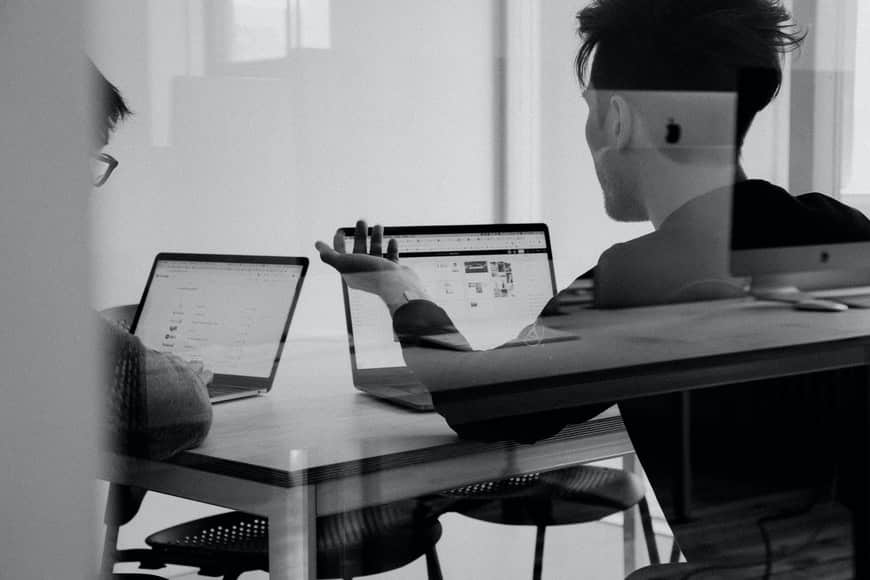 This trend is not dying any time soon. So, it may be best to create a team dedicated to responding to messages sent by social media users. It will boost the response rate, which in turn would keep customers satisfied. And keeping customers satisfied is of paramount importance. Always remember that a happy customer is a repeat customer.
Is Cancel Culture More Toxic Than the People They Try to Cancel?
Twitter, and other social media sites, have given people a voice. A voice that they can use to speak out and solve social problems. Generally, this voice is a good thing. But what if it is being misused? 
Cancel Culture is a hot topic on social media these days. It can be directly attributed to people being more aggressive in fighting for social justice more than ever. Cancel Culture is the practice of removing support for someone after discovering a previous statement that the crowd considers offensive.
Cancel Culture, What is it?
At first glance, one might see that the Cancel Culture is an excellent thing. What it intends to do is to shame problematic individuals. It sends the message that being insensitive and offensive is no longer tolerated by society. Thus, a person should think carefully before making comments and statements. By Cancel Culture, there is a way for ordinary people to stand for ethics, morals, and a way to fight for the minority.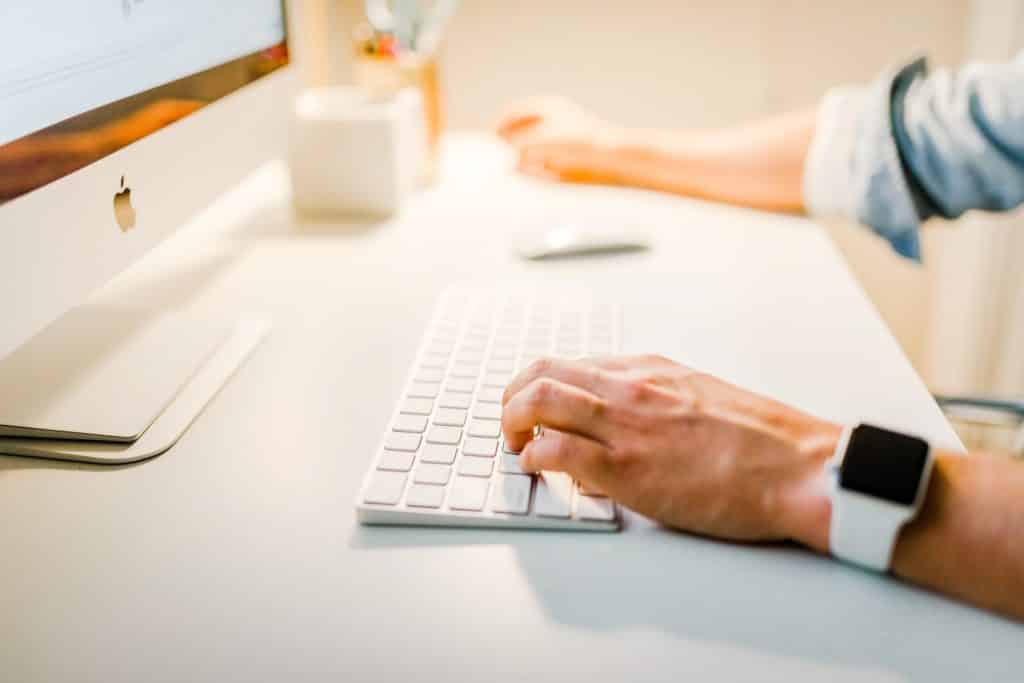 Unfortunately, that is not always the case. Sometimes, the practice causes more harm than good. Yes, Cancel Culture is a way to teach people some respect, at the expense of their whole life afterward. Some people may be deserving of that, but that is an aftermatch that is just too much to most.
The Negative Side of Cancel Culture
As stated above, Cancel Culture has pure intentions behind it. However, inappropriate usage causes overbearing effects.
To cut it short, this practice can destroy a person's life. For one, the person targeted by the attack will forever be defined by his past mistakes, which should never happen. For all we know, the person posted that back when they were less mature and knew so little about the controversies regarding the subject. Maybe the person is not like that anymore. People change, as they say. They could have learned that their comment was wrong, and they feel sorry about it. However, the liberty of redemption was taken away from them because the internet found their nine-year-old post. People would be flaming them, bashing them, and making fun of them. That is how they get "canceled." They become branded as toxic, problematic, and outrageous. People, as long as they know what they have done, will stay away from them.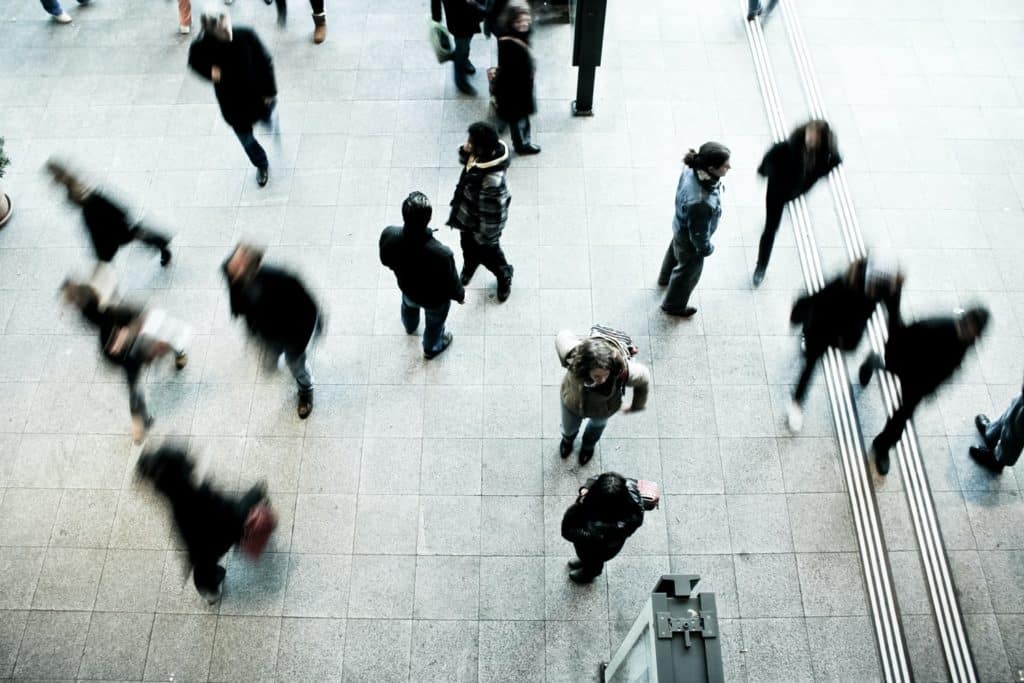 Brands Must Respect and Understand The Culture Curve
Cancel Culture will also hurt them in more ways than one. It can affect them economically or financially. They can lose their current job. Their expulsion will be that the organization they were a part of does not want to get associated with them anymore. They would not want people to see their business as a supporter of, for example, the anti-LGBT movement since that could cause consumers to leave their service or avoid their products. 
These events would then bring us to employers searching for replacements, which is affected by Cancel Culture. When looking at applicants, employers may check them on the internet. If one of them was a target of the practice, his online identity would be in ruins. The employer would see his bad reputation. Then, seeing the risk in hiring the person, they will skip to the next candidate. Cancel Culture makes it hard for a person to find a living.
Here, we can see how Cancel Culture affects the structure of communities and organizations. The impact is so great that it landslides into a series of other problems. From that, we can conclude that the practice meant to destroy problematic people is also of the same nature. It is a fire trying to put out another fire.
How Social Media Sites Contributes to the Problem
As Twitter has said in one of its blogs, it is a platform for public conversations. For a conversation to happen, a topic is required. With that being said, Twitter has a trending box. This part of the site shows users the topics reaping so much attention when they log in. Considering how "woke" the Twitter community is at present, it is another person being roasted and canceled most of the time. People will then get hooked and are likely to make statements themselves. So, even if they do not necessarily want the person to get canceled, their collective voice and opinions will lead to that.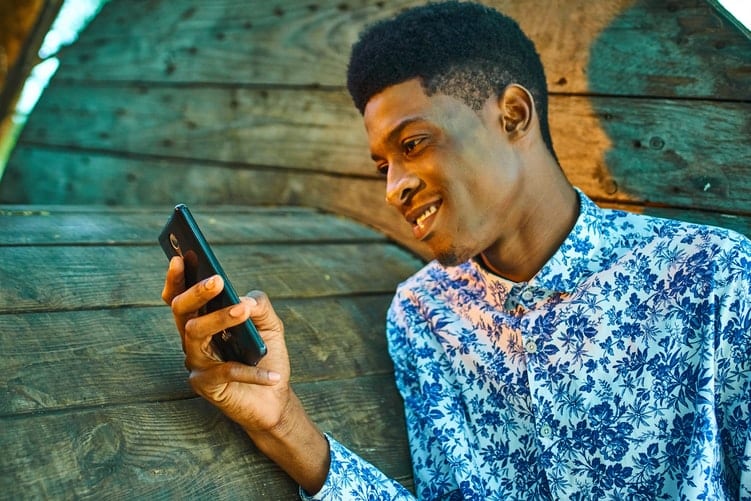 Aside from that, certain features from the platform can also add to the problem. Quote Tweeting, for instance, can be maliciously used. It is similar to retweets but different in the sense that you can pull a post from its original context and add your comment on top of that. This activity could mislead people or make them want to dig up for more on the issue.
Suggested Solution
If social media sites care about their users, they should rethink and re-evaluate their algorithms.
We must remember that, deep down, Cancel Culture's roots were to do good despite the negatives. It is just that the end does not justify the means. There is still a possibility of removing these bad attributes. The users just have to step up and be wiser. 
Before you participate in the practice of canceling people, evaluate the situation first. You should set criteria for yourself. If the post poses an imminent physical threat or is highly dangerous, go ahead and comment. Maybe it is not that much and is just offensive. Consider who said it. If the person is a public figure or politician, suit yourself. Otherwise, if the person is just a nobody like you, let it go. There is a high chance that the rest of Twitter had made the person realize their mistake. Just remember that all of us make mistakes, and think of how you would feel if you were in their position. After all, the reason why you want to engage in this activity is that you are compassionate. You care about others. So think about the future and mental health of who you are trying to cancel as well. Make a way to tell them how wrong they are without scrutinizing the rest of their lives. 
We all would do with a little more kindness and understanding.