Twitter has considered QAnon a part of a dangerous activity by harassing celebrities and politician critics against President Donald Trump.
The Battle Between Twitter and QAnon
Last Tuesday, Twitter's spokesperson has announced that the platform will start removing conspiracy theory accounts owned by QAnon. The reason is that these accounts it disseminate misinformation and are harassing other people who are criticizing US President Donald Trump.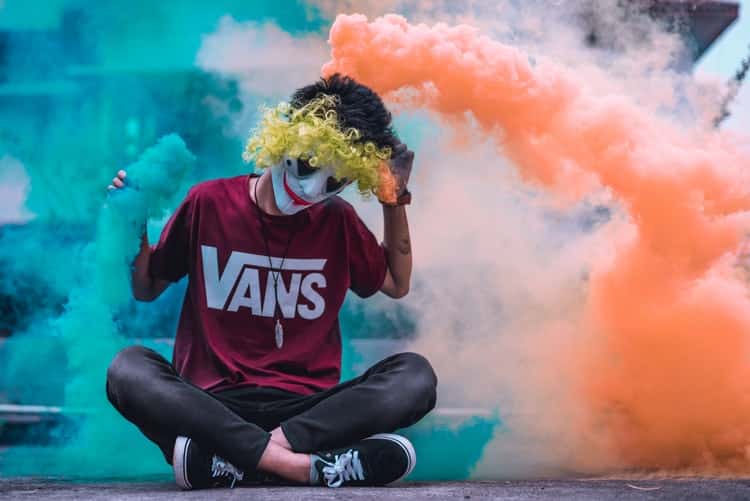 Moreover, Twitter has taken down 7,000 QAnon accounts for the last couple of weeks. The accounts taken down were found out to be using Twitter as a platform for manipulation and invasion of privacy. 
The social media platform also stopped recognizing accounts or anything related to QAnon. This includes email and follower recommendations. In addition, search and trends will also be limited. This step affected 150,000 Twitter accounts. However, the social media giant did not name the individuals behind the accounts to prevent them from experiencing harassment online
According to Twitter's spokesperson, with the help of the sweeping enforcement action, they have planned to ban accounts. The accounts to be banned are those that specifically tackle platform manipulation, evasion of bans, and operating multiple accounts. This is the common thing in QAnon accounts.
Based on the FBI's report, QAnon has the potential of bringing domestic threats to people. FBI concluded that QAnon is a dangerous real-world activity. For this reason, Twitter decided to take QAnon accounts down.
Furthermore, the said social media platform will continue to block the distribution of QAnon-related URLs.
What is QAnon?
QAnon is a conspiracy theory account owned by millions of users around America. These conspiracy accounts are spreading misinformation and unverified news on social media.
QAnon is basically a baseless website that reveals how the US president is conducting a secret war called the deep state. According to the theory, the deep state is a collection of political members, Hollywood elites, and business tycoons who are worshipping Satan, abusing children, and murdering them.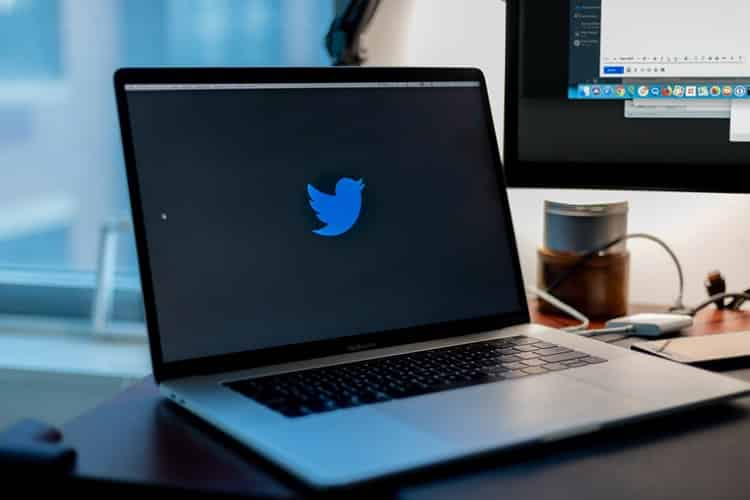 The root of the aforementioned conspiracy theory was the Pizzagate. This organization claimed that Hillary Clinton ran a pedophilia ring in a pizza shop in Washington, D.C.
Ever since Donald Trump has begun campaigning for his presidential run, his supporters showed up with a "Q" merchandise. QAnon followers have also conducted armed standoffs, attempted kidnappings, and at least one killing ever since QAnon received attention from the internet last October 2017.
There is no single evidence and numerous predictions have failed to materialize. Despite these facts, a lot of individuals came in support of QAnon. In fact, a number of Republican candidates for Congress publicly showed their support to the conspiracy group.
Furthermore, millions of QAnon supporters have marched their way to Mount Rushmore National Monument on July 1, 2020.
More QAnon Attacks
Several accounts have been more organized. For this reason, they manage their way to aggressively attack celebrities and political critics. Aside from that, QAnon's followers also attacked Trump's political opponents by intentionally posting photos of them eating children. 
After targeting Trump's political opponents, QAnon followers didn't still didn't stop. They also harassed celebrity critics with the help of the QAnon community on Twitter, Instagram, and Youtube.
A few days ago, Chrissy Teigen, a TV personality and author has been a target of QAnon and Pizzagate users. Chrissy's close friends and family have been a part of this harassment campaign. Their social media accounts were hacked and the hackers posted violent threats.
After this incident, Twitter has released an official statement that it has permanently suspended the accounts of those who violated the platform's policy and multi-account policy. 
QAnon's Twitter Followers
The harassment campaign was also called "Swarming" or "Brigading." According to the social media platform, the swarms will not be seen again on Twitter. It will ban users who will attempt to use QAnon- related swarms. It was also said that the anti-harassment policy can be used by other groups that are motivated primarily by targeted harassment.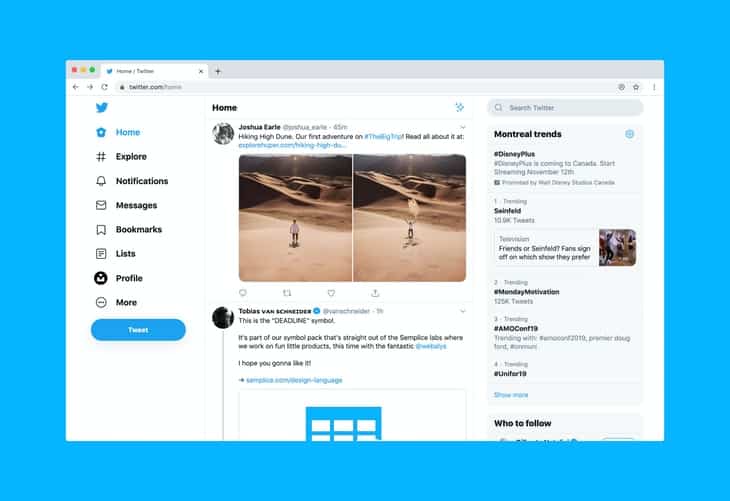 QAnon conspiracy theorists allegedly claim on Twitter, Reddit, and Tiktok that the company named Wayfair has been shipping human trafficked children. This claim was based on the fact that price glitches have raised their prices for pillows. On the other hand, cabinets were raised to thousands of dollars. For this reason, Wayfair Company became a top trend on US and Twitter users started to post links that are related to expensive furnitures.
A few days later after the incident, the furniture company released an official statement saying that none of the posts were true. Wayfair also added that its products are in the right price and that glitch has affected their personalized pillows
Twitter Followers Get Targeted
This kind of problem exists and more innocent people are getting involved. For instance, some TikTok users have no idea that their accounts were being used by anonymous people to create content that will ruin their image.
Reddit has also made their move against QAnon. The website removed users are seen swarming or brigading. With the help of experts, Reddit took down thousands of QAnon accounts on its website.
The pandemic also gave an advantage for more Twitter followers. They created and coordinated groups like the Anti-Vaccination. In the past few months, another thing came out, which, again, is made by QAnon followers. THEY USED THE #Obamagate and #SubpoenaObama hashtags which, unfortunately, made its way to the trending topics. In addition, President Donald Trump backed up this QAnon move and tweeted about the former president and used the said hashtags. 
Conclusion
It is indeed a challenging work for social media platforms to take down this big propaganda. Every day, more and more people are getting involved in this conspiracy organizations.
Moreover, the global pandemic has given QAnon followers a chance to attack people who are against Donald Trump. This is why social media platforms have to make a move in order for conspiracy theorists to stop spreading and creating baseless claims.
Not everyone on the internet can be trusted. For this reason, people need to remain vigilant in order to not become victims of organizations like the QAnon.