When you post things on most social media platforms and notice typographical errors, you edit them. However, on the micro-blogging site Twitter, you can't do that. To the frustration of its users, there is no edit button. If you want to correct the typo, you must delete the tweet and write another with the correct spelling. That's not much of a problem if you just sent out the tweet and no one has seen it yet. However, if it already has a lot of likes, retweets, and comments, it's annoying. You will lose all of those if you choose to delete the tweet.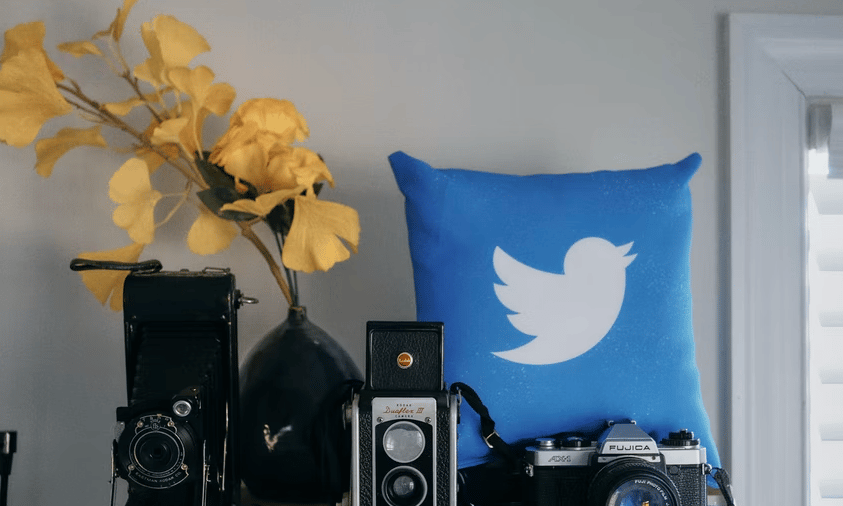 Because of that, Twitter users have been asking for an edit button for years. It seemed like the requests always fell on deaf ears. The problem is, that it is not as simple as it looks. There are reasons why Twitter was not adding an edit button.
Even before Elon Musk became the new owner of Twitter, he polled his followers about changes that they should implement on the platform. One of the polls asked users if they wanted an edit button. The poll had 4.4 million respondents, and "Yes" won by a landslide. 73% of the respondents are in favor of having an edit button.
And now, Twitter announced that it is working on the feature.
What Stopped Twitter From Doing It Before?
Tweets are different from posts from other social media platforms, such as Facebook. Twitter can't pull them back after users have sent them. That's because Twitter has something called an Application Programming Interface or API. It allows third parties to download tweets in real time.
Twitter clients such as TweetDeck, TweetBot, Twitterific, and Echofon use the API to operate. Together, these clients account for some 6 million users.
Once these third parties have downloaded the tweets, there's no way for Twitter to retrieve and edit them. Remember, Twitter used to be an SMS service. So, you can view tweets like that. Once you have sent it to the recipient, you can't take it back or edit it.
A workaround would be for Twitter to message the third-party apps and ask them to edit the tweets. However, the third party could choose if they want to do it or not. The same happens when you delete a tweet.
Users can also weaponize the edit button. For example, a person can tweet something like "#blacklivesmatter." Then, a person against racism retweets or quote-tweets that. Suppose the original tweet and the quote tweet get a lot of likes and retweets. Then, the person who posted it edits it to say something offensive to people of color. Those who supported it would look like racists.
Twitter will not notify you about the changes. So, if the post was at least one week old, you'll likely forget about it. It will sit on your profile page, and everyone who visits it will misinterpret you.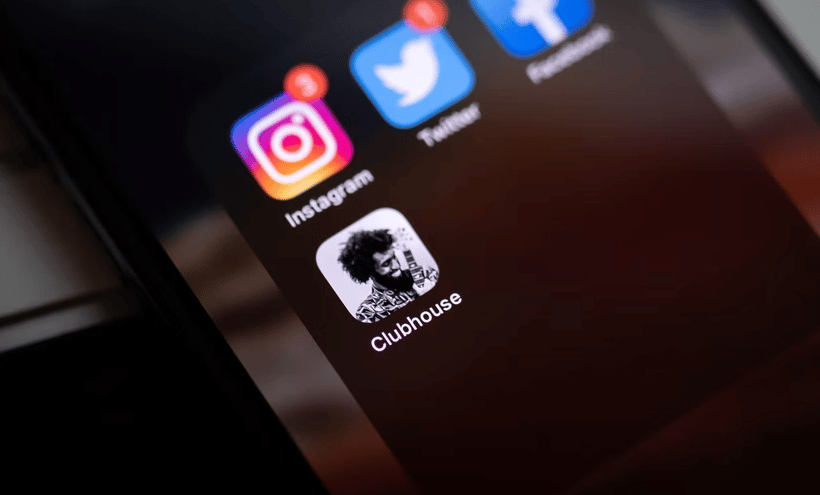 No More Typos
The Twitter edit button will soon become not just a mythical object. The company has announced that it has been working on the feature since last year. It will allow you to fix typos in your tweets. And that's without losing your retweets, likes, and replies.
In a tweet that Twitter Comms (@TwitterComms) posted on April 6, it said they would begin testing the features with Twitter Blue subscribers. Testing will begin "in the upcoming months." Through the testing, they will see what works, what does not, and what's possible.
The tweet also said they did not gain the idea from a poll – referring to the one Elon Musk did. Instead, they have been working on the feature since last year.
Twitter's edit feature is not likely to be the same as the edit feature on other social platforms. Twitter's VP of consumer products, Jay Sullivan, said it had been the most requested feature for many years. That's to be expected since all other social media networks already have it. Even YouTube allows users to edit their comments. And so, the company has been looking at how to add the feature safely since last year. He is talking about the unintended consequences of adding an edit button.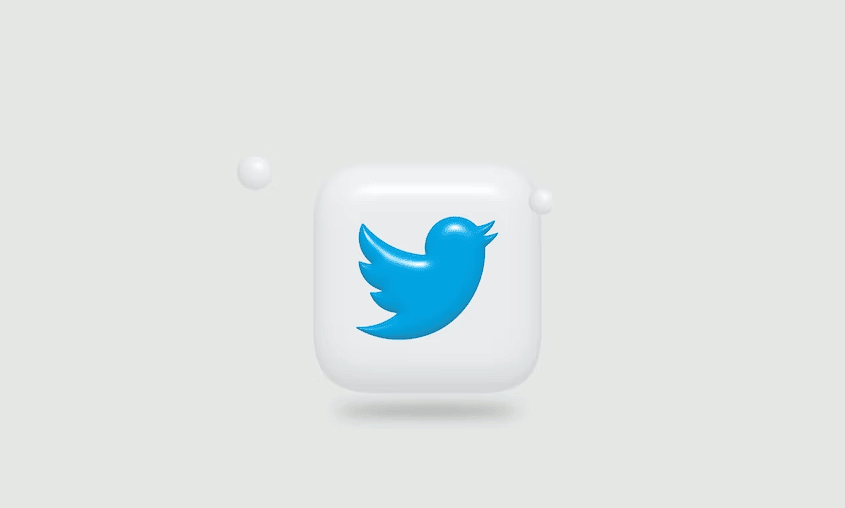 Sullivan talked about how people could misuse the edit feature without things like time limits, controls, and transparency about what has been edited. He says that protecting the integrity of public conversations is their top priority. Thus, they will take time in the testing phase. Sullivan says the team will approach this feature with care and thoughtfulness. And they will share updates as they go.
According to Sullivan, the edit feature is only one of the features they are exploring to give users more control over their Twitter experience. Users can expect more, like features that would help foster a healthy conversation or make users more comfortable, to come.
Should Twitter Really Be Concerned?
Twitter's previous CEO, Jack Dorsey, was reluctant about adding an edit button to Twitter. In a talk in 2018, he discussed how users could abuse and weaponize the edit button. So, he said Twitter would probably never add it regardless of how many users are asking for it.
But should they really be concerned? The edit button is present on other social media platforms. There are only a few cases where users misused it. Alex Stamos, former Meta chief security officer, said Facebook's edit feature has once been used to help a cryptocurrency scam. Aside from that, there aren't many cases where users abused the feature.
So, one can say that Twitter is being overly-precautious. But that's not to say Dorsey is wrong to be concerned. Anyway, Twitter's views on the edit button changed when Parag Agrawal became CEO. He posted about working on an edit button. But since he posted that on April Fool's Day, no one took it seriously. Then, Twitter product lead Michael Sayman said it was an official statement.
So, rejoice, Twitter users! Soon, you will be able to correct embarrassing mistakes in your tweets.