Social Media Networks are spaces on the internet where people connect. They are sites where people can share their passions, interests, and talents. On social media sites, one can talk not only to his/her friends but also with strangers. From here, we can draw out that social media sites have been serving as a center for public conversations for years.
Twitter, a microblogging and social networking service, considers this as both a mission and a responsibility. Public conversation, to them, is essential to solving problems, building shared ideas, and pushing us all forward. Thus, the network believes that it is also essential to increase the number of people who feel comfortable participating in these conversations. To accomplish this goal, Twitter plans to be really involved. They are building teams in different parts of the world. This way, they can be immersed in different cultures and communities, which would lead them to understand them better. As a result, they can cater to them better.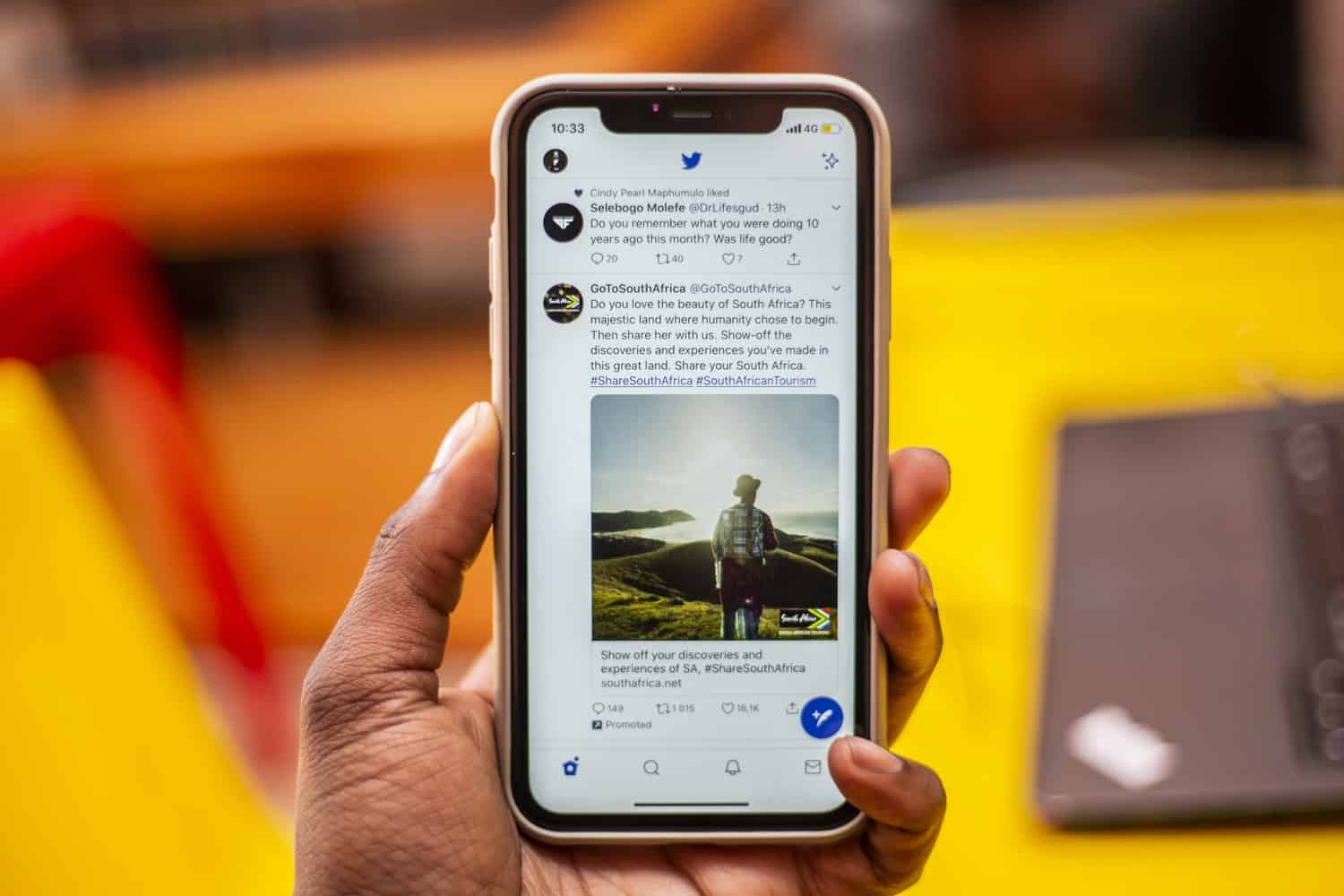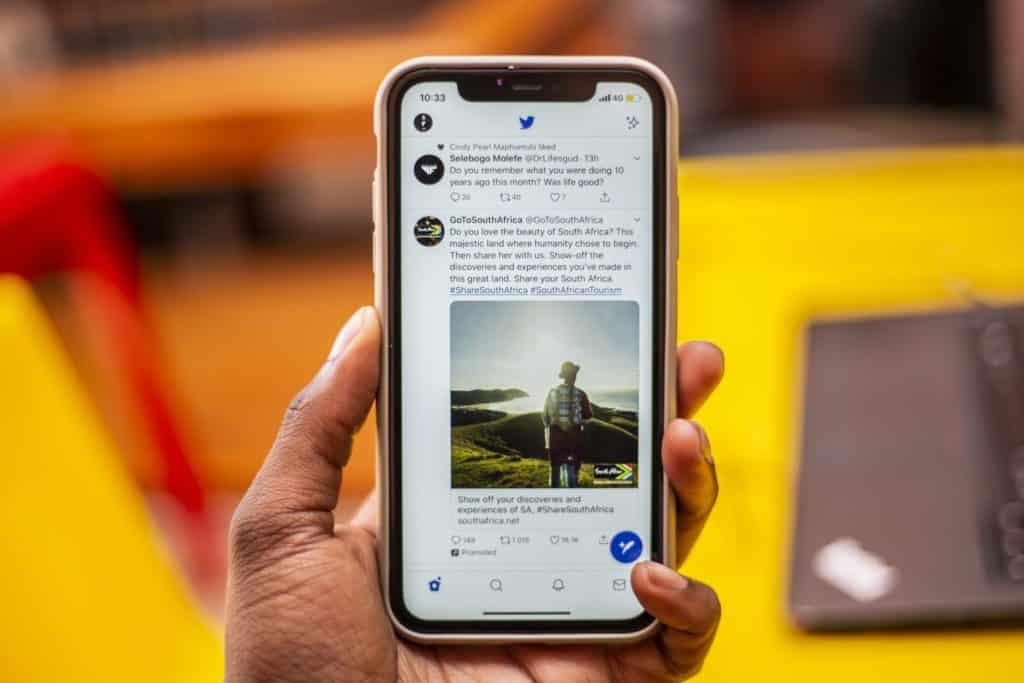 On a recent blog, Twitter announced that they are setting their first Africa base in Ghana.
Reasons for Picking Ghana
Twitter has cited different reasons why they specifically chose Ghana as the home of their African base of operations. First, Twitter described Ghana as a supporter of free speech, online freedom, and the Open Internet. Twitter claims to be an advocate of these things. Second, they admitted that Ghana's choice to host The Secretariat of the African Continental Free Trade Area has helped in finalizing their decision. AfCFTA's goal is to boost the continent's position on the global market by strengthening its common voice. This mission greatly aligns with what Twitter wants to accomplish. Hence, they believe this appointment will help in improving their services across Africa. 
The president of Ghana, Nana Akufo-Addo, was very pleased with this decision. The Ghanaian president described their partnership as "beautiful" and critical to the development of the continent's tech sector.
Nigeria's Opinion on the Matter
Many Nigerians believe Twitter made the wrong call. Nigeria is Africa's largest economy, so they think it is wiser to set a base there than in Ghana. Aside from that, according to NOI polls, 39.6 million Nigerians have a Twitter account. This is more than the entire 32 million population of Ghana. Nigerians believe that anyone with the right mind would see this and would choose their bigger market over smaller ones like Ghana's.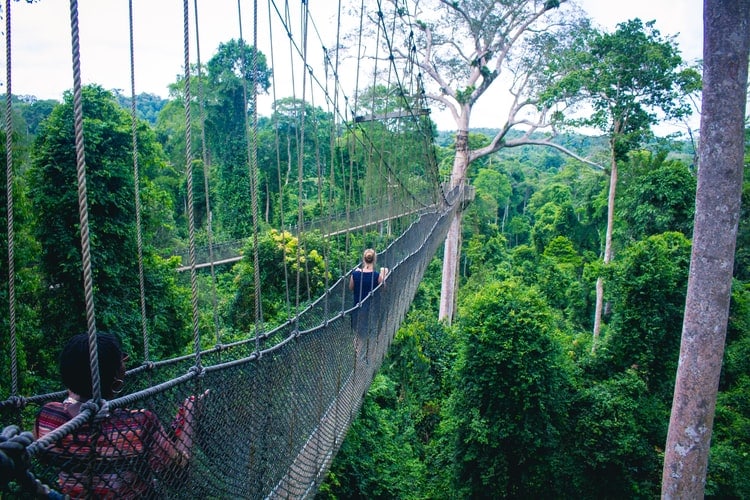 This attitude towards their neighboring country could be traced back to the Jollof wars. Jollof Wars is the ongoing rivalry between these two countries over their styles of Jollof Rice.
Why Not Choose Nigeria Then?
The size of the market in Nigeria is ideal for businesses. However, other things should also be considered. After all, there is a reason why other tech giants like Google, Microsoft, and Huawei also chose to expand their operations in Ghana.
The answer to the question can be shortened to Ghana being in better shape than Nigeria. In 2019, for example, in the World Bank's ease of doing business index, Ghana ranked 13 places above Nigeria. Aside from that, Ghana ranked 43rd in the 2020 Global Peace Index. This is 104 places above Nigeria, where there is a decade-long Islamist insurgency, mass abductions from schools, and piracy in the Gulf of Guinea. 
Sure, Nigeria has the largest economy, but the country's undesirable attributes outweigh the good. The business environment is just not good. It is too demanding and strenuous, which makes it inconducive. 
Infamous Quote Validated: "All Your Base Belong"… to Twitter?
Take Nigeria's federal government policy to link all active SIM cards to a national identity number (NIN) for security reasons. This policy has caused the suspension of new phone line registrations. The process is long and time-consuming. Hence, new arrivals in the country cannot obtain a local number immediately. 
"Under @MBuhari our ease of doing business is so bad that it's easier for terrorists to get phone lines than law-abiding residents. You can land at Ghana's Kotoka Airport and get a SIM card at the airport. But a camel has to pass through the eye of a needle to get one in Nigeria," tweeted Reno Omokri – a Nigerian human rights activist.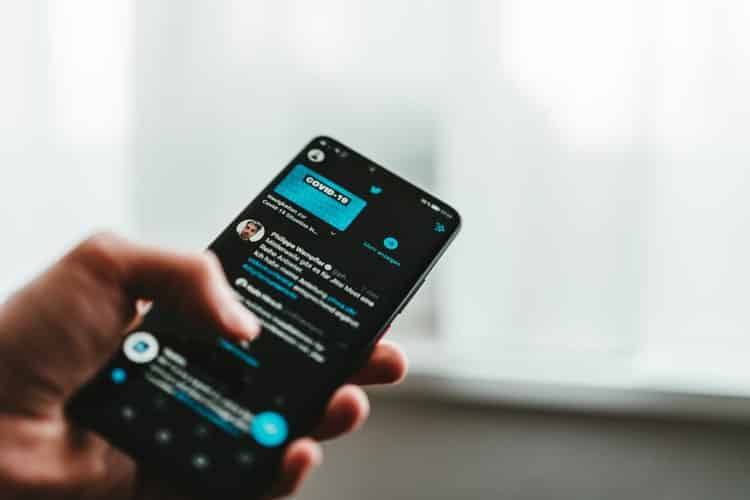 Twitter Followers "Show Them The Way"
Lawyer Moe Odele, Founding Partner at Vazi Legal, also emphasized this fault in Nigeria's business environment. Vazi legal is a tech-focused law firm with practices in Nigeria and the United States. In Odele's tweet, she said that one of their clients wanted to start a tech business in Nigeria. So, the firm sent them a breakdown of Nigeria's regulatory requirements for the industry. The clients replied with "We'll get back to you," but they never did. Most probably, the requirements were too much that they decided not to pursue their plan. 
Overall, Nigeria has a technology sector that could attract many investors. However, the cost of running a business and the security risks in the country are simply off-putting. They are already experiencing growth of real Twitter followers since the news originally was announced.
This made a Twitter user, Onye Ajuju, criticize them and say that Nigerians throwing a tantrum is unbelievable. She says it's incredible how they lack awareness of how bad things are in the country. Ajuju also threw shade at them for having a bloated sense of entitlement. She told them that Nigeria is dysfunctional, and unless that changes, they should stop expecting people to accept it as it is.
Acknowledgments From Nigeria
Although all are disappointed, not every one of them is in denial. Some Nigerians have admitted the imperfections in their system and understand the reasoning behind Twitter's decision.
Iyinoluwa Samuel Aboyeji, a Nigerian entrepreneur, said that Twitter's action should greenlight a review of the country's policies. He stated that to attract new investors, they should be more than just a big market. He stated that they should start thinking very carefully about enhancing democracy and the rule of law and freedom of speech in their country. The role of Nigeria in enabling the Africa Free Trade Agreement should also be given focus. 
"We have next door to us, a very competitive neighbor, who's doing all the right things to make itself the hub of West Africa," Aboyeji pointed out, implying Nigeria should follow their example.