The age of newspapers has long been gone, and Twitter has taken its place. Nowadays, if people want to learn something, they go to social media. The social media industry is large, and the networks are prevalent. The populations in these digital communities are so huge that it has become so easy to spread information. However, since almost everyone is free to post on social media sites, not all information is reliable. Some are misleading, and some are straight-up lies or fabrications. So, while these sites help raise awareness, they can also cause problems. 
This is a hot topic right now due to the ongoing pandemic. Coronavirus, in itself, is already a mess. But, add false claims and unfounded theories in the equation, and everyone is surely doomed. Sadly, this is happening right now. Misinformation about vaccines is spreading through social media networks. It hindrances our progress to getting our lives before the pandemic back.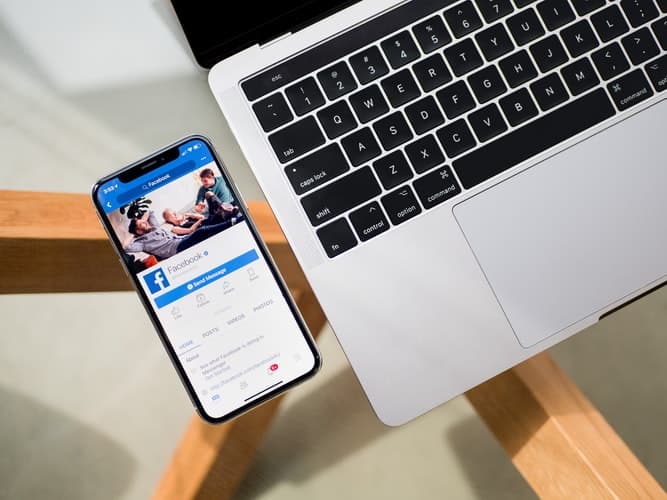 The Effects of Vaccine Misinformation and Disinformation
Currently, vaccines continue to roll out in the US. Reports claim that at least half of all adults in the US, ages 16 and older, have received at least one shot as of now. However, there seems to be an increasing level of vaccine hesitancy. This is alarming for the administration because it could stop the country from attaining herd immunity. Without immunity, the virus will continue to be a problem. 
Researches found that 12 superspreaders could be blamed for this increase in hesitancy. These 12 entities – 11 individuals and one couple- have amassed considerable followers on social media. They instill their baseless assumptions and conspiracy theories in the heads of their followers. Thus, making them join their anti-vaccine campaign.  
The researchers find these 12 by joining ten private and 20 public anti-vaccine Facebook groups. These groups have varying members ranging from 2,500 to a whopping 235,000. When the researchers studied the posts and links in these groups, they could trace them to content from these 12 entities. 
Here is some more information about the twelve:
Robert F. Kennedy Jr.
Joseph Mercola
Ty & Charlene Bollinger
Sherry Tenpenny
Rizza Islam
Rashid Buttar
Erin Elizabeth
Sayer Ji
Kelly Brogan
Christian Northrup
Ben tapper
Kevin Jenkins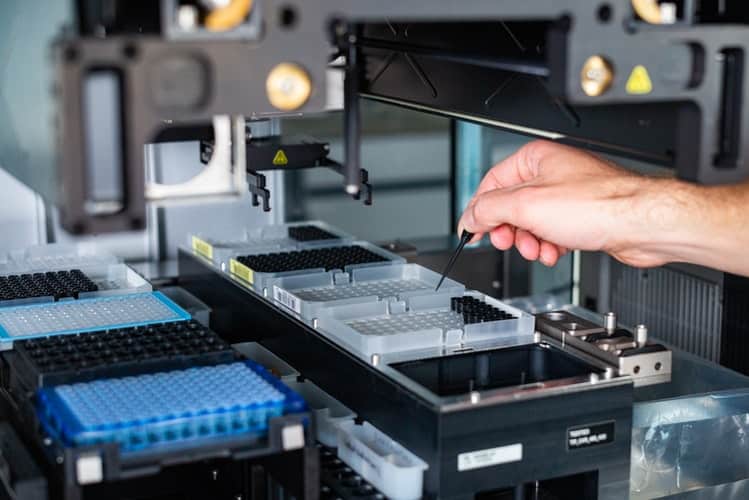 Robert F. Kennedy Jr. has never been a believer in vaccines. He even denies the science behind them. When the coronavirus-induced pandemic had not happened yet, he spread distrust on vaccines for measles. He did this by spreading dangerous misinformation on social media. Of course, now that we have a bigger problem, he is more agitated. He is doing the same thing for Covid-19 vaccines.
On the other hand, Joseph Mercola has been flagged by the Food and Drug Administration for promoting fake Covid-19 cures. In the letter sent by the FDA, they stated that Mercola has been making unauthorized drug sales. Through Mercola's Twitter account and his website, he sold Liposomal Vitamin C, Liposomal Vitamin D3, and, Quercetin and Pterostilbene Advanced. He claims that these can mitigate, prevent, treat, diagnose, or cure COVID-19. All of which is not true. 
Looking at big numbers, 73 percent of this content circulating on Facebook came from websites affiliated with these twelve. They are also responsible for 65 percent of anti-vaccine content on Facebook and Twitter.
The question is, why do they still have their accounts?
What are Facebook and Twitter Doing?
Senators. Amy Klobuchar (D-MN) and Ben Ray Luján (D-NM) called out Facebook CEO Mark Zuckerberg and Twitter CEO Jack Dorsey regarding this issue. They wrote that the social media giants utterly failed in protecting Americans from the spread of vaccine misinformation. "Despite your policies intended to prevent vaccine disinformation, many of these accounts continue to post content that reaches millions of users, repeatedly violating your policies with impunity," they wrote in the letter viewed by Vox's Recode. 
The senators also asked for more details about the networks' approach to content moderation. Specifically, they want to know how the content of these 12 is considered as violations or non-violations of the network's policies. Moreover, they want to learn about the network's content moderation for the minority. They want to know this because they saw that some of the content posted by the 12 superspreaders targets Black and Latino communities.
Facebook And Twitter's Defense
The social media giants denied the accusation of barely doing anything regarding the topic.
Facebook stated that along with its child company Instagram, they had banned covid-19 and anti-vaccine information from the platform. They said this kind of misinformation could lead to imminent physical harm. That is why they saw it fit to remove them. The number of posts that have been removed has reached 12 million. Facebook has also started looking into vaccine-hesitant comments on its service.
Likewise, Twitter also altered its approach to content moderation and health misinformation. Twitter is applying labels to Tweets that may contain misleading information about COVID-19 vaccines. The tags will help people learn what information they should and should not believe. This is in line with their effort to remove the most harmful COVID-19 misleading information from their service. Twitter boasted that they were able to remove more than 8,400 Tweets through these actions. They have also challenged 11.5 million accounts worldwide.
Furthermore, Twitter is introducing a strike system. This system will identify if further enforcement action is necessary. The strike system will take a record of how many times an account has violated Twitter's policies. The severity of the punishment depends upon that. It could be tweet deletion to permanent suspension of the account.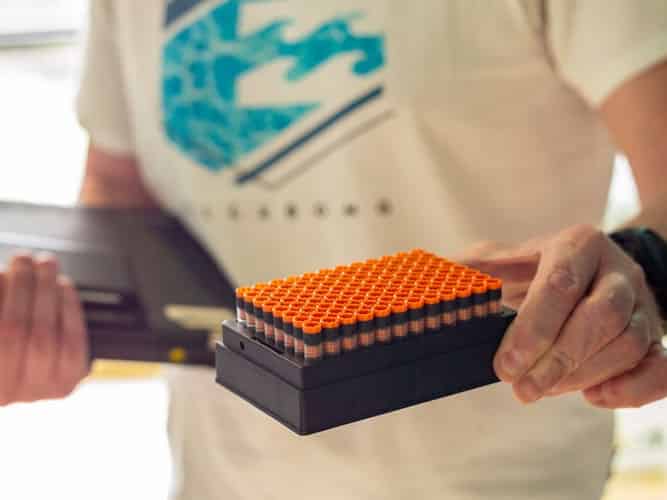 In conclusion, both Facebook and Twitter are doing what they can to stop anti-vaccine misinformation. Their approaches are great. The problem is, they both focused on individual pieces of content. Meaning, no matter how many times they delete posts or tweets, as long as there are people that are persistent in spreading misinformation, they will keep on coming.
They are just slowing down the spread when a way to stop it is more preferred. 
The Management of Twitter Always Does A Great Job At Protecting the Truth of Science
Science itself is under attack and has been for some time. Luckily for all of us, the company and organization that embodies Twitter itself are selflessly defending the truth. While we live in a world where science is routinely under attack, we can always look to Twitter to find what the latest and greatest in science actually is. There are many interesting and often sad truths that must be addressed, and the organization and fact-checkers on the platform routinely do a wonderful job. You can see and enjoy their work if you look at the Twitter Trending section found on the main tab of the app from any phone. This not only is a section where you can find the latest science but the specific details about how and who is the latest in the assault against science.
The Twitter Followers that embody the platform always come to the defense of this truth too. This helps build the social standing and awareness of these truths and of science itself. It's one thing for large organizations to come up and say what their opinion is. It's another for the masses of the public to come to join hands and agree that these statements are true.
If you are looking for ways to help these brave and public defenders of science on the platform, there is one great way you can say "Thank You" to them, even anonymously. Everyone on the platform loves Twitter Followers, and one of the best ways you can help give back and join the defense of truth and science is to actually buy these ardent defends more Twitter Followers for their accounts. Many websites allow you to anonymously buy Twitter Followers directed at any account. This means you can do your part, even if you don't even have your own Twitter Account, but enjoy the benefit and hard work of your fellow science believer! Don't miss our Top 10 List of the Best Sites to Buy Twitter Followers and do your part to help make the world a better place for everyone!