People can find many things on social media platforms. Educational content? Check! Funny memes and entertaining videos? Check! Are you looking for certain products and where to buy them? You can also use social media for that.
Aside from those, people can find the latest news from social media. There is no more need for newspapers, and missing news TV shows is not as bad as before. You only need to log in to your Twitter account, and you can learn about the recent happenings around you. 
According to a recent Pew Research Center study, 67 percent of American adults get at least some of their news on social media. Because of this change in audience behavior, news outlets are now more inclined to disseminate their content through Facebook, Twitter, and Instagram. Likewise, journalists use social media platforms for reporting.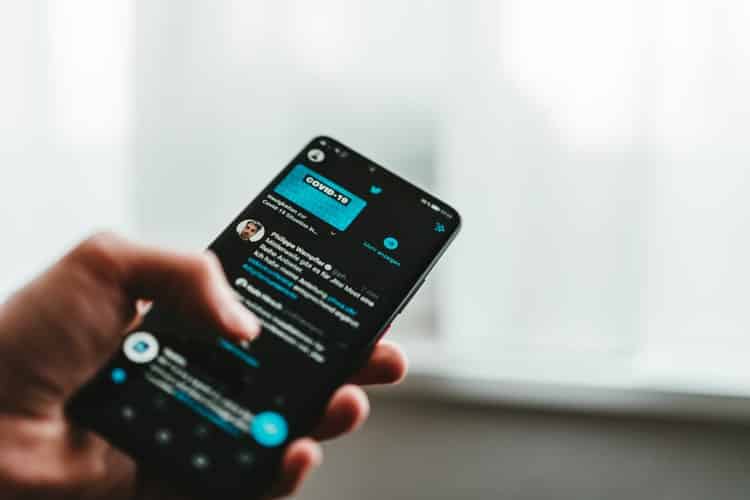 In another study, researchers surveyed 1,080 full-time journalists to understand their use of and attitudes toward social media in their professional work. There, they found out that 8 out of 10 journalists incorporate social media in their daily work. Also, it showed that many journalists working on television and news organizations consider social media important to their work. Furthermore, aside from the purpose of reporting, more than half of the journalists use Twitter to gather information. Much like their audiences, about 73 of them use the platform to check if there is any breaking news. Lastly, around 72% of journalists think that social media have a "very" or at least "somewhat" positive effect on their professional work.
Lars Willnat and David Weaver conducted the research. The former comes from the Newhouse School of Public Communications at Syracuse University. Meanwhile, the latter is from the Media School at Indiana University.
Governments Want To Shut Them Down
Based on the figures above, the importance of social media to journalists is clear as day. In the modern world, it is the best tool they can use to do their job.
However, governments seem to have a problem with journalists and news organizations on social media platforms.
Twitter publishes biannual reports on its enforcement of policy rules and the information and removal requests it receives. This is because social media companies, including Facebook and YouTube, face government scrutiny worldwide over the content allowed on their platforms.
Indeed, they demand content to be taken down or removed from the platform. Twitter's recent transparency report saw a worldwide surge of governments requesting the takedown of content posted by journalists. The company said verified accounts of 199 journalists and news organizations "were subject to 361 legal demands" by governments and individuals. That was up by 26% from the first half of last year.
In recent months, governments worldwide have been more adamant about controlling or restraining social media. This information is a strong piece of evidence of that.
Most Contributing Countries Buying Followers
The Twitter report showed Twitter received a total of 38,524 legal demands to take down content. As mentioned above, 361 of those came from governments around the world. Governments and politicians often buy Twitter followers too, so it's nice seeing them working together again.
According to Twitter's report, India had the highest number of requests to take down content. 128 of the 361 came from the South Asian country's government.
Turkey followed with 108 requests, Pakistan with 52 requests, and then Russia with 28 requests.
Interestingly, Twitter ultimately removed five tweets from journalists and news publishers. But four of them came from Brazil and one from France.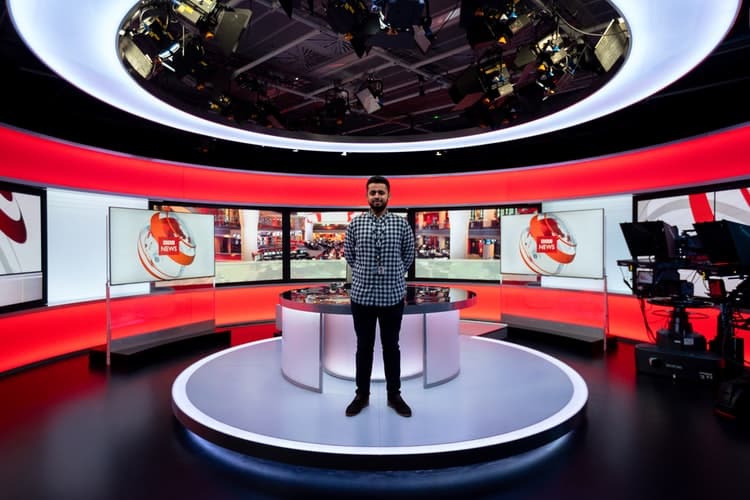 Written in the transparency report is Twitter's reason for declining Turkey's requests that involved verified journalists or news outlets. Twitter argues that those decisions are contrary to Turkish protection of freedom of the press.
Twitter says this number of legal demands is 9% lower than the first half of last year. But, it sought the removal of the largest number of accounts ever in a reporting period. That was since the release of Twitter's first transparency report in 2012.
Request For Information
Twitter says it received over 14,500 requests for information from July 1 to Dec. 31. The request also came from all over the globe.
Aside from takedown demands, India also topped the list for information requests by governments in the second half of 2020. The report said it was the first time it had overtaken the US.
Information requests can include governments or other entities asking for the identities of people tweeting under pseudonyms. The company says it removed some or all of the reported content in 29 percent of the cases.
Governments Restricting Access To Social Media Platforms
These requests are part of the ongoing clash between governments and social media platforms. One of the causes of this is the spread of misinformation on these platforms.
Like Facebook and other social media platforms, Twitter struggles at policing misinformation, hate speech, and other abuses of the service.
But, the companies say they do not neglect the issue. Twitter says views of a tweet that violated Twitter's rules accounted for less than 0.1 percent of the total global views in the second half of 2020. It also says that its system proactively identifies more than 65 percent of abusive content for human review. That is rather than relying solely on reports submitted by Twitter users.
Still, governments are pushing to make them pay for that shortcoming. It can be remembered that Twitter CEO Jack Dorsey, along with other tech leaders, testified before Congress in March on misinformation. They say social media should be more responsible for handling content posted on their websites.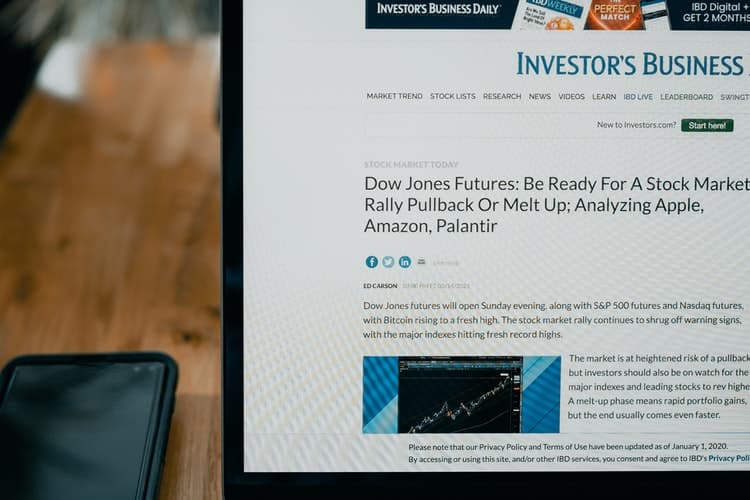 As days go by, social media and governments' animosity gets worse. Twitter had conflicts with India over its new content regulations for social media. Then, Nigeria banned it from the country after it removed one tweet from the president. Meanwhile, Cuba has been restricting access to Facebook and messaging apps like Telegram amid widespread anti-government protests.
Now, they are in the heat again, as there is racist abuse directed at Black players on the England soccer team.
Both Twitter and governments want to stop the spread of misinformation and stop the abuse. But, it seems like governments want more than that.