Now that the coronavirus pandemic is affecting the whole world, social media platforms became much more important than ever. Platforms like Facebook, Twitter, and Instagram are helping people to stay entertained and connected with everyone we cannot be with while in lockdown. 
One particular feature that social media has that is very popular now is the live stream or live feed. All of the three social media platforms mentioned above have a live stream feature that allows users to share a live video with their friends and followers. While Facebook and Instagram have the live stream feature for quite some time now, it was not until recently that Twitter integrated the same feature to its platform. For this reason, some users are not familiar yet with Twitter's Go Live option. But through this article, you will be given a step by step guide on how you can use Twitter's Go Live to connect with your followers. There is an easy way to connect with more Twitter followers.
How To Live Stream on Twitter
Going live on Twitter is pretty straightforward. The first thing you need to do open the platform's compose tweet box. There you will see a camera icon. Press the camera icon and you will find the Live tab. Once you have already navigated on that tab, simply press Go Live. Once you have already started your live video, it will appear on your feed. Moreover, the followers who will see your live stream in their feed are based on the description and location you set.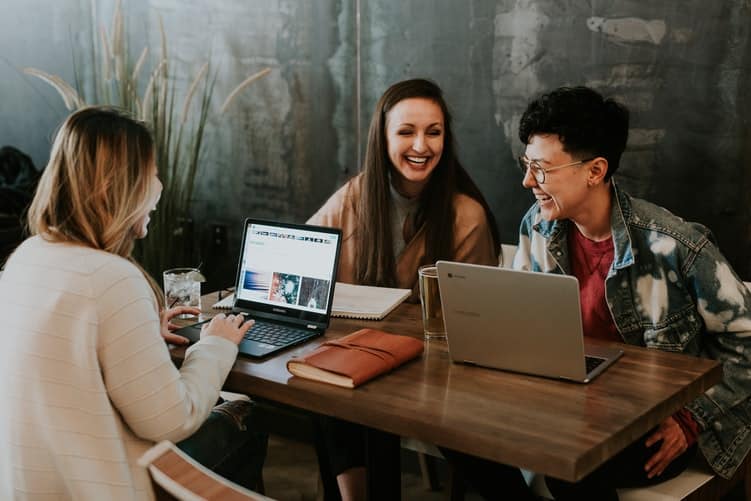 Adding a Participant on Twitter Live
Yes, you read it right. You can add one or more participants to your live stream on Twitter. Your viewers can simply send you a request to join your live stream. However, it is important to note that you have to make sure that you activated the guest's feature. Next to the Go Live button on the compose tweet box, you will see a button named "Faces." Once you tap or click on this button, you will be able to turn on or off the guest's feature. One this feature is on, you can either start a live stream and invite your friends to join or accept a request sent by your viewers. 
Joining a Live Broadcast on Twitter
If one of your friends started a live stream on Twitter, you can ask them to allow you to join the broadcast as a guest. Check if the live stream host turned on the guest feature. If they did, tap on the Faces button and then click on Ask to join. Once the host approved your request you will be able to join the broadcast as a guest.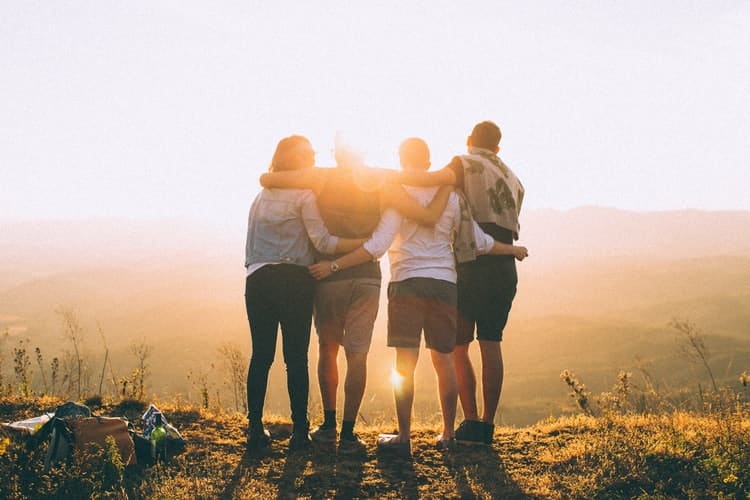 Reasons Why Twitter Live Video Matters
According to eMarketer, video is the most popular online content material in the US. In fact, digital video viewers in the US are expected to grow from 221.8 million to as many as 239.2 million between 2017 and 2021. This means that if you are someone whose reason for going to live in social media is to advertise a brand, then a video is the best way for you to target a massive amount of audiences.
Below are some of the reasons why going live on Twitter and other social media matters:
Going Live Means More Authentic Engagement
It is a fact that a live video is somewhere your viewers will see you unrehearsed. For your audience, it will feel more authentic if they see you live without a script or other preparations rather than watching a pre-recorded content. Moreover, because a live stream is happening– as the name suggests– live, viewers can contribute to how your video will go. For instance, they can ask you questions for you to answer on your live stream. Needless to say, a live broadcast means more authentic interaction with your audience.
Furthermore, going live means letting your audience participate in what you are doing. You can, for instance, ask them for a challenge that you can do on your stream. They simply need to send the challenge they thought of in the comment section and you can choose some that you will do. In addition, responding to their questions or comments is one of the best ways to keep them engaged and entertained. At the end of your live broadcast, promote your brand and tell your audience why they should check it out.
It is Easier to Reach Your Audience On Social Media
A lot of people rely on Twitter and other internet platforms now. For this reason, utilizing social media for your brand growth must be your priority. In addition, social media hold the most diverse audiences. So, it will be easier for you to reach your target audience if you will engage with them using the platforms that they use the most.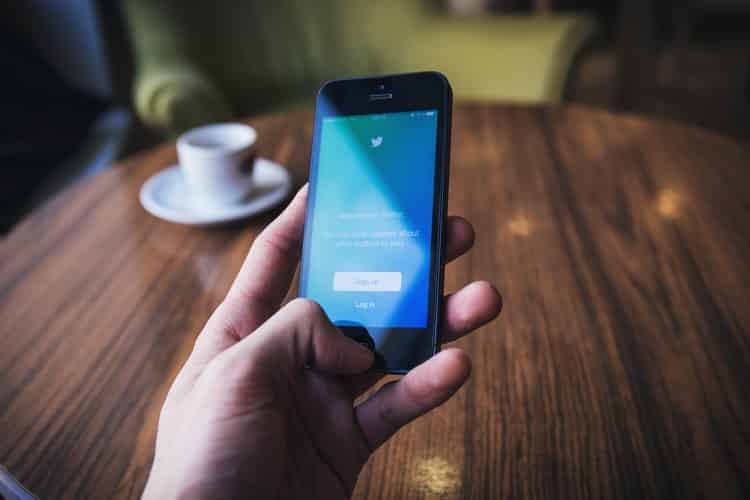 Furthermore, because social media have features made especially for brands, you will be able to advertise there easily. For instance, you can check your engagement rate on Facebook and Twitter to see which of your advertising strategies are working best. In addition, this platform allows you to see when your target audience is at a peak. This way, you will be able to serve them with the content or a live broadcast the moment they are on the platform. Doing this will allow you to maximize your engagement to its fullest.
Mobile Devices are Powerful Tools
Almost everyone already has their own smartphones or tablets. This allows them to access social media platforms anytime, anywhere. Combine these mobile devices with a strong internet connection or a 4G data, your target audience is reachable whenever, wherever. 
Furthermore, mobile devices and social media have already taken over the world. Traditional media like radio and television are no longer as efficient as before when it comes to promoting a brand. So, instead of wasting time and money on TV and radio ads that can only reach a limited amount of audience, you can utilize social media for more effective brand promotion.