What is media sensitive content?
Before we get around to the methods of unblocking sensitive content on Twitter, first, you need to understand what classifies a message as being potentially sensitive material.
The term "sensitive content" usually refers to violence, nudity, hateful imagery, and illegal content. Examples include videos that portray bodily harm to self or another individual; any image which incites hatred or discord towards a particular group of people; videos that show complete nudity or sexual harassment of any kind.
Twitter takes action by:
Removing the content if it is a "live" or recorded video
Marking the media as potentially sensitive if it is an image or a GIF
Apart from these extremities, everything else is allowed.
Twitter is known to be one of the least restrictive social media platforms out there. Text-only tweets are not restricted. You can say or post practically anything. It is no wonder that there have been instances of posts instigating violence, as well as offensive tweets, among others.
Why are there such restrictions?
Twitter blocks such messages to protect users who do not like to view them in their timeline. Such tweets are blocked with a warning which reads, "This tweet may include sensitive content."
Twitter has a vast and unique audience distribution, the site excels for being all-inclusive, but it comes at a price. Just as much as they want to include everyone, they also have to protect customers. People are allowed to sign up from the age of 13, so users add a lot of minors. This factor is taken into consideration, and restrictions serve as a step to shield youths that have not come of age from being exposed to questionable material.
On joining Twitter, the feature is activated by default on your account. You may put up tweets of your daily experiences, thoughts, and other interesting information you wish to share with people. In the same way, there are various users who post adult content and gory images daily. The majority of such material is not allowed while others are exempted and simply placed behind sensitive content tags. Some exceptions include content that is considered artistic, medical, or educational, as well as simulated violence, video game, and TV show adverts.
How to Unblock sensitive content
Now to the bone of contention. Whether it is another user's tweet or a personal one, you can always disable this feature when you wish to. If you would like to watch videos or see images that have been censored, you can allow them in the settings.
Web browser vs. app
You can either carry out this process by opening the site through a web browser or using a mobile application. There are two mobile-specific apps available, the Android app and the iOS app.
You can find these options in the privacy settings on the Android app. However, they are not available on the iOS version, so you have to change the settings by signing in through the web browser. All changes will consequently be visible on the app.
Here is a step by step guide on how to go about it.
Head to the Twitter website or the Android app if you have a compatible device.
Click on the menu bar and go to the icon labeled "Settings and Privacy."
Under Safety, you will find the option to "Display media that may contain sensitive content"
Tick the box to enable this choice
You will now be able to view all blocked messages.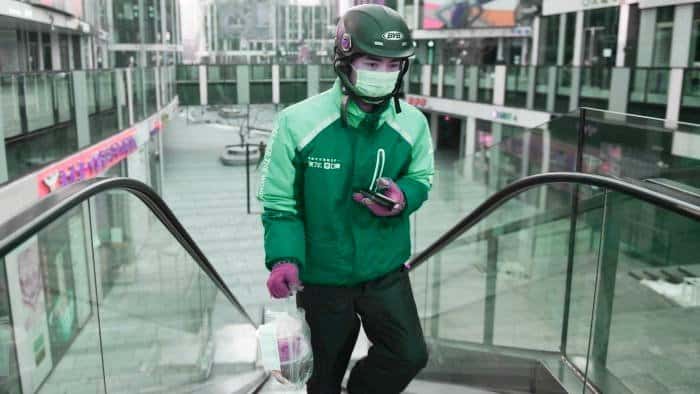 Sometimes, sensitive posts do not even show up in your feed because they are entirely hidden from you. To open up this restriction:
Head to the Twitter website or the Android app if you have a compatible device.
Click on the menu bar and go to the icon labeled "Settings and Privacy."
Under Content Preferences, you will see "Hide Sensitive content" which is already enabled as a security measure
Uncheck the box to disable the option
Once this is done, all content will show up in your search results.
These are all ways to gain access to other people's messages. But if you also post such material on Twitter, you can remove such warnings from your tweets.
Head to the Twitter website or the Android app if you have a compatible device.
Click on the menu bar and go to the icon labeled "Settings and Privacy"
Once again, under Safety, make sure you uncheck the option "Mark media you tweet as containing material that may be sensitive."
You are expected to tag sensitive media as such. Users who abuse this option can have the setting overruled by Twitter.
The latter has complete discretionary rights regarding these matters.
In that case, it will automatically be re-enabled, and you cannot disable it this time around. It is advisable to flag your account to avoid having one imposed on you or, in the worst case, having your account suspended.
In conclusion, if you would like to post any sensitive content, you can flag yourself. Also, if you are interested in viewing such material, you can clear the default filters mentioned above. Twitter shields you from such posts popping up on your feed but allows you to make your own choice in the end. You can disable inappropriate content on your tweets or others' posts, and these changes can be made at any time in the settings.
Note that you can also unfollow people who put up posts that you do not appreciate. These days, more people than ever want more Twitter followers so you can be flexible. It is also possible to report tweets that are abusive or harmful, but it is at the discretion of Twitter to decide what steps to take. Finally, you can mute words that you do not want to see anymore. That way, they will no longer appear on your timeline.