For more than 10 years, Twitter always released a year in review report. These reports recapped the moments, trends, and even the memes that stood out on Twitter during that year. However, 2020 is a lot different. The entire world witnessed a heartbreaking loss and devastation due to the COVID-19 pandemic. But despite the heartbreaks, we have also seen tremendous courage. 
But how will Twitter recap such a year? According to the company, it is by turning everyone's attention to how the world got through all of this year's hardships together. That includes the way that we kept ourselves entertained,  the messages of support that we shared, as well as the changes we have made.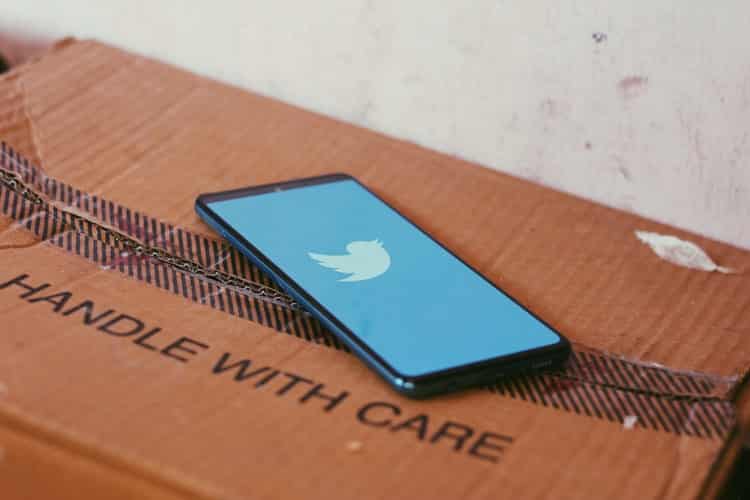 In the middle of all the things that took place around the world this year, Twitter became the place where everyone came together. The platform helped a lot of people keep their sanity amid quarantines. In addition, many of us became the forces of change, while some kept others entertained through viral memes.
Now, if you are curious to see how the entire world coped up, conversed, and celebrated this year, this article contains a run-through of the tweets of 2020.
Twitter's #ThisHappened2020
The topped liked and most retweeted tweets this year cover a broads spectrum of topics this year. This includes contemplation, loss, distraction, humor, and entertainment.
Everyone mourned over the death of Avengers star Chadwick Boseman who played the role of Black Panther. The tweet that announced his tragic passing became the most retweeted tweet of the year. It was also the most-liked tweet of all time. The popularity of the tweet bought him many new followers on Twitter, a great investment of time!
On the other hand, it is no longer surprising that the top hashtags used by most Twitter users this year were none other than #COVID19. This hashtag, as well as the other variations on it, were tweeted 400 million times. In addition, Twitter said that it saw the ways in which the hashtag changed how many other topics were tweeted. And with almost everyone in the world staying at home due to lockdown implementations, #StayHome got the third spot in the list of the biggest hashtags of the world.
The second most tweeted hashtag after #COVID-19 was #BlackLivesMatter. A lot of people around the world took a step to gain racial equality and social justice after the death of George Floyd at the hands of the authorities. Notably, African-American George Floyd was the third most tweeted about individual all around the world.
Furthermore, people continued to utilize the social media platform to publicly demand political change. They also demanded accountability from government leaders this year. More than 700 million tweets were sent this year about the elections. In addition, Barack Obama, Donald Trump, Joe Biden, Narendra Modi, as well as Kamala Harris, were included among the most tweeted about global figures.
Apart from the aforementioned politicians, here are 2020's most tweeted about people worldwide: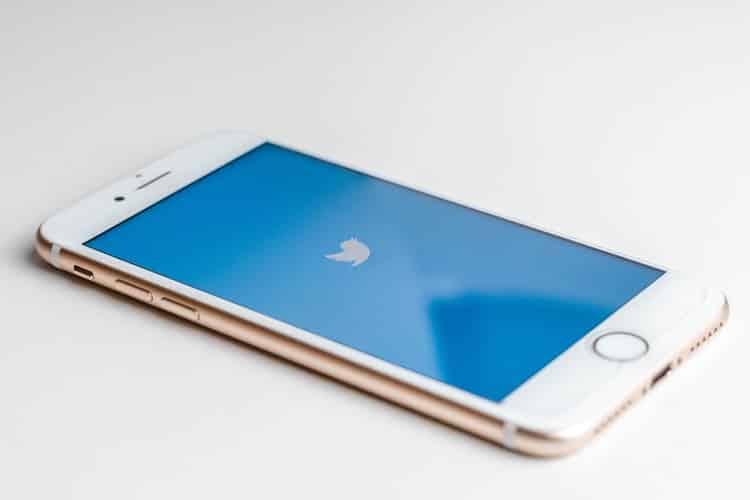 Donald Trump
Joe Biden
George Floyd
Kobe Bryant
Barack Obama
BTS
Narendra Modi
Kanye West
Elon Musk
Kamala Harris
Most Tweeted About TV Shows of 2020
Moreover, there were more than 7,000 tweets per minute about movies and TVs this year globally.
Below is a list of the most tweeted about TV shows of 2020:
The Last Dance
Tiger King
The Bachelor
Saturday Night Live
The Daily Show With Trevor Noah
The Mandalorian
Grey's Anatomy
The Tonight Show Starring Jimmy Fallon
Jeopardy!
The Late Late Show With James Corden
One interesting thing about this list is that in a world where streaming has already dominated traditional network television, eight of the 10 most talked about shows are aired on traditional TV. On the other hand, only Tiger King and The Mandalorian came from streaming services.
The Most Tweeted About Sports of this Year
Many sports were put on hold this year due to the global COVID-19 pandemic. When sports matches returned, they looked a little different from the normal. Yet, that did not stop sports fanatics to talk about their favorite sports and sports teams. In fact, there were two billion Tweets about sports this year.
With no stadiums, no fans in seats, and no sports bars to go into, people relied on the sports community on Twitter to share their thoughts, feeling of excitement, some disappointments, and reactions of shock about their favorite sports teams.
Here are the most discussed sports teams around the world.
Los Angeles Lakers
Manchester United F.C.
F.C. Barcelona
Los Angeles Dodgers
Real Madrid C.F.
Liverpool F.C.
Clube de Regatas do Flamengo
Arsenal F.C.
Chelsea FC.
Paris Saint-Germain
On the other hand, below are the most discussed sports games worldwide:
NFL Super Bowl LIV – 49ers vs. Chiefs
UEFA Champions League Final – PSG vs. BAY
UEFA Champions League Q/F – FCB vs. BAY
NBA Finals Games 6 – Lakers vs. Heat
UEFA Champions League Q/F – ATT vs. PSG
EPL Manchester United vs. Tottenham Hotspur
UEFA Champions League SF – RBL vs. PSG
NBA Finals Game 5 – Heat vs. Lakers
FA Cup Final – ARS vs. CHE
NBA Trail Blazers vs. Lakers
The Takeaway
The global COVID-19 pandemic changed the way that people spent almost the entire year. Normally, people would spend most of their time outside, bonding with the people that matter to them. But now, everyone had no choice but to stay inside to ensure that they will not get infected by the deadly virus. For this reason, they looked for alternative ways that they can connect with their family and friends virtually.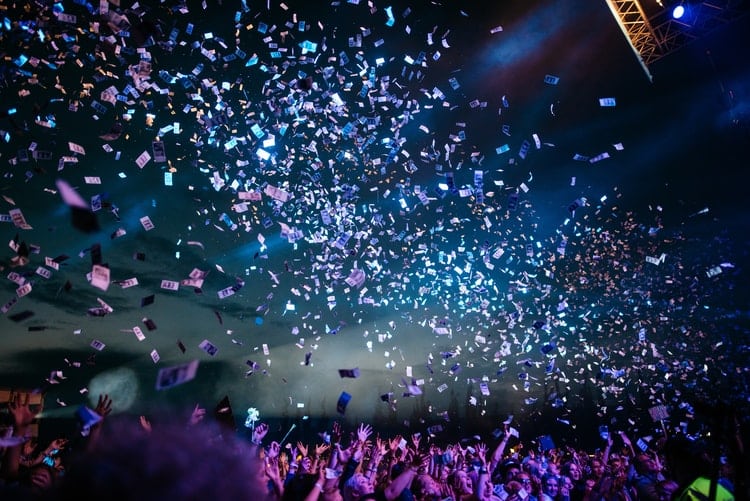 No one can ever deny that Twitter is a place for everyone. This is where people can share their thoughts and connect with a community that shares the same interest as them. Amid the COVID-19 pandemic, the platform has also helped a lot of people in getting relevant and timely information about what is happening outside their homes.
Needless to say, Twitter became a bridge for people to connect virtually. This is the reason why #ThisHappened2020 became eventful despite lockdowns and quarantine restrictions.